Quick guide to using the bag in the game.
Bag Guide
Step 1
Save all your money in the bag
At the end of the game, put all your money in a bag and give it to the old man selling sandwiches.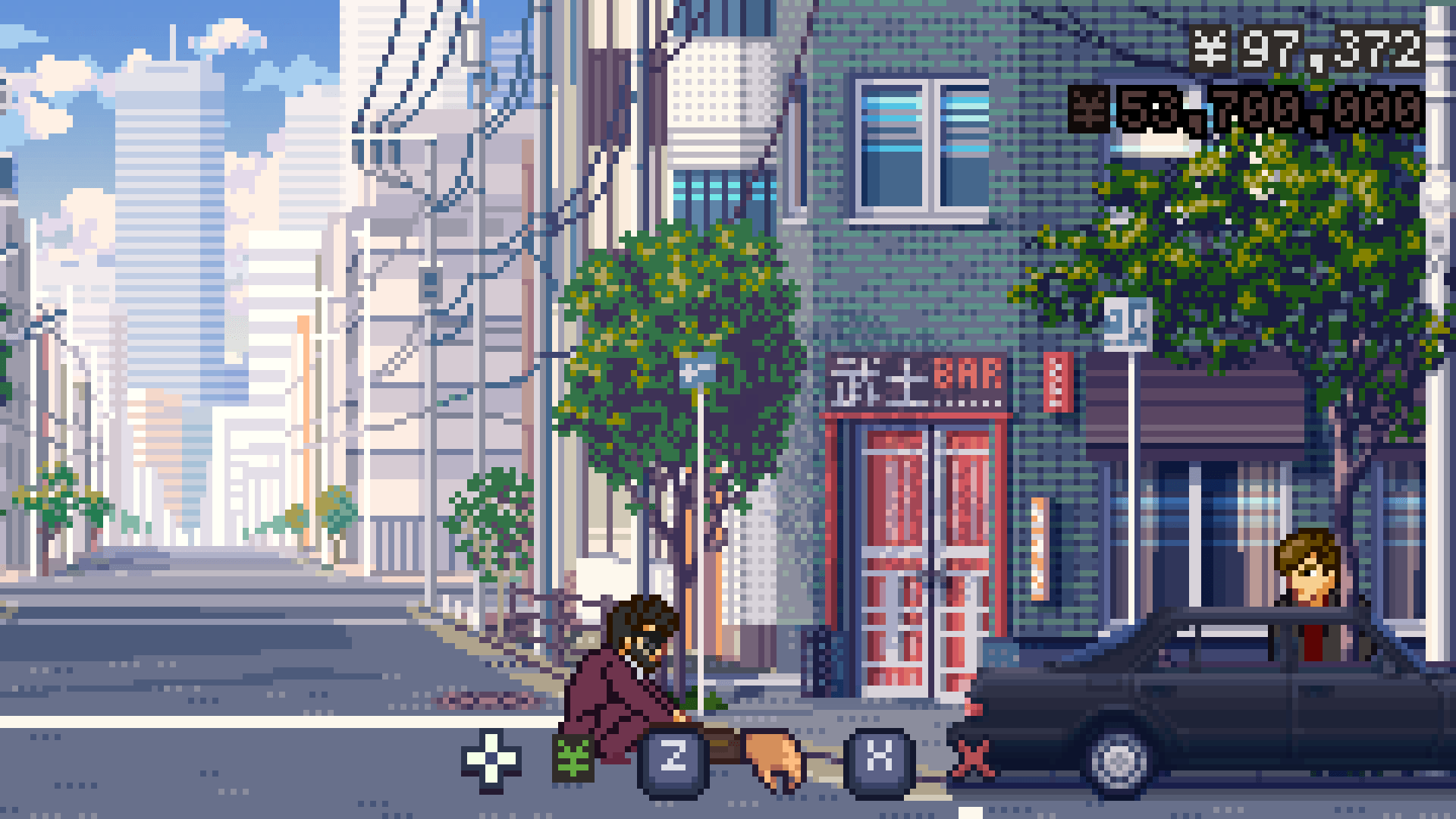 Step 2
Take the money back
At the beginning of a new playthrough, go to old man and pick up the bag.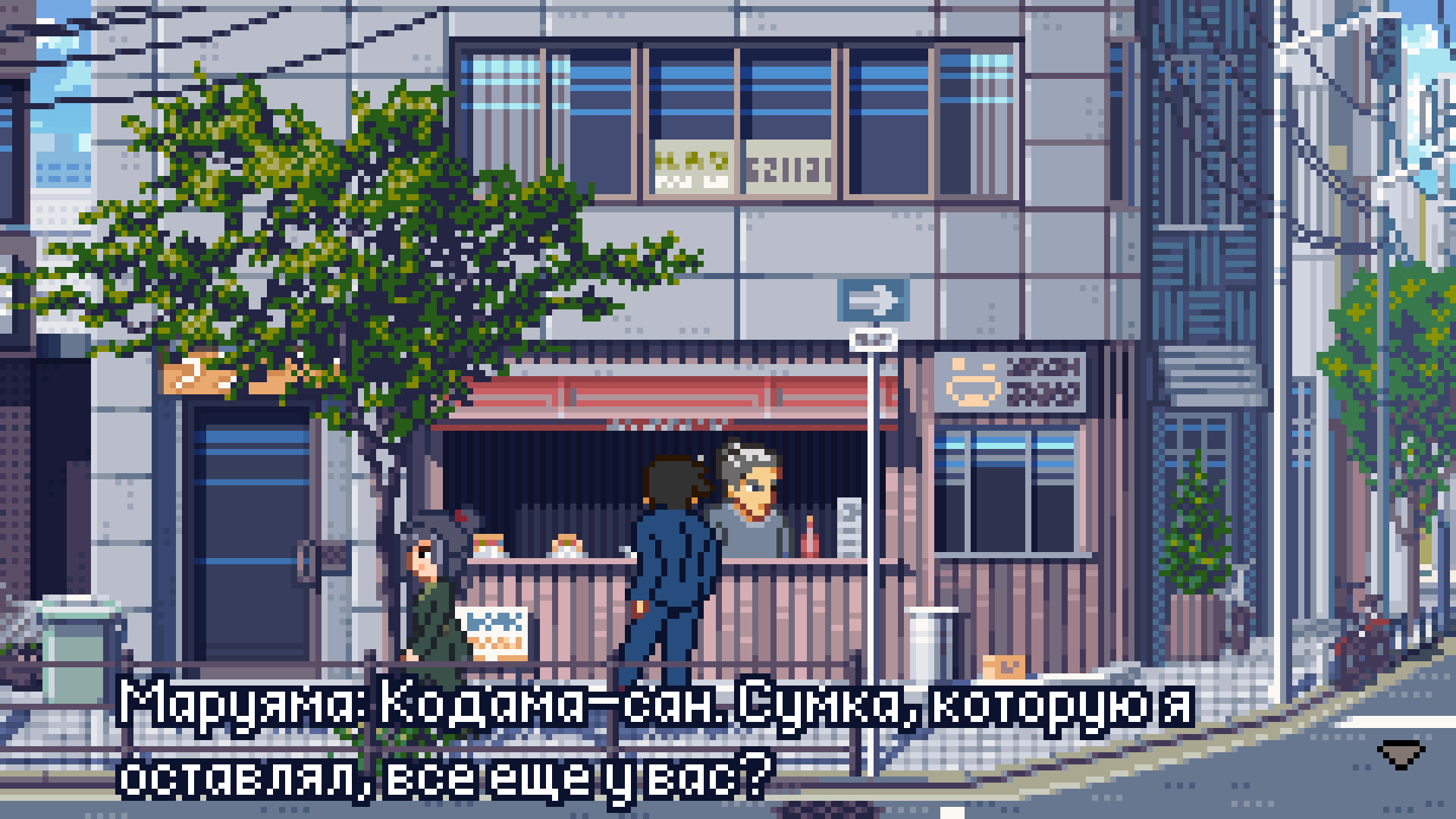 Inside you'll find money you gave him.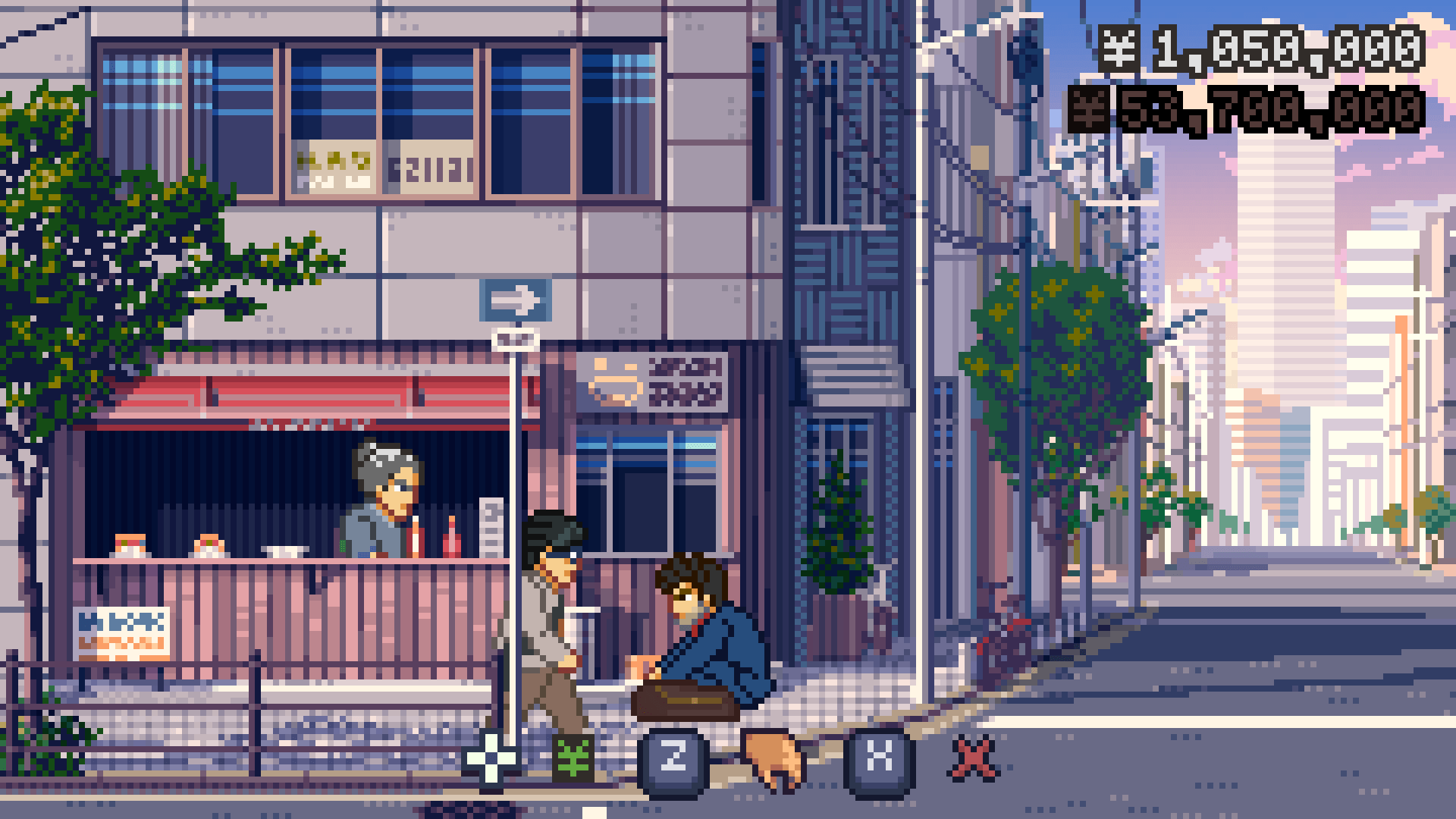 P.S. Now everything falls into place, and it's clear where the old man got the bag with our money and when he was asked to hold onto it.