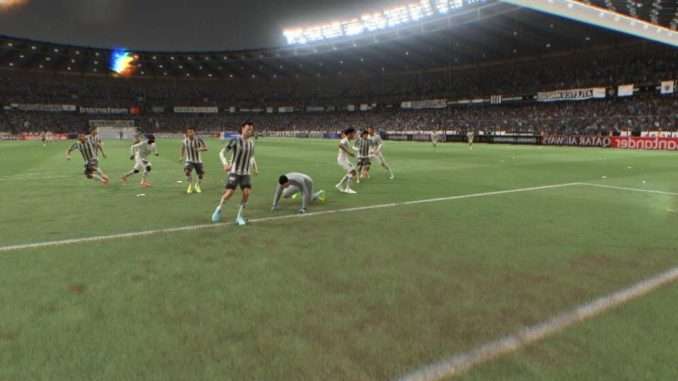 This a guide on how to reach a 90 overall as a Central Attacking Midfielder.
Guide to Reach 90 Overall
How-To
Just copy the skill points below and you'll be fine. Enjoy the build.
Note: There is no shooting Skill Points in this build, so you won't find any screenshots on any Shooting here.
Position: Midfielder
Role: Attacking Midfielder (CAM)
Height: 6'0
Weight: 160 lbs
Preferred Foot: Right (You can go with anything you want here).
Copy the skill points below: