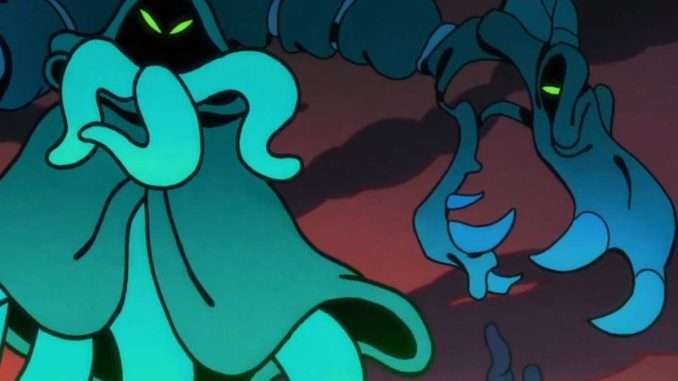 This is the team I used to clear all of the achievements.
Guide to Game Clear Team
Team Build
Phoenix: Tank, slowest speed in team
Mud Shield
Soulless
Steely
Fortitude
Team Player
Arcane Knowledge
Cure
Phoenix: Healer, fastest unit in team or you won't get your heals
Healer
Optimized Heal
Healing Aura
Tribalism
Team Player
Arcane Knowledge
Cure
3X Phoenix: Attackers
Piercing – Magical
Intensity
Tribalism
Healing Aura
Team Player
Arcane Knowledge
Cure
Key Points
All mages. Cure is an absolute must at higher levels as Bleed traits will be the only thing that do significant damage. And they are plentiful. So the more Cures the better.
High damage output. This build has almost the highest damage possible, the only tweak to increase it is to put in Tribalism on the Tank, but that would mean taking something out, which I found unacceptable.
Healing Aura, not Holy Spirit. High dps means that the healer will be one-shotting at adequate levels. So your team will never get heals from Holy Spirit. Healing Aura will always fire though, good for when you pick up multiple bleeds.
Five of the same unit. For Tribalism and Optimized Heal. It also helps in team setup. Farm up five empties, then assign roles based on speed. No praying for a certain unit with high speed for your healer for example.
A slow Tank. If the Tank is the slowest, Bleed might never do any damage because your other four units will attack, and wipe out the enemy team, before the Tank attacks. And the Tank will get a lot of Bleeds.
No debuffer? Nope, once you get all traited up and decently leveled any fight will be over with too quickly for a debuff to do any good.