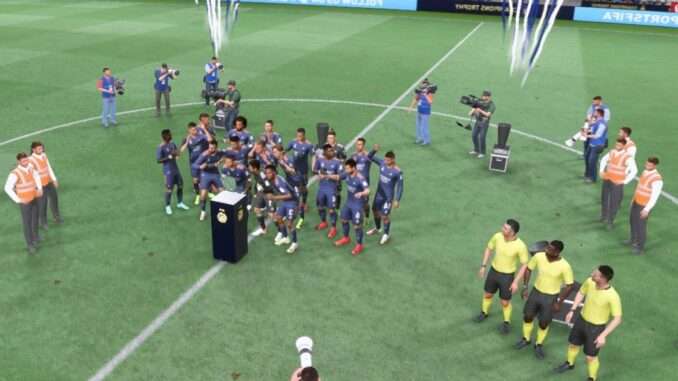 In this guide I'll show you all the steps you need to take to reach a 93 over in your FIFA 22 Player Career Mode. Why such a rating? Because this is the maximum rating that I was able to get as a striker (ST). Well, I won't delay, let's get started.
How to Level Up as Striker (93 Over)
Introduction
First of all, you must make sure that you have reached the maximum level in your career (25) and have the maximum number of skill points.
Alright, let's start.
Physical (14/22)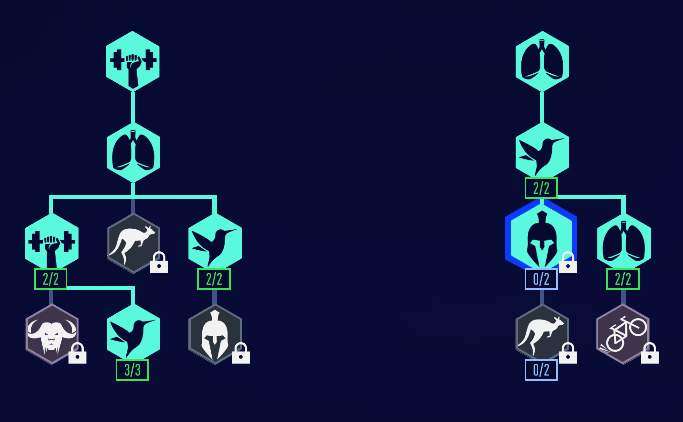 Strength x3
Stamina x4
Reaction x7
Dribbling (24/25)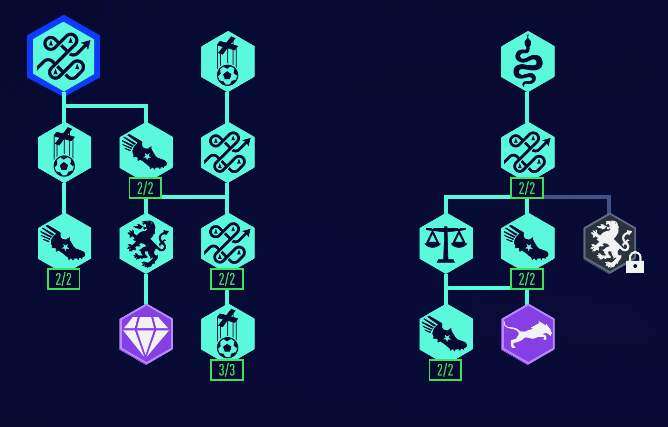 Everthing excepting Skill Moves (on the right branch).
Passing (5/25)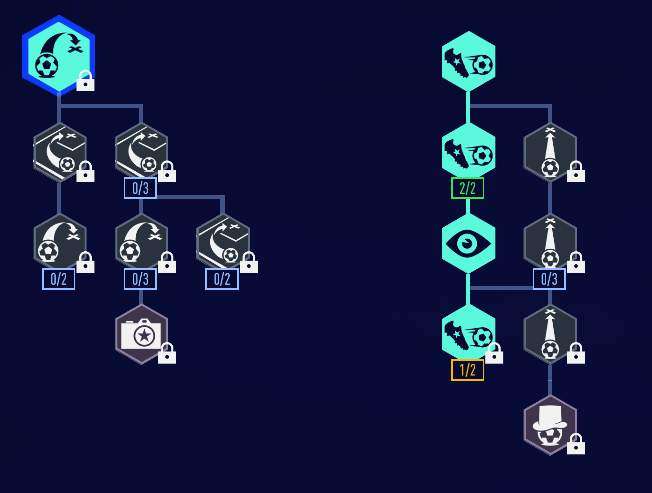 Crossing x1
Short Passing x3
Vision x1
Short Passing and Vision x1
Shooting (28/41)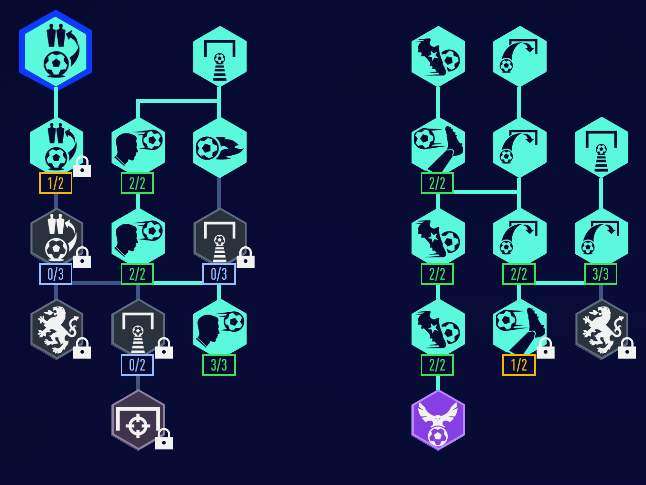 FK Accuracy x1
FK Accuracy and Shot Power x1
Penalties x2
Heading Accuracy x7
Shot Power x1
Finishing x1
Finishing x1
Long Shots x4
Long Shots and Shot Power x3
Long Shots and Shot Power x3
Volleys x3
Volleys x3
Finishing and Volleys x4
Finishing and Volleys x4
Finisher Archetype
Pace (8/8)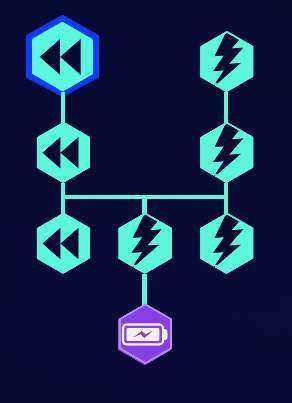 That's all. If you still have a questions just watch this video, I'm sure it helps you.