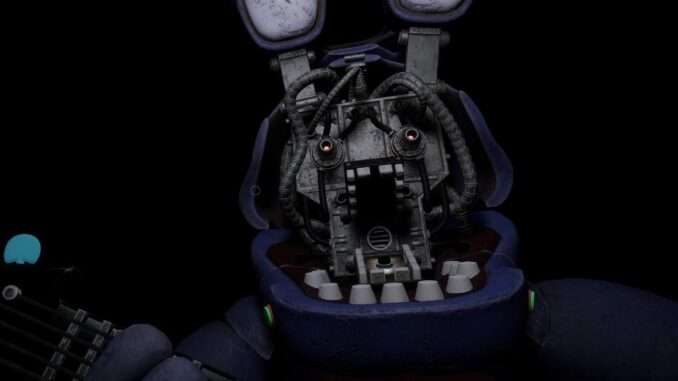 Locations for every tape in flat mode (Non-VR).
List of All Flat Mode Tape Locations
Intro
During the introduction ride look to your left near the very end.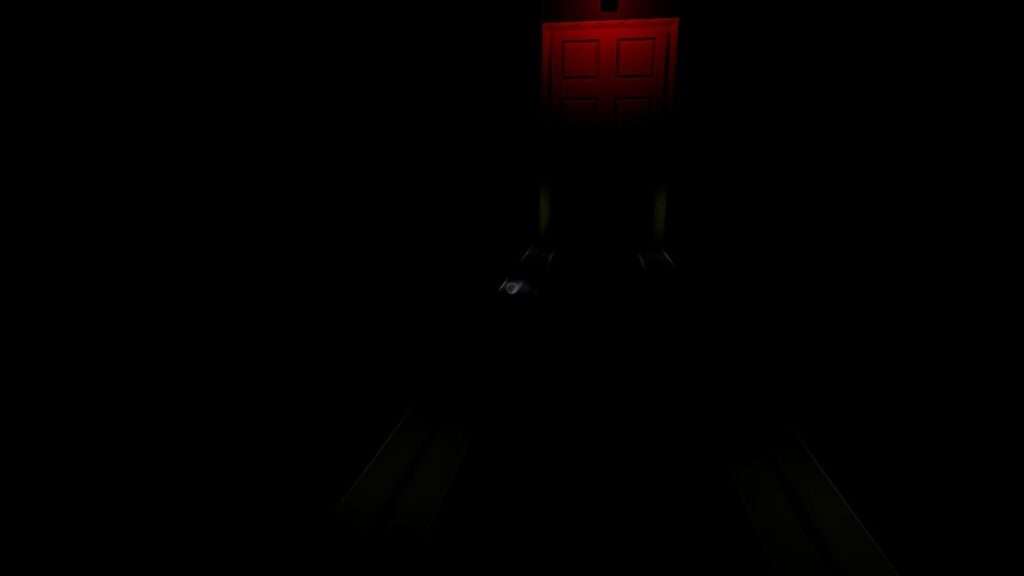 Prize Counter
Go to the Prize Counter, then spawn a basketball and throw it at the shelf pictured below.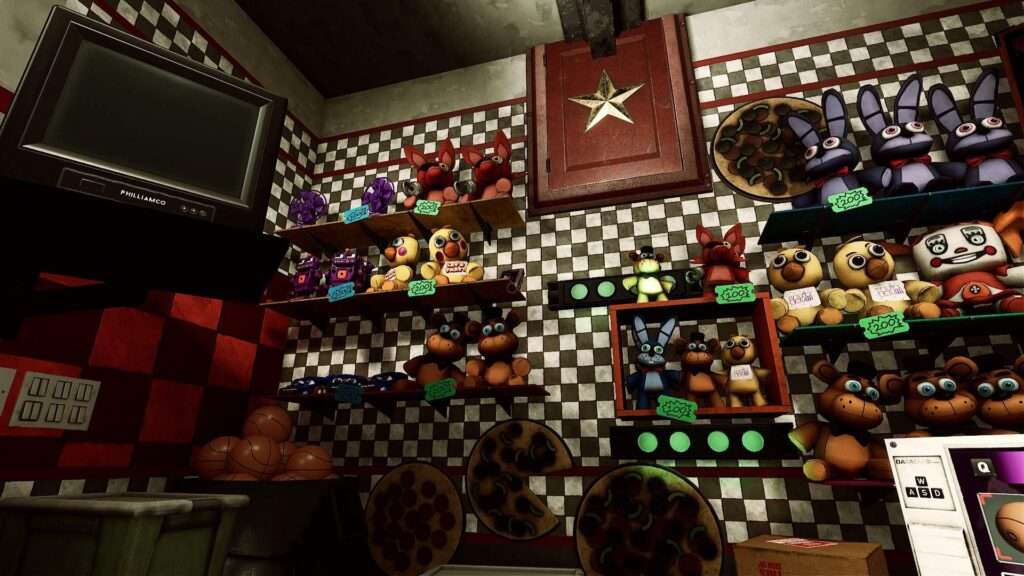 Inside the Prize Counter where the purple Disappointment chips are.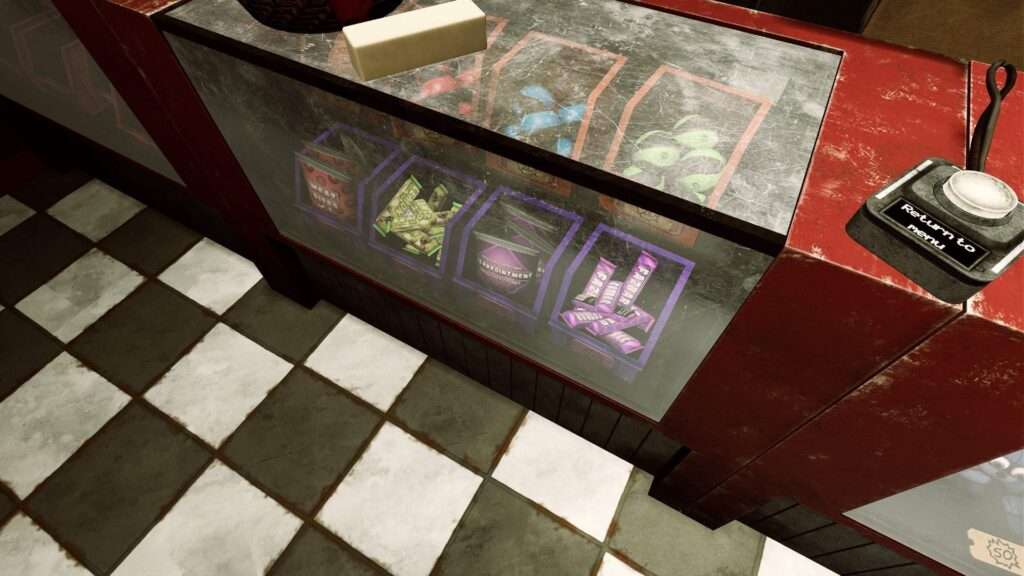 Inside the gumball machine to the right of the Prize Counter.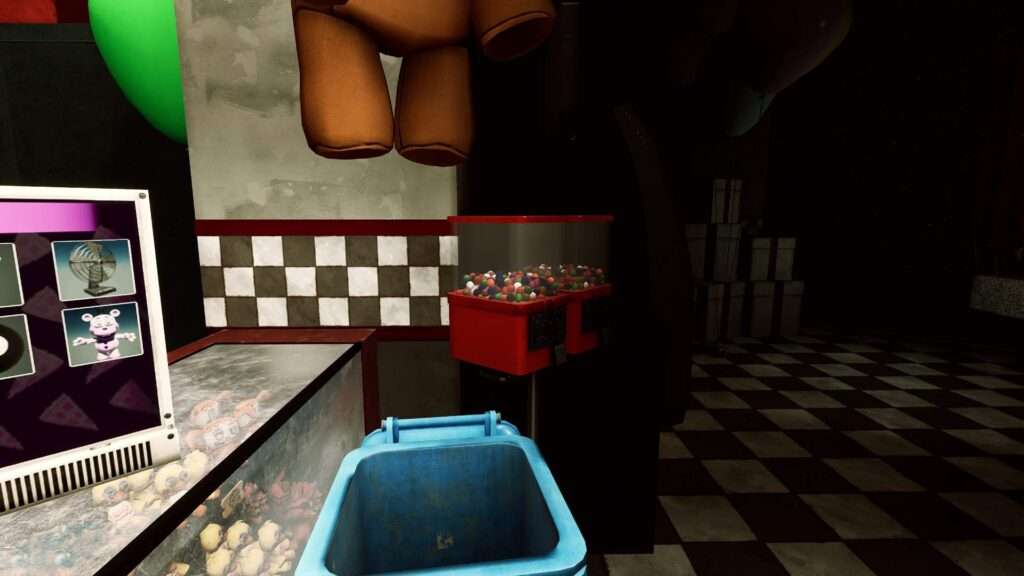 Main Games
Look behind the monitor to your right in FNAF 1.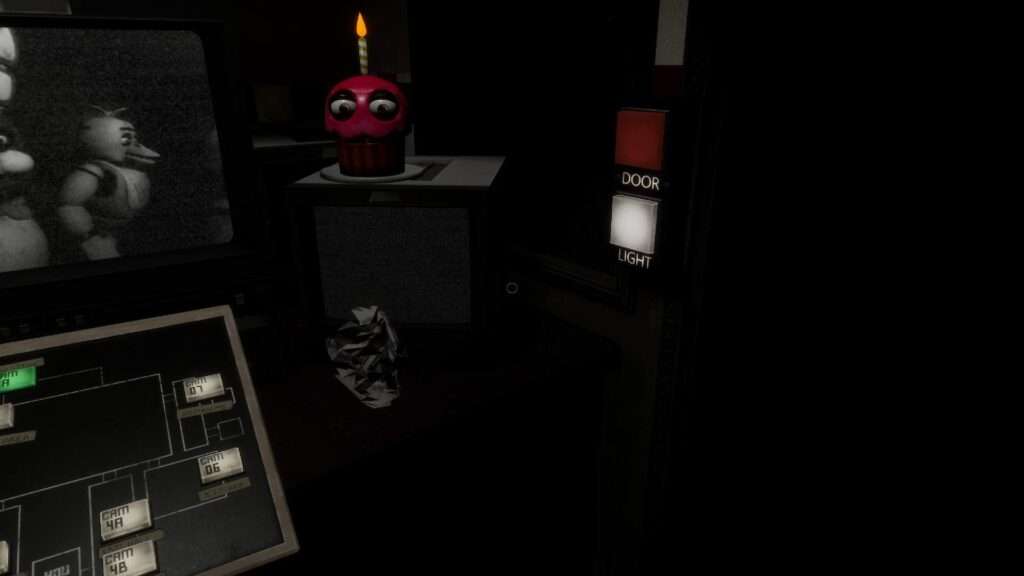 Look behind the system reset station to the left in FNAF 3.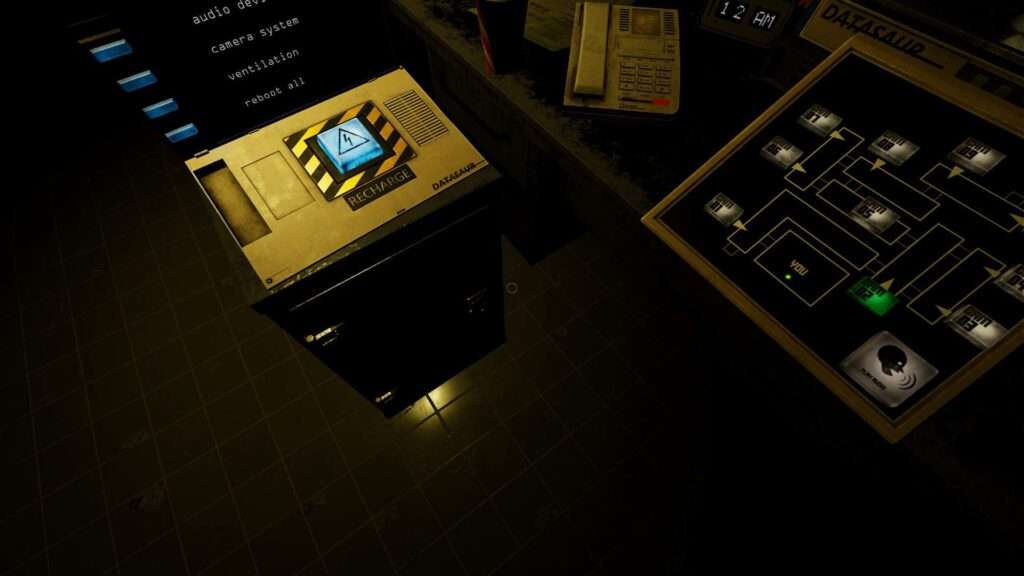 Dark Rooms
In Plush Baby, look to your right as you spawn to spot Funtime Freddy holding it.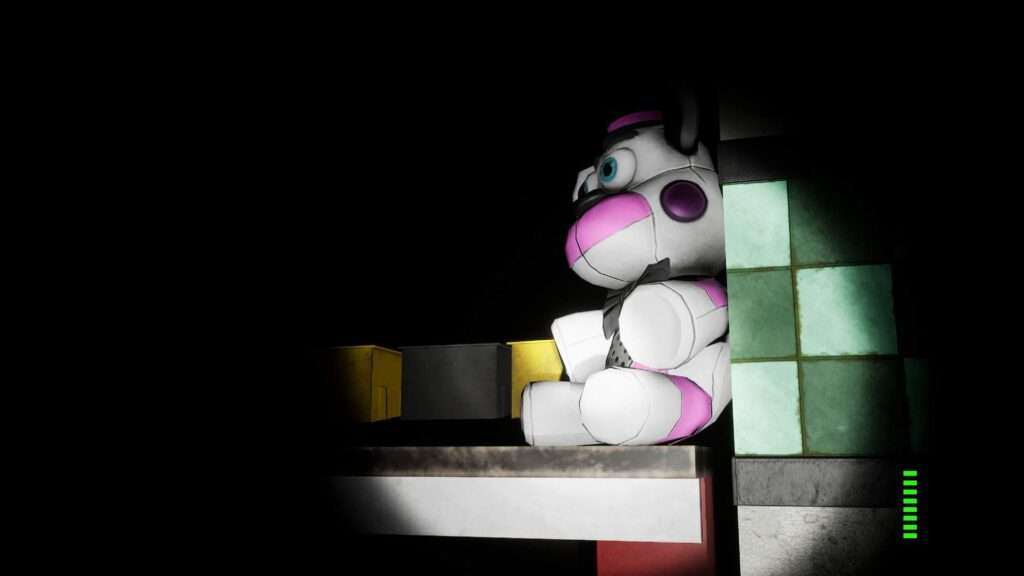 In Funtime Foxy, instead of going towards the exit, go left to where the secret room would be in Sister Location. The tape is right outside the door.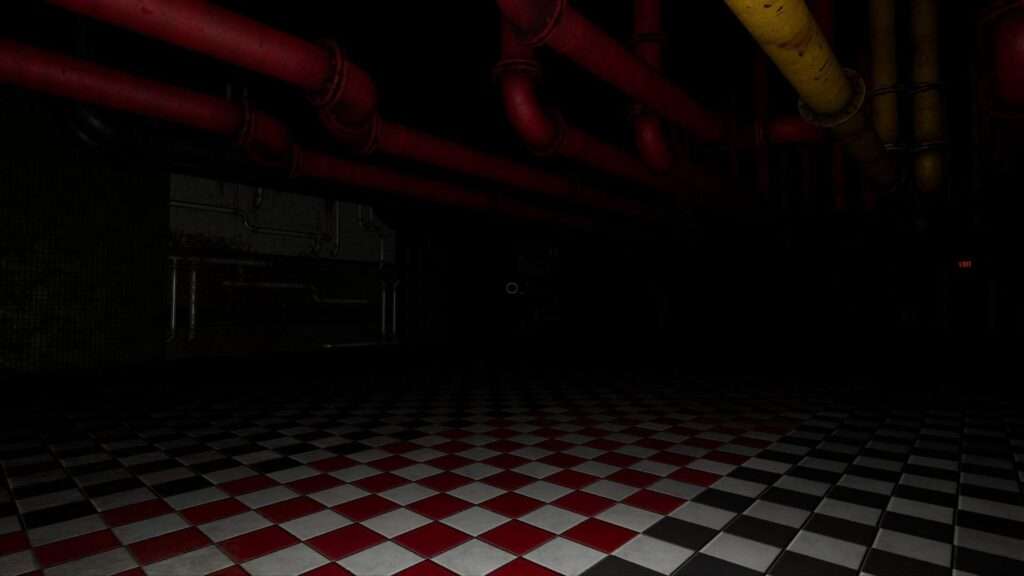 Parts & Service
Look in the trash can to your right in Chica repair.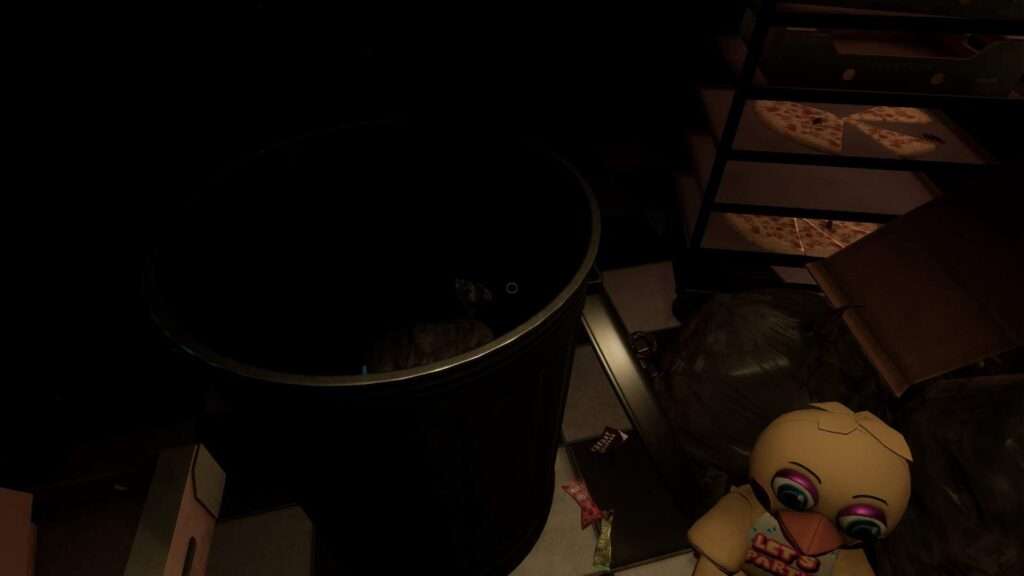 Inside Freddy's left knee (your right side).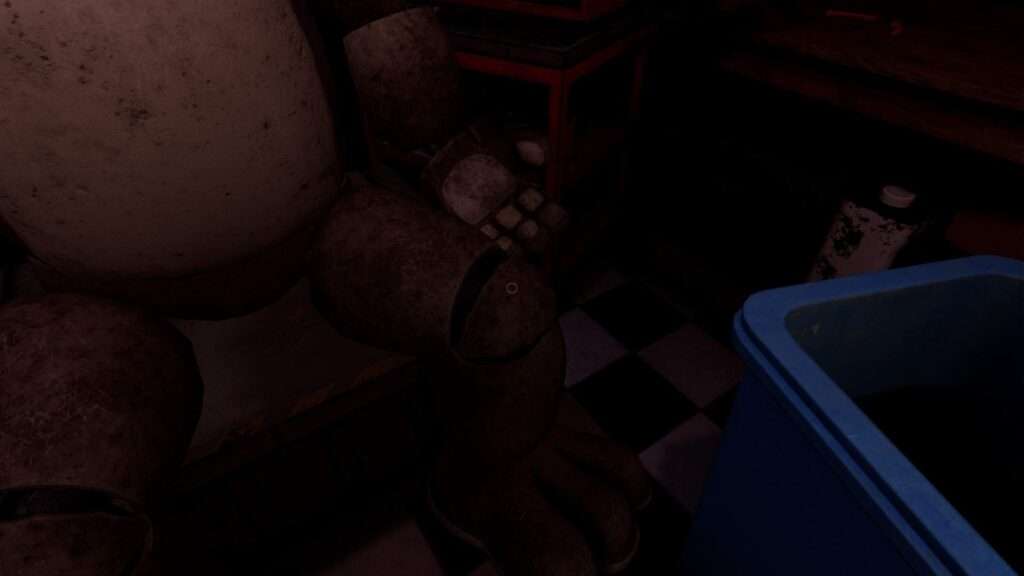 To the left side of Foxy's little seat thing.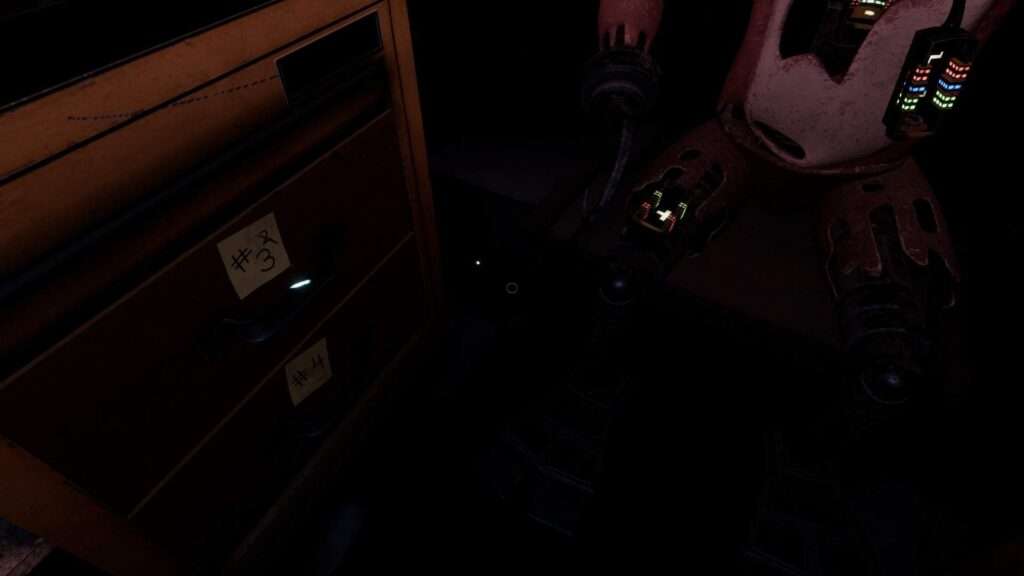 Vent Repair
Head into Mangle repair and look at the pipes on the floor to your right.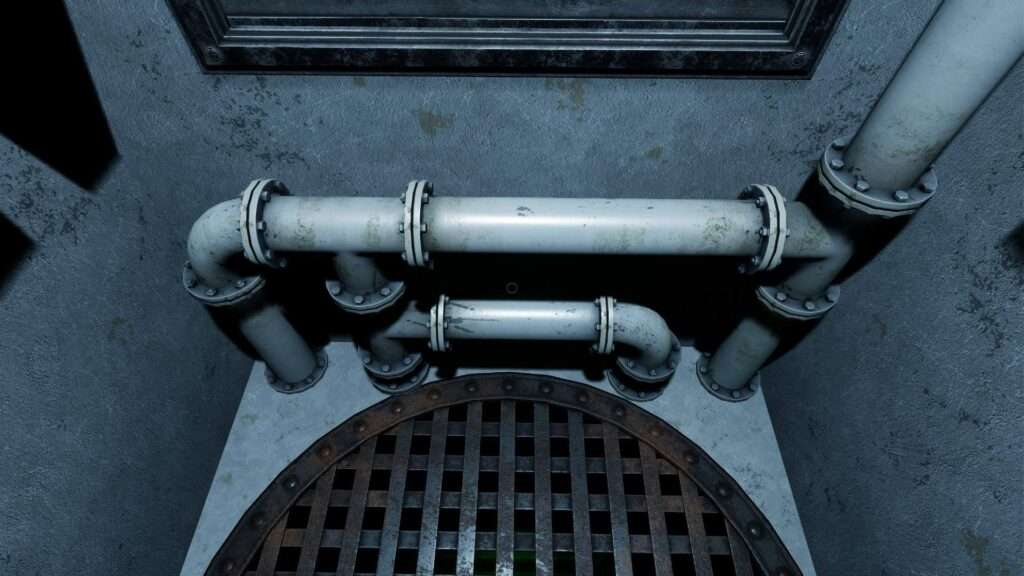 You'll have to go into Ennard hard mode for this one. Activate the first button, but don't skip the elevator ride. As soon as you start to descend, start spam clicking to find this in Nightmare Fredbear's mouth.
Night Terrors
Head into Baby's level and look behind you. It'll be between the blue crate and the Plush Baby.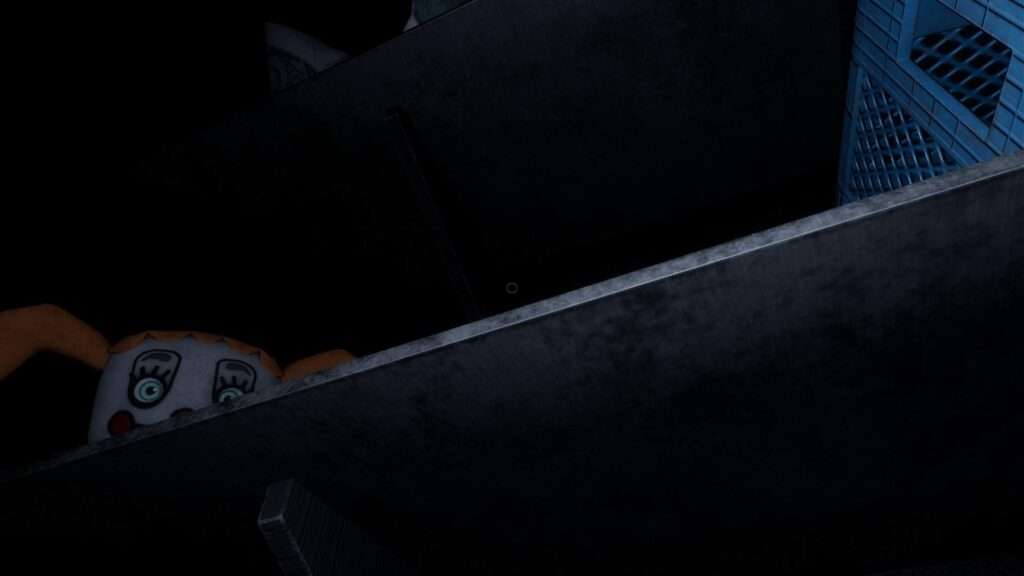 As soon as you spawn into Nightmare Fredbear, go to the closet and look down at the phone.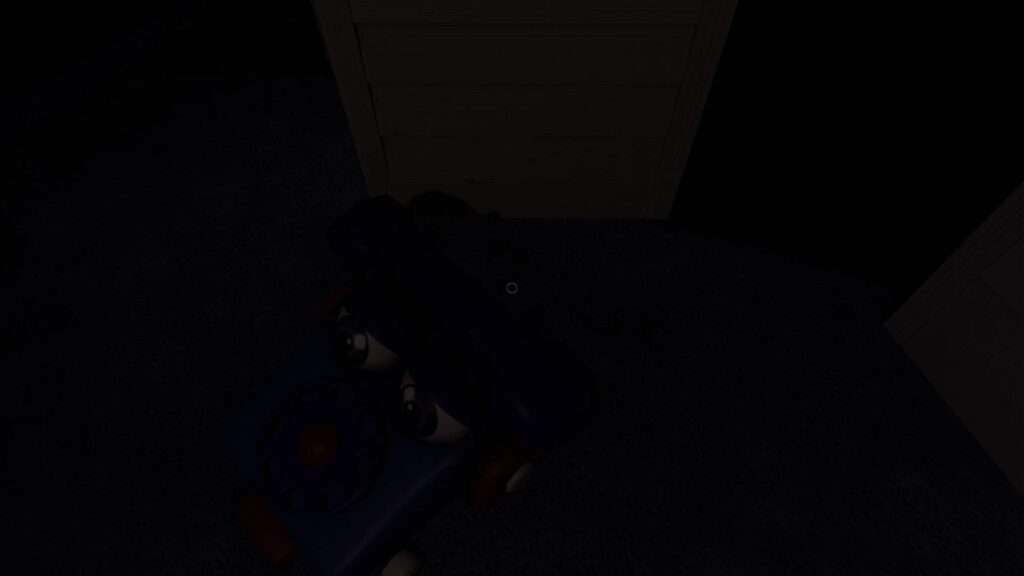 At the very end of Pizza Party. The fastest route is: Left, Left, Right, Left, Far right, Right, Far right, Right, Right, Directly in front of you, Into the vent on the floor, and finally the vent above you.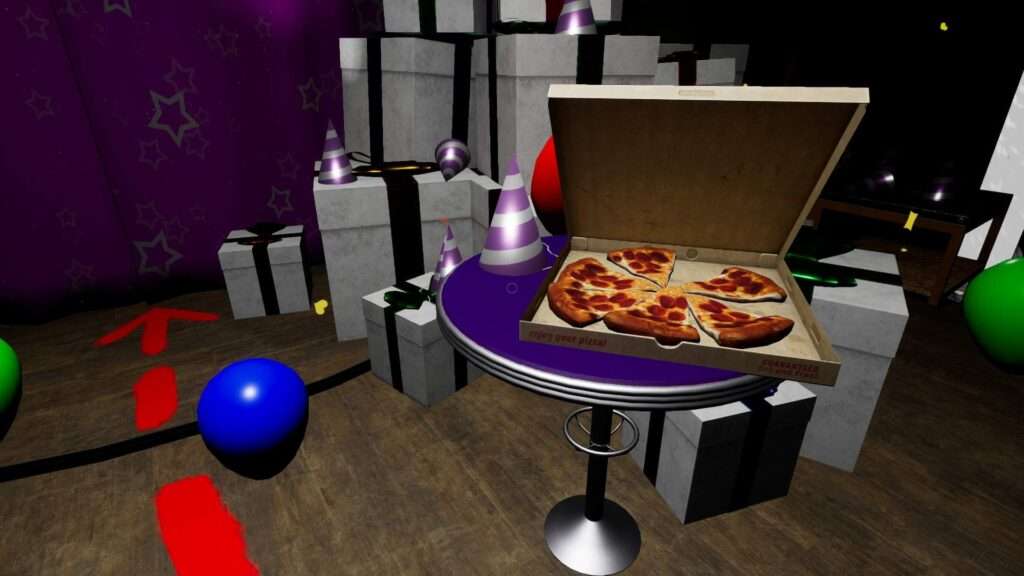 Recommended for You