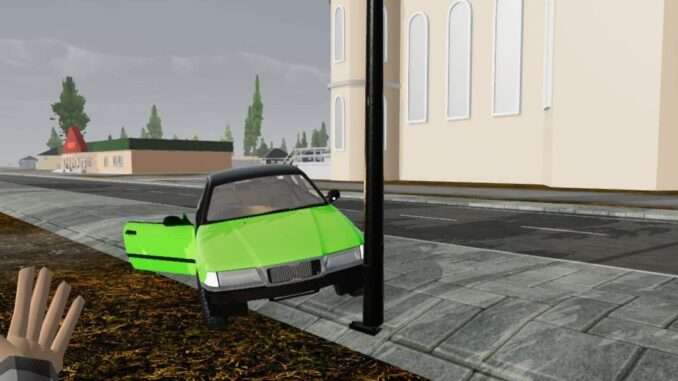 In this guide i will show you how to assemble a buggy.
How to Create a Buggy
Why you need a buggy and how to install a part?
A buggy is needed to get from point A to point B.
If you find a part but do not know how to install it.
You need to take the part in your hands and bring it to the buggy frame (the frame lies near the house, the part is placed automatically).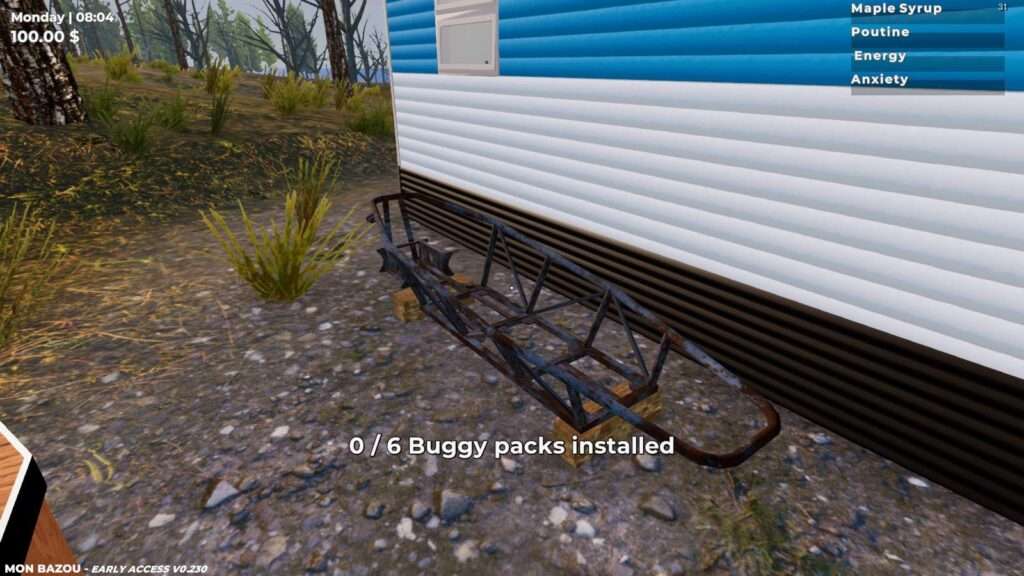 1/6 part
The first part lies in a wooden shed near the house.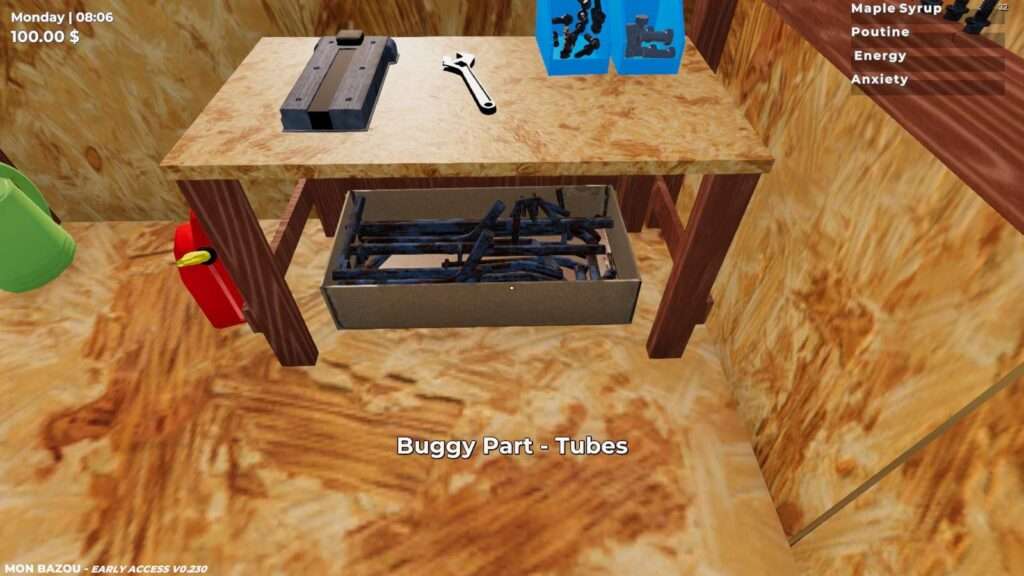 2/6 part
The second detail lies on the beach.
3/6 part
The third part is in the dump near the mountain of wheels.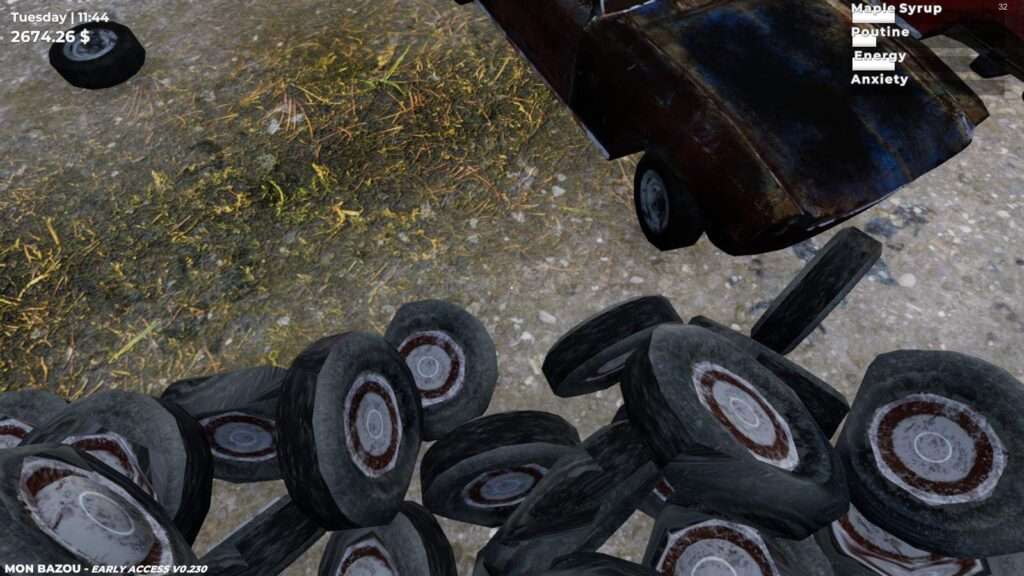 4/6 part
The fourth part is also in the landfill in the trash can.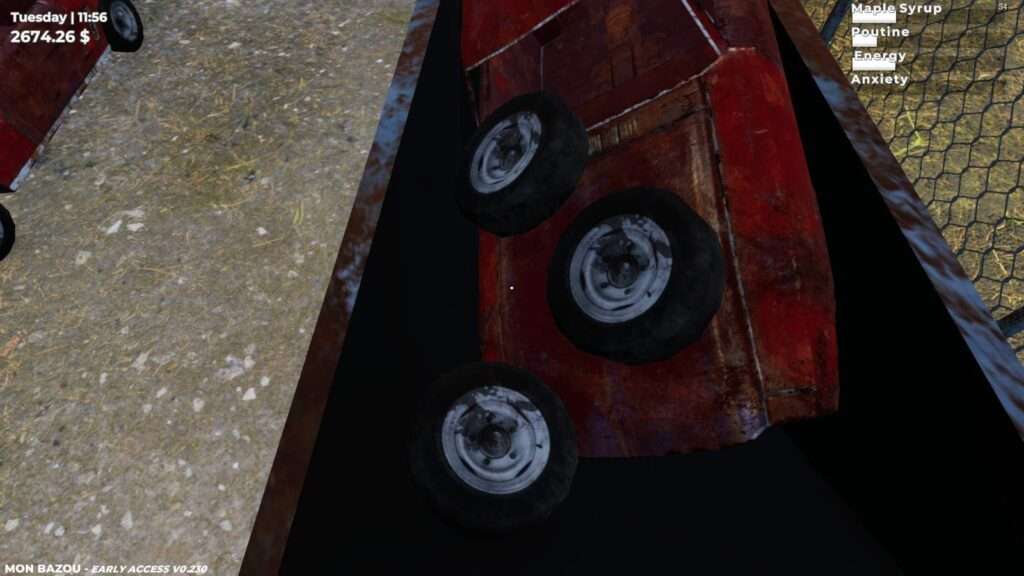 5/6 part
The fifth part is located in a cottage near the sea (to pick up the part you need to buy a cottage, it costs $ 5300).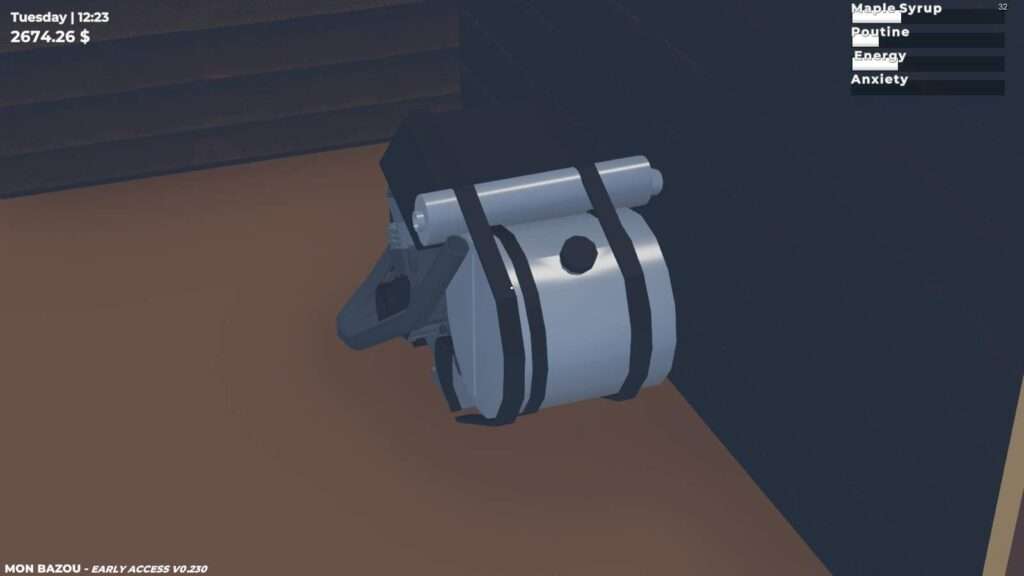 6/6 part
The sixth part is in the same place as the fifth.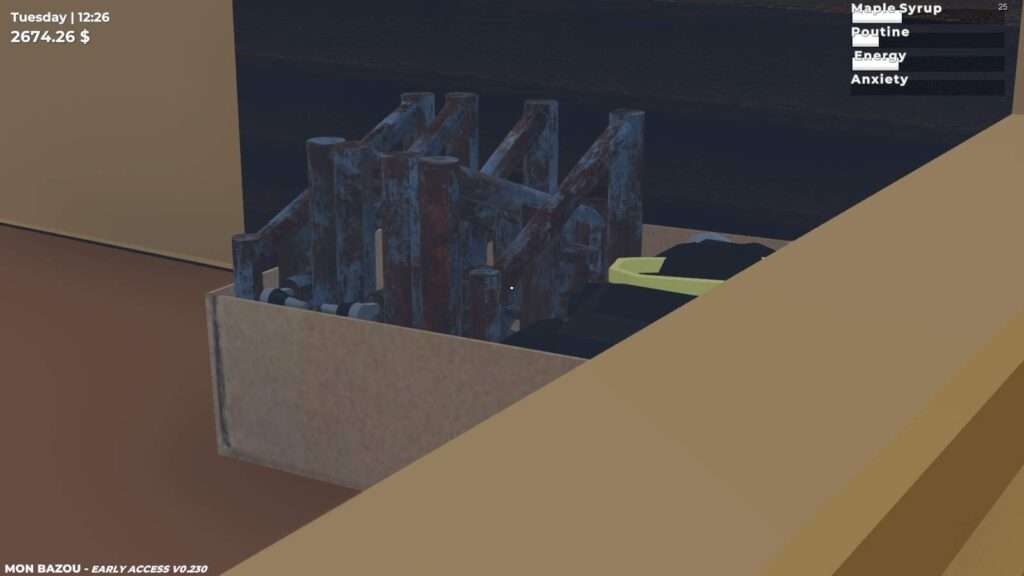 Recommended for You