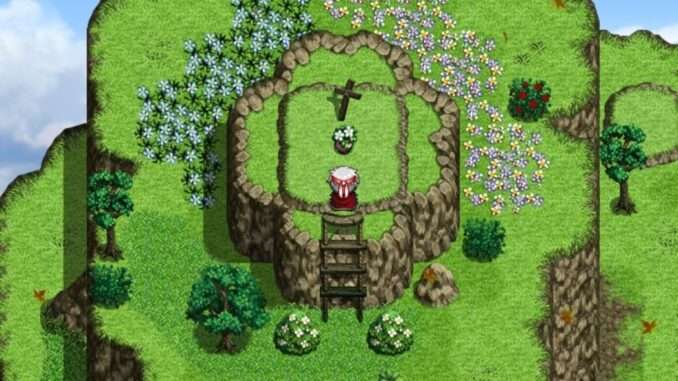 Chapter #1
Hiro's Bromide 1: Hiro's house 2F in wardrobe on right side of the house.
Winter's Bromide 1: Frostbite Inn on right side in the inn room on a table.
Madilyn's Bromide 1: Ruins of Shalav Temple on Crescent Island on the right side near the tablet.
Chapter #2
Madilyn's Bromide 2: The Order of the Wind in the room to the right of the main chamber in a bookshelf.
Hiro's Bromide 2: Pleasure Island Casino to the right of the bar on a side table.
Winter's Bromide 2: Davos' house guest room on top of a barrel.
Davos' Bromide 1: Icedale Castle 2F in the dining room to the right of the throne room on a chair.
Chapter #3
Hiro's Bromide 3: North of Auryn's house on the side of the cliffs.
Winter's Bromide 3: Winter's mother's house in her old room on a shelf.
Madilyn's Bromide 3: Fort Tetryn Order of the Wind storage room to the right of the main entrance towards the bottom.
Davos' Bromide 2: 3rd Seal on the right side of the main room on a skull statue.
Chapter #4
Winter's Bromide 4: The Golden City residential house between two beds.
Madilyn's Bromide 4: Ivalace Order of the Wind main room to the right of the desk on a shelf.
Hiro's Bromide 4: Mining cave near Bredon Village.
Davos' Bromide 3: Temple of the Source room on the right side.
Chapter #5
Davos' Bromide 4: LEGION Fortress north of the bridge on a barrel before crossing the lava a 2nd time.
Hiro's Bromide 5: The Dark Citadel 2F in the upper right on a statue of a dragon.
Madilyn's Bromide 5: Realm of Bahamut in the lower left corner of the map.
Winter's Bromide 5: Ivalace slums district to the north beside the inn.