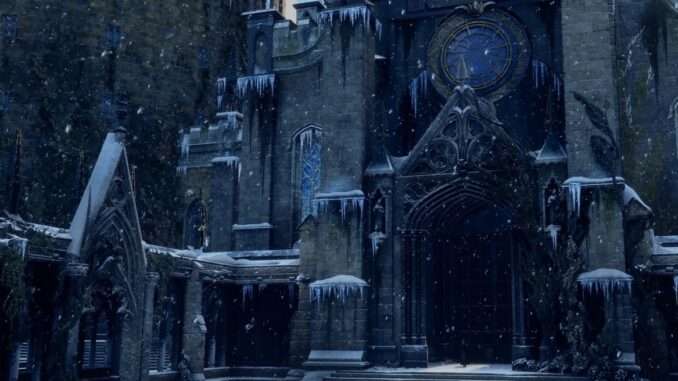 Here's how to easily fix the game being washed out and the fog applying itself indoors, making you feel like you're playing on N64 again.
The Fix
Go to AppData\Local\Hogwarts Legacy\Saved\Config\WindowsNoEditor
Open engine.ini with Notepad
Add this at the bottom:
[/script/engine.renderersettings]
r.fog=1
r.VolumetricFog=0
That's it! No more broken fog. Here's a before and after.