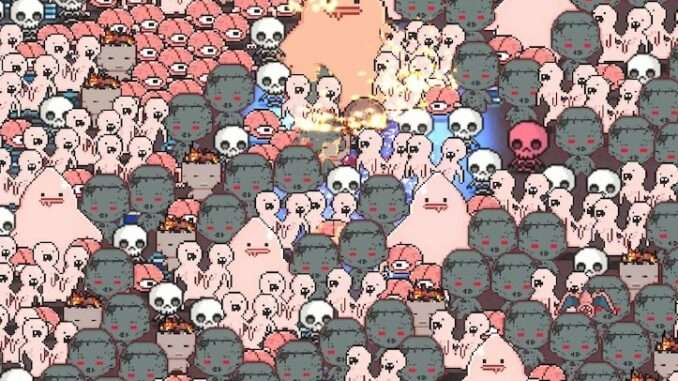 In this guide I will tell you how to get a lot of money and activate the cheatpad.
Guide to Make a Lot of Money and Activate the Cheatpad
How to Get a Lot of Money
In order to get a lot of money, you need to log in to the game, then you need to visit the building shown the screenshot and quickly click several times.

Then you get into the room with Mike and Gaby, after a small dialogue you have an answer option "About financing", clicking on it you will be given 1000 coins, the button has an unlimited number of uses.
How to Activate the Cheatpad
In order to activate the cheat, you will need to get into the secret room (I described this in the part about money). After the dialog, you will need to select "how to activate Chatpad?". After pressing this button, you will have a cheat pad available, when you press it again, cheatpad will be disabled.