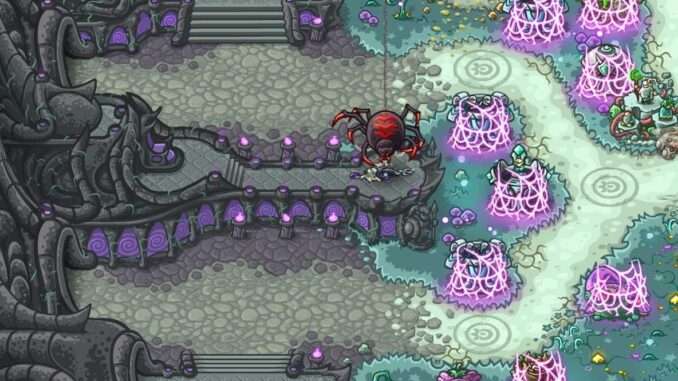 With this guide you can go beyond 60 FPS.
Guide to Uncap FPS
Setup
In your taskbar search (or Run app by Windows key and R), type %appdata%.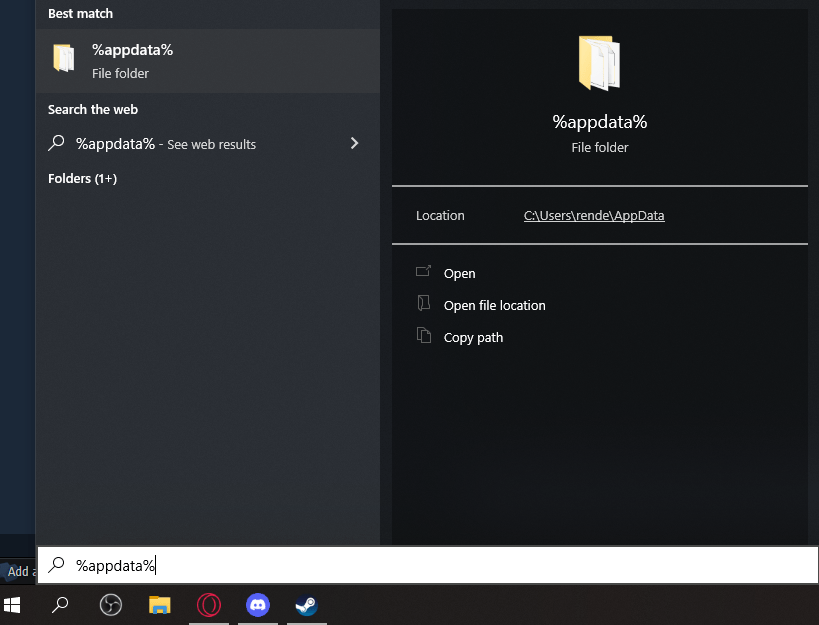 Find the file "kingdom_rush_origins".
In that file, find "settings.lua" and use any text editor to open.

On the section that says ["fps"] = 60;, feel free to change the fps to whatever.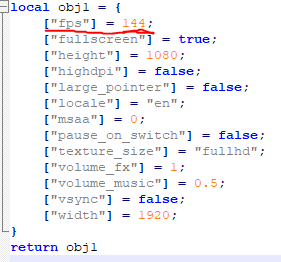 Save the file and close.
Open the game, the configurator should have no blue on the preset 60 or 30 FPS.