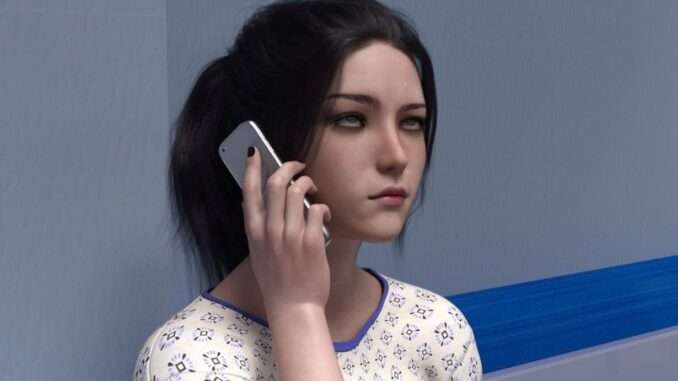 Here you can find list of most popular questions with answers from game's developer.
Frequently Asked Questions
When is chapter 8 released?
I've put a lot of love into making this, and I do not want to rush an ending just for the sake of getting it out there quickly. It is a big chapter, as it concludes the story and a huge number of endings, together with a big finale I feel is worthy of the game. I'm working on it every day, and I will give the release date when I find a day I know I will be able to reach. Until then I'll keep you updated on the progress when I reach certain milestones in development.
Will the game be translated into other languages?
When chapter 8 is done, I will release the language files for community-based translations. Any translations submitted will be added to the game.
How much sex is there in Leap of Faith?
Leap of Faith is a romance story first and foremost, where the adult scenes are meant to serve as the icing on the cake. That being said, there are hundreds of animations in the game. Both adult and not.
Where is the walkthrough?
I will release a low-priced DLC after chapter 8 is released, which includes the in-game walkthrough, a dev commentary where I talk a bit about the game and scenes, and misc screens and animations that were thrown out along the way while making this. Until then, google is your friend.
Why is there no scene gallery?
Due to the extensive use of music in the game, I've decided not to include a scene gallery. The main focus point of Leap of Faith is the story.
Where can I buy the bunny slippers?
If you find out, please tell me!
Will you add trading cards?
If I qualify for it, yes!
Recommended for You