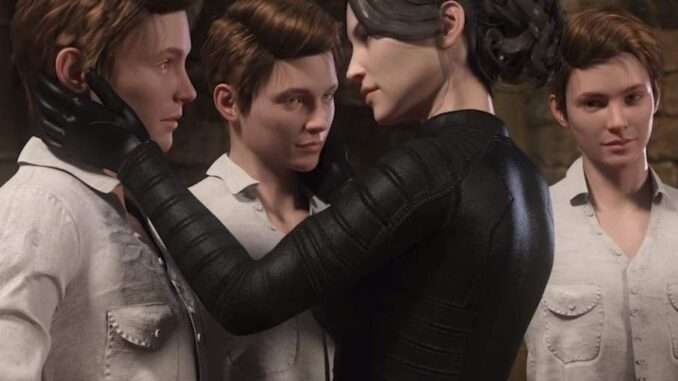 There are few ways to get this rare item in the Treasure of Nadia game.
Talisman of God Guide
How and Where to Get
You can dig them up (though they are rare).
You can purchase them from the 3rd chest of 4 in the Casula Temple ($144,000).
You can pick them up from the blue pressure plates after crafting the Golden Compass.
There is one in the Tomb in the Park at the top of the Mountain.
There are 3 vases in the Casula Temple that contain them.
There are 2 blue pressure plates after returning from one of the trips to Limbo.
You get one from blowing up one of the rocks by the Fountain of Youth under the mansion.
Below the Fountain are two more pressure plates that give you 2 more.
Recommended for You