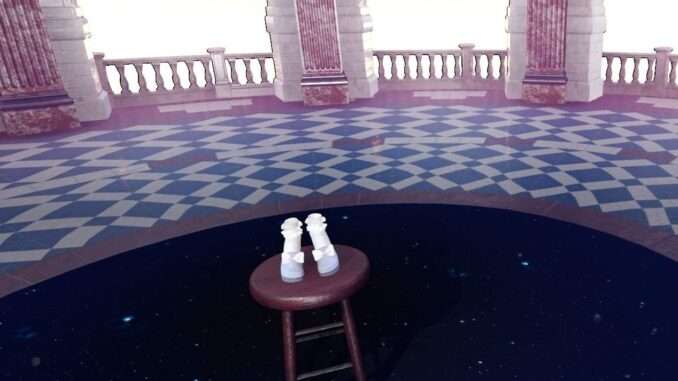 This guide is basically a 100% for the game. If you follow this guide you will never make a mistake. Warning! This guide contains spoilers.
Spreadsheet with All 120 Ingredient Combinations
The Combinations
These are all of the combinations in the game. The "x" marks are fails, however these are animations that will be added to the gallery as well. Do keep this in mind if you want to 100% the game.
Click to enlarge…

However, I do urge you to first play the game for yourself and only use this guide whenever needed. It's a fun game with many scenes and surprises, knowing what's going to happen beforehand might ruin the experience.