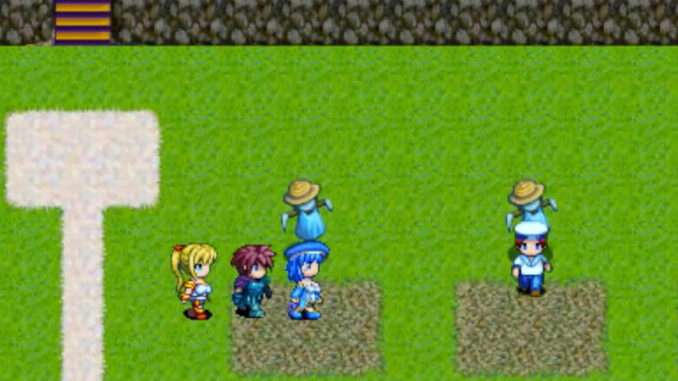 In an old bookstore, a famous treasure map was found that provided directions to a brand-new world. The upbeat, cheerful explorer Mai sets out on a journey into a cave that will take them to another world with her childhood buddy Kenichi and Takuya.
Following her arrival in the new world, Mai immediately departs with her eccentric pals to go for the fabled riches buried by the renowned treasure hunter Leonardo. However, others besides Mai and her pals also have their sights set on the riches. What is in store for Mai and her group when competing hunters show up, ready to battle for the rich treasure?
Download the Uncensored Patch
It"s a free patch! You can download the official patch of Mai and the Legendary Treasure by this links:
How to Install the Uncensored Patch
Click "Next." After reading the agreement and accepting the terms, click "I Agree." And then click "Next" again.
The patcher is automatically configured to install the required files into the default Steam directory for the game you are installing. If your installation of the game is located outside of Steam's default directory, please use the "Change" button to locate the game's installation folder.
Click "Next" 2 more times. After the patch is finished installing, your game should now be patched.