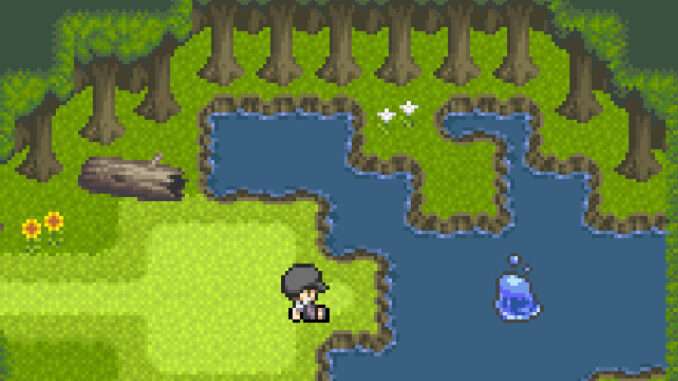 You find yourself lost in an odd, foreign place when you awaken. How are you doing? Why are you unable to recall anything? How did you get to be here? It's now up to you to fight your way through this monster-infested environment, live, and discover the secrets hidden in your buried memories.
Download the Uncensored Patch
It's a free patch! You can download the official patch of Milky Quest II by this links:
How to Install the Uncensored Patch
Click "Next." After reading the agreement and accepting the terms, click "I Agree." And then click "Next" again.
The patcher is automatically configured to install the required files into the default Steam directory for the game you are installing. If your installation of the game is located outside of Steam's default directory, please use the "Change" button to locate the game's installation folder.
Click "Next" 2 more times. After the patch is finished installing, your game should now be patched.