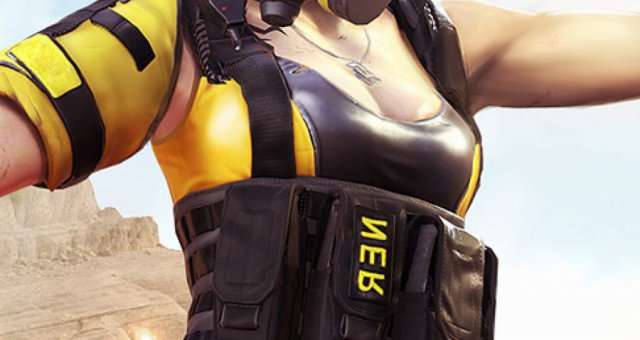 Looking for active Left to Survive promo codes? You are at the right place! In this quick guide you will find new redeem codes for this amazing game.
Left to Survive Promo Codes
Active / Valid Codes
7N639SJD – New!
UNDEAD22 – Permanent code.
START22 – Permanent code.
How to Redeem Codes
Push the Gold Icon (right side of the game screen).
Then tap on the Promo Codes button.
Enter any codes.
Click on the OK button.
Expired Codes
ZAZ376T5
FGH678R3
C88PN3R4
T7M3FU74
HA78VE45
FA46DE78
S7AR28M8
RA7D888D
BDAY3333
S7V7FT77
AS34DF67
H8RDE383
AD43BS77
CA45T8NY
4QQF44W4
D7A7R3A4
AP78V27P
P2STH343
T2M3P4ST
MY2GAMES
A45DT9F4
ZAY78S32
ASDF8345
H8RDE286
F4C588FF
DF45HG78
AL73N7V2
RAD4W367
ZA45ZU67
H8RDE742
RA7DB424
ZBS2Z277
DT689A7
DAF476E3
LJ5398DF
GF567AD9
YT4D275K
GH5SD892
ER6D935J
SD67RT34
3RT2U77D
NE78AE65
HA77YZ84
J7NG732R
MER7Y382
STA627R5
F2R7F33Y
TG7TF732
RA7DBA53
FR7DA666
DE4ZT735
FA63G95D
XE34UR77
TRX5789Y
RTR835XB
NNK34MZ3A
2ZGQYFQQ
XNBBJCXM
Q48UG923
9VKLQPWG
QYN92J9Q
MB6D3TB4
WD2JSSR7
J3MVVUT
HBDLJCQU
AE6XFBMS
2S4LBTE3
68NFVEZQ
6EEZ3TVV
ALE5237H