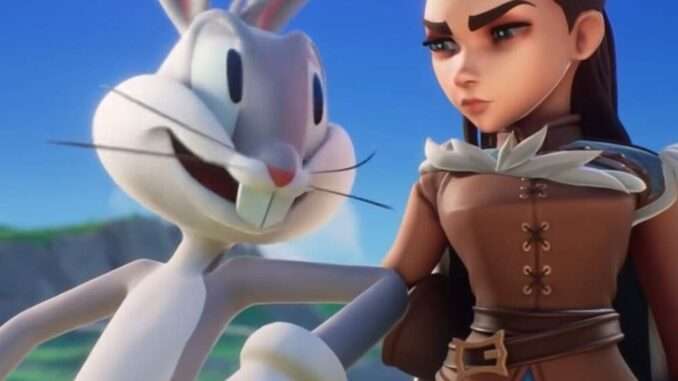 Removes the FPS Cap for MultiVersus!
How to Get Rid of the 60 FPS Cap
Find and Edit GameUserSettings.ini
Close the game. Locate your game engine files which should be at:
%LocalAppdata%\MultiVersus\Saved\Config\WindowsClient\
Open GameUserSettings.ini in your favorite notepad app.
Set FrameRateLimit= to your desired new fps cap then press save.
Go back to Windows Explorer and set the file to Read-Only (as I had issues with Notepad++ doing it) and then launch the game and simply toggle off and on vsync in game and boom!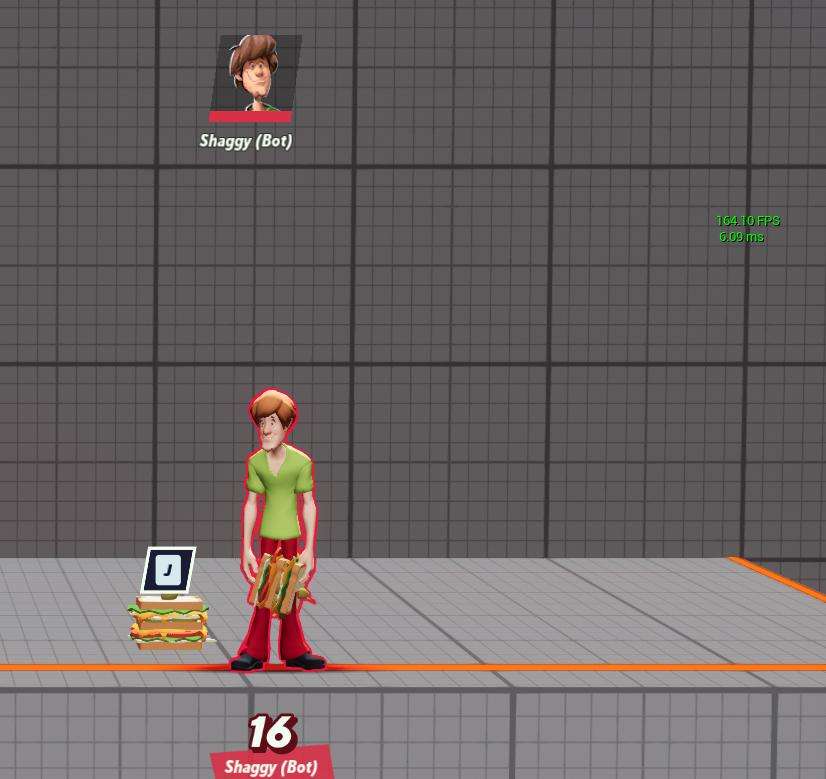 Very similar to achieving the same thing in Dead By Daylight.
Recommended for You