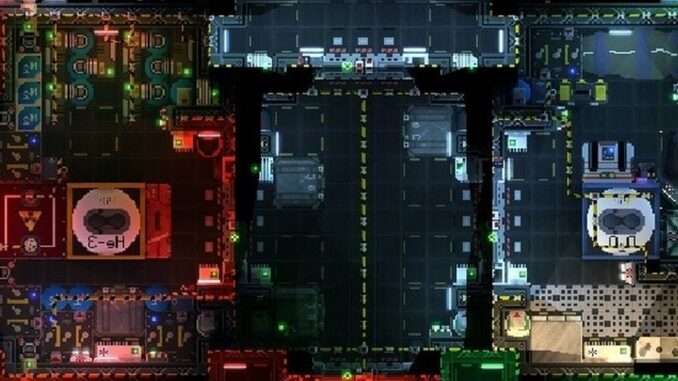 Simple, easy to digest career advice, from lots of rolls.
The Basics (Spoiler Alert)
Below this Basics section, will contain multiple spoilers, and other information that you might wish to avoid, if you want to play the game as it is intended to be played.
Initially you want to create your characters appearance, you'll then be led into the career kiosk screen, where you'll be able to choose the path in which your character takes in life. I've played many new starts since the last main update dropped, and felt like sharing my character creation process.
The Method?
So you're choosing your characters destiny, lets do this properly.
You want some adventure in your characters life, roll that a few times, selecting the skills they don't have that're most beneficial. I'd personally go for EVA Suits, maybe some fight club, and I'd certainly learn hacking, whilst attempting to make criminal contacts too.
Now what I tend to do at age 23, 24, or 25, depending on R.N. Jesus, i'd check what traits and skills my character currently has. I'll maybe use 1 or 2 rolls to deal with negative character traits. My main aim is to have a pretty strong character, skill and trait wise, by the age of 28.
If you don't want to keep rolling on stats via adventure, or don't need to roll for money, then at this point, I'd then suggest trying to roll for the ship of your choice. It wastes a year of your characters life. If you have lots of money and the skills / traits your character should have at 28, roll for a ship, and get out there.
At this point you should have a well balanced, and robust character to deal with the changes being brought in with combat. Adventure is the best roll in my opinion, as you get way more skill, trait and hidden modifier changes.
Use adventuring to your benefit. If In doubt, adventure, remove negative traits, make money, get ship, then profit.