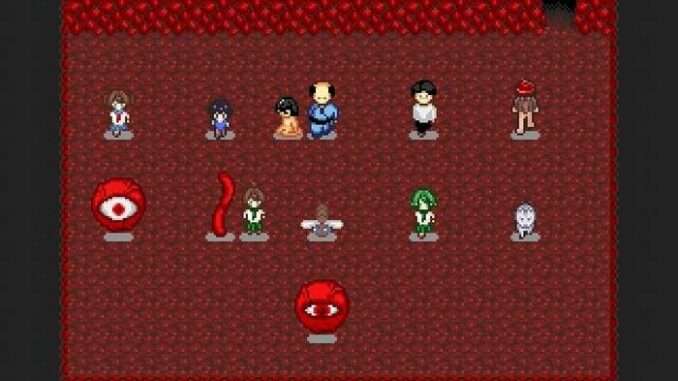 Welcome to Akanemachi, a tiny but charming town. Following a recent earthquake, strange disruptions have started to appear all over the town, upsetting the residents' mundane, everyday lives. Aya, a regular citizen of the town, decides to look into the mysteries and expel the evil that poses a danger to their survival.
Download the Uncensored Patch
It's a free patch! You can download the official patch of Pixel Town: Akanemachi Mystery by this links:
How to Install the Uncensored Patch
Click "Next." After reading the agreement and accepting the terms, click "I Agree." And then click "Next" again.
The patcher is automatically configured to install the required files into the default Steam directory for the game you are installing. If your installation of the game is located outside of Steam's default directory, please use the "Change" button to locate the game's installation folder.
Click "Next" 2 more times. After the patch is finished installing, your game should now be patched.