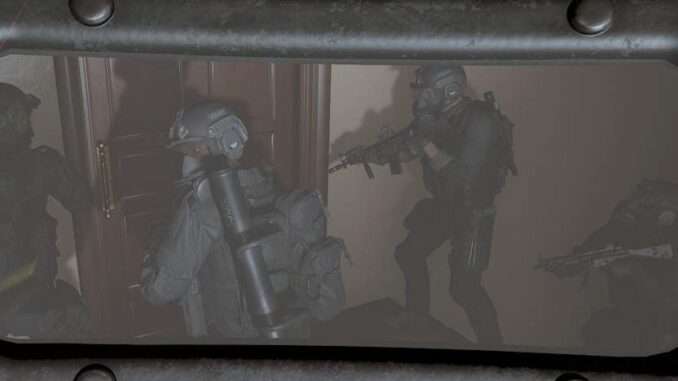 Maps extracted from the game and enhanced for better visibility. This guide will help you to build your briefings and to memorize aspects of certain maps.
All Map Blueprints
Current Maps
Welcome to the Ready Or Not!
As you have been playing you probably found yourself in a situation unable to prepare for the upcoming briefing and have an idea what you are walking into, well now you can with my useful guide!
At the moment there are 12 out of 15 maps in the game, some of which are currently being reworked, updated or worked on from scratch.
The 3 not listed are for the Supporters Edition.
213 Park Homes
4U Gas Station
Wenderly Hills Hotel
Hotel Rooms
Penthouse Rooms
Caesar's Cars Dealership
Port Hoken
Cherryessa Farm
Valley Of The Dolls
Fast Food
Club
Test maps with missing textures currently in-game are as followed:
Penthouse Rooms
Hotel Rooms
Fast Food
Relapse
A Lethal Obsession
The Spider
Gas Station
Wenderly Hills Hotel
1st Floor
2nd Floor
3rd Floor
Penthouse
Club
Ground Level – Barricaded Suspects
Cherryessa Farm
A Level
B Level
C Level
W.I.P.