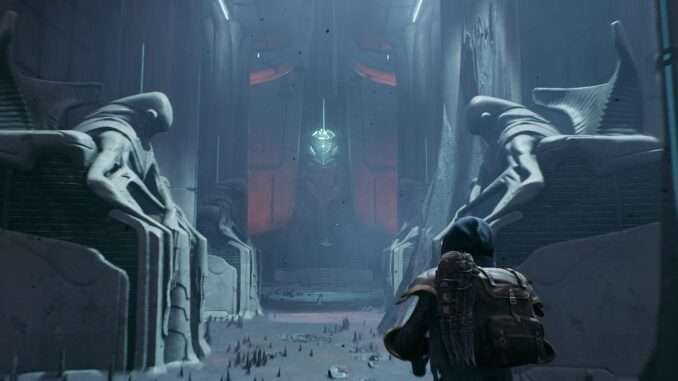 How to get past the door doing the security check for the gravitonic load lifter on N'Erud?
How to Get Past the Hole in the Space Ship Wreck
You need to get navigator helmet and wear it to by pass the door check.
Helmet is worn by rare zombie those black monster in N'Erud.
But you can apparently get it 100% if you get world event that has like drill/ thumpers hitting the ground and you need to go underground and get ambushed by zombies.
The moment you kill zombie whit the helmet it automatically picks up. (Maybe get from randoms monster zombies but can`t really confirmation)
Might want check you inventory helmet if you have it.
So most likely you need to either complete the map or re-roll adventure mode to find it or join other lobby if they got it.