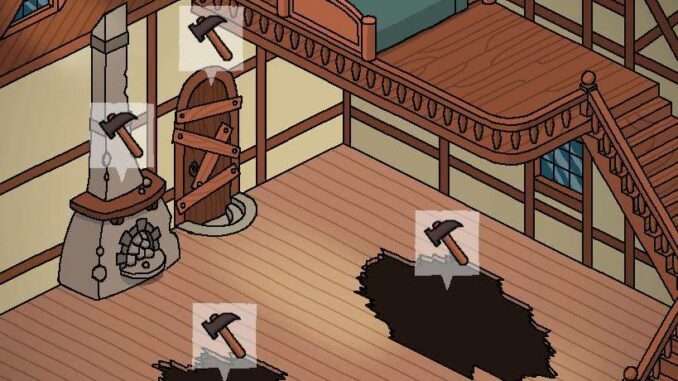 This quest can be started after beating Grant X, before the final battle with King Tyran.
Guide to Dodoro the 1000 Year Old Dragon Secret Quest
Quest Guide
Defeat Grant X.
Get the cookies from the doghouse at Horace's in Feasterra [requires Horace affinity #3].
Give the cookies to Karen during the day behind Robin's house and you will get a key.
Use the key on the last door in the Glory Dungeon's bathroom at night and get the lens extractor.
Use the lens extractor on the telescopes on the wall in Grant's room, you will get a lens.
Use the lens on the telescope in Ghart's house at night to find the secret location.
Open the main Helgem Earth map and go to ??? At night.
Interact with the sword, you will be prompted to wake dodoro the dragon.
Choose "yes, great idea" to all the options.
Which Opponents Are Faced
3 opponents are encountered in this quest (the battles are in badass mode):
Horace's Clone while getting the cookies in Feasterra.
Orc (Red) while getting the lens extractor in the Glory Dungeon bathroom.
The Infernal Trio while getting a lens from Grant's telescope collection in his room.
Recommended for You