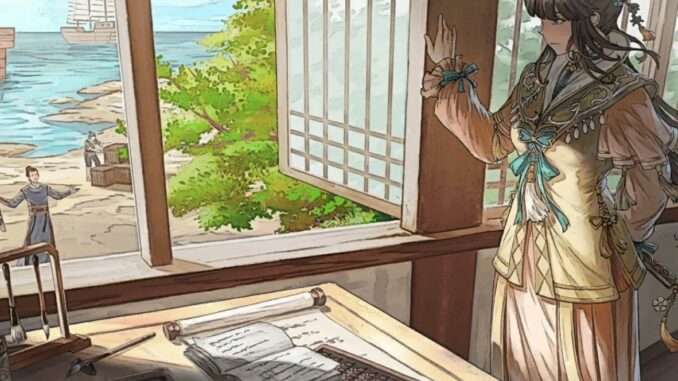 Here you can find list with a few pairs of: location – blueprint.
List of Blueprints
Athens
Alexandria
Zhangzhou
Seville
Sakai
London
Cape Verde

Arab wind sail ship blueprint

St George

Carving skill dolphin blueprint

Buenos-Aires

Long barreled cannons blueprint

Havana

Schooner blueprint 1 Premium velvet

San Juan

Cutter blueprint (must be able to sail from Caribbean to Africa and back in 35 days (you only get 1 chance at this!))

Plymouth

Ship of the line blueprint (gives a quest to hunt a pirate for 500, after that you get the blue print for the ship of the line).