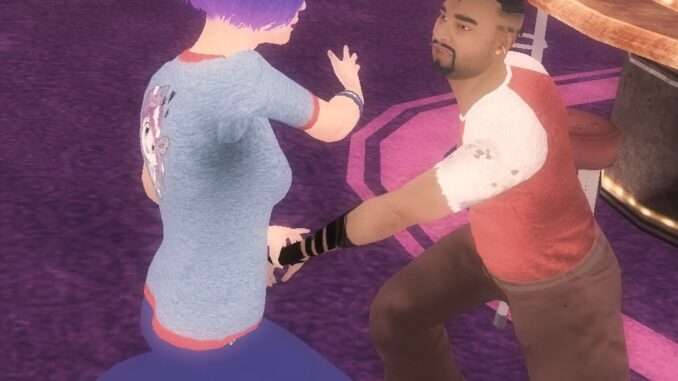 Hello guys, this is an easy fix I found some weeks ago, it worked for me and some friends, this trick finally fixed the random crashes I had with this poor PC port.
How to Fix Crash Easy
The Fix
If you use an Nvidia GPU, just open the Nvidia Control Panel:
Click Manage 3D Settings under 3D Settings.
Click Program Settings.
Find Saints Row 2 (sr2_pc.exe).
Scroll down and select Low Latency Mode.
Set it to Ultra.
Now you can restart your game and enjoy it without crashing every 5 minutes.
Sorry to Intel & AMD GPU owners, I don't know if this fix can be applied, you will need to do somes research by yourself.
Note: This guide doesn't fix the stutter issue the game have, but capping the framerate of the game to 30 or 60fps is also recommended.