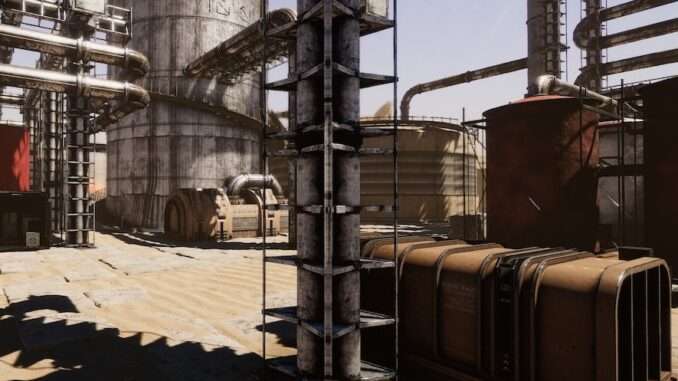 This guide shows you how to make Silica run smoother by improving your FPS. You can do this by changing some settings in a configuration file. We'll give you easy-to-follow steps and specific changes you can make to get better gameplay. This guide is for anyone who wants to enjoy Silica without lag or frustration, whether you're playing competitively or just for fun.
Guide to Increase Your FPS
Introduction
Welcome to this guide on how to increase your frames per second (FPS) on Silica, a video game that can be difficult to run smoothly on some systems. If you're experiencing low FPS, stuttering, or other performance issues while playing Silica, don't worry – there are several things you can do to improve your experience.
In this guide, we'll be taking a look at how to tweak some settings in a configuration file to help increase your FPS. These changes are relatively simple to make, and can make a big difference in the smoothness and overall performance of the game.
How to Edit Your Configuration File
Here's what you need to do:
Navigate to your documents folder and find the Silica configuration file. The file path should look like this: "C:\Users\user\Documents\Silica".
Open "Settings.xml" with any text editor.
Look for "AdvancedVideoSettings" and make the following changes to increase your performance:
Change "ContactShadows" from true to false.
Change "SubsurfaceScattering" from true to false.
Change "ScreenSpaceAmbientOcclusion" from true to false.
Change "MotionBlur" from true to false.
Decrease "TerrainDetail" to a lower value.
Decrease "TextureDetail" to a lower value.
Decrease "ModelDetail" to a lower value.
Decrease "ResolutionScale" to a lower value.
Increase "TextureMemoryBudget" to a higher value.
These settings are not accessible in-game and may improve your FPS in Silica. However, keep in mind that changing these settings in the configuration file and then changing video settings in-game will revert your changes back to default.
We hope this guide helps you to enjoy Silica with smoother and more optimized gameplay. Good luck and have fun!