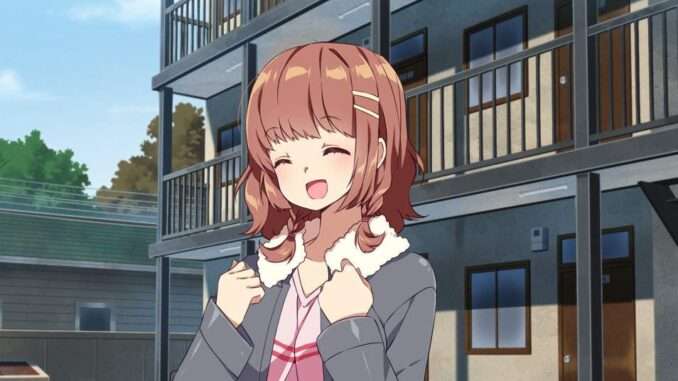 Here is full walkthrough of the Sakura Alien game with all obtainable achievements.
Guide to Complete Walkthrough
Walkthrough
Hello Hiyori
Annoying.
Starry Night
Let Hiyori watch the stars
Crash Landing
Enticing.
Welcoming Party
Enjoy Hiyori's hotpot together
I can enjoy Hiyori's delicious cooking.
Too Close
Too close for a new met… alien
I guess so, but…
A Relaxing Bath
It's not that I don't want to, but…
A Brand new Look
Let Ena be Hiyori's Mannquin
Won't other guys stare at her if she walks around like that?
Homerun
Hiyori, the batting center champion
Maybe something more?
Written in the Stars
Let Hiyori share a secret
A gentle Kiss
Let Hiyori show her affection
I think I might like her, too.
An unexpected Awakening
Wakey, wakey, kisses and bakey
Isn't this a bit too exciting?!
I think I want to date both of them.
Save 1
Like my heart's racing.
A Woman of Culture
Save 2
I want to date both of them.
Three is a Crowd
Load Save 2
I only want to date one of them.
Blossoming Feelings
Load Save 1
Like my mind's all jumbled up.
I only want to date one of them.
My beloved Darling