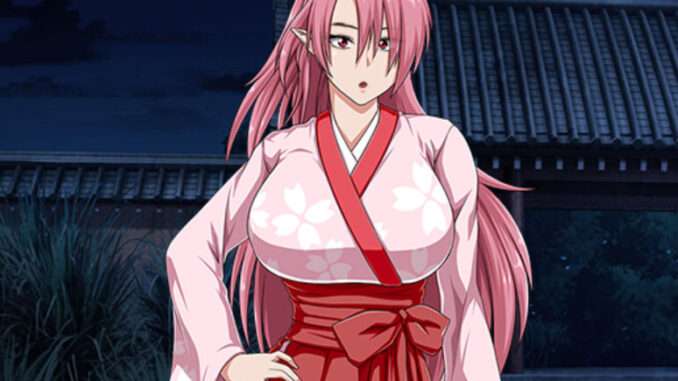 A few years after the dark elves destroyed what was once referred to be "the natural enemy of all living things", the story takes place on the small island of Yamato, which is currently floating in a wide ocean. The island's administration and the anti-government group are at war, and violence breaks out everyday in this unrest-ridden nation. In order to achieve their goals, both organizations—one working to preserve the era and the other working to destroy it—risk their lives. The tale of the Samurai, the warriors who fight to defend what is most precious to them, finally comes to an end.
Download the Uncensored Patch
It"s a free patch! You can download the official patch of Samurai Vandalism by this links:
How to Install the Uncensored Patch
Click "Next." After reading the agreement and accepting the terms, click "I Agree." And then click "Next" again.
The patcher is automatically configured to install the required files into the default Steam directory for the game you are installing. If your installation of the game is located outside of Steam's default directory, please use the "Change" button to locate the game's installation folder.
Click "Next" 2 more times. After the patch is finished installing, your game should now be patched.