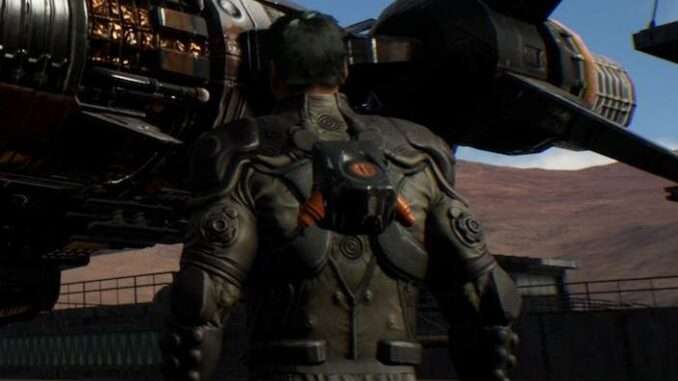 Tips for New Pilots
You can unlock "Looking for Pilots Mission" if join the Freelance Guild.
After joining Mining Guild you get acces for big mining ship . durning mining you will level up in MG and get more equipment
Blurry Shadows in HUD can be deactivated in Interface menu with Disable HUD Long Shadows
Persuit Mode: Hold right mouse button on target for a few seconds
Quick Cockpit view: Holding C (you can change you camera with C button but if you wanna go straight to Cockpit hold C
Hide your HUD with Backspace
When you land in a planet is possible to call a vehicle, press H to discover.
You can call your ship in a planet by using H and clicking on the Ship title.
Can Activate Relative Mode with K which is quite useful for gamepad players.
You are going to get a new ship advancing in the campaing.
It is possible to disable the telemetry bars in the interface menu.