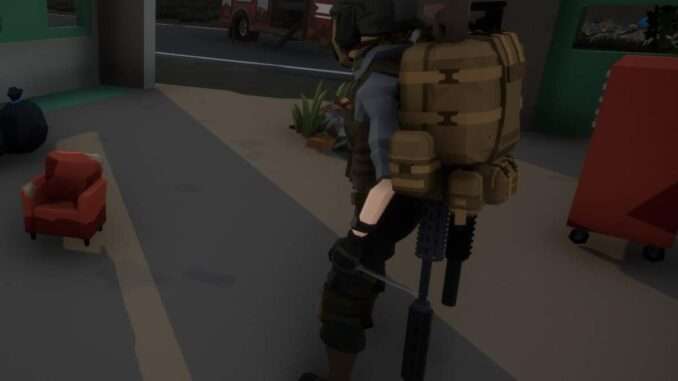 This is a guide for those just starting out, and would like to know where they are, once they are spawned into the game. Each picture's number corresponds to the number that is on the Map. Basically find the picture that looks like where you spawned in at, and match it to the number on the map.
Spawn Point Lications
Game Map
There are currently 13 Spawn Points with all of them being located near/around the city of Ellwood. Find your spawn in location picture, down in the next section, and match that number to the number on this map. This is where you will be at.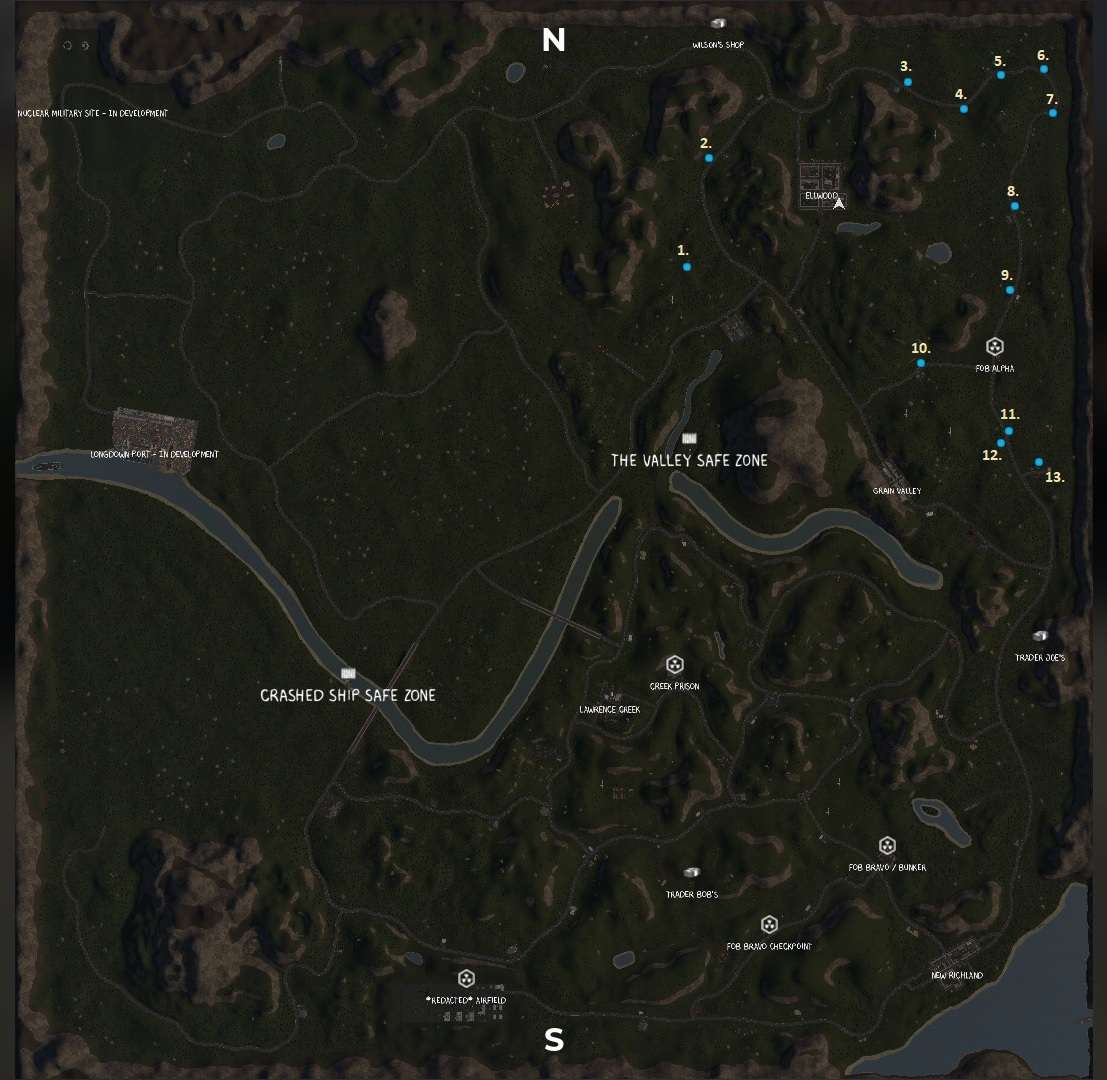 Spawn Locations
All of the pictures have numbers that corresponds with the map above.
1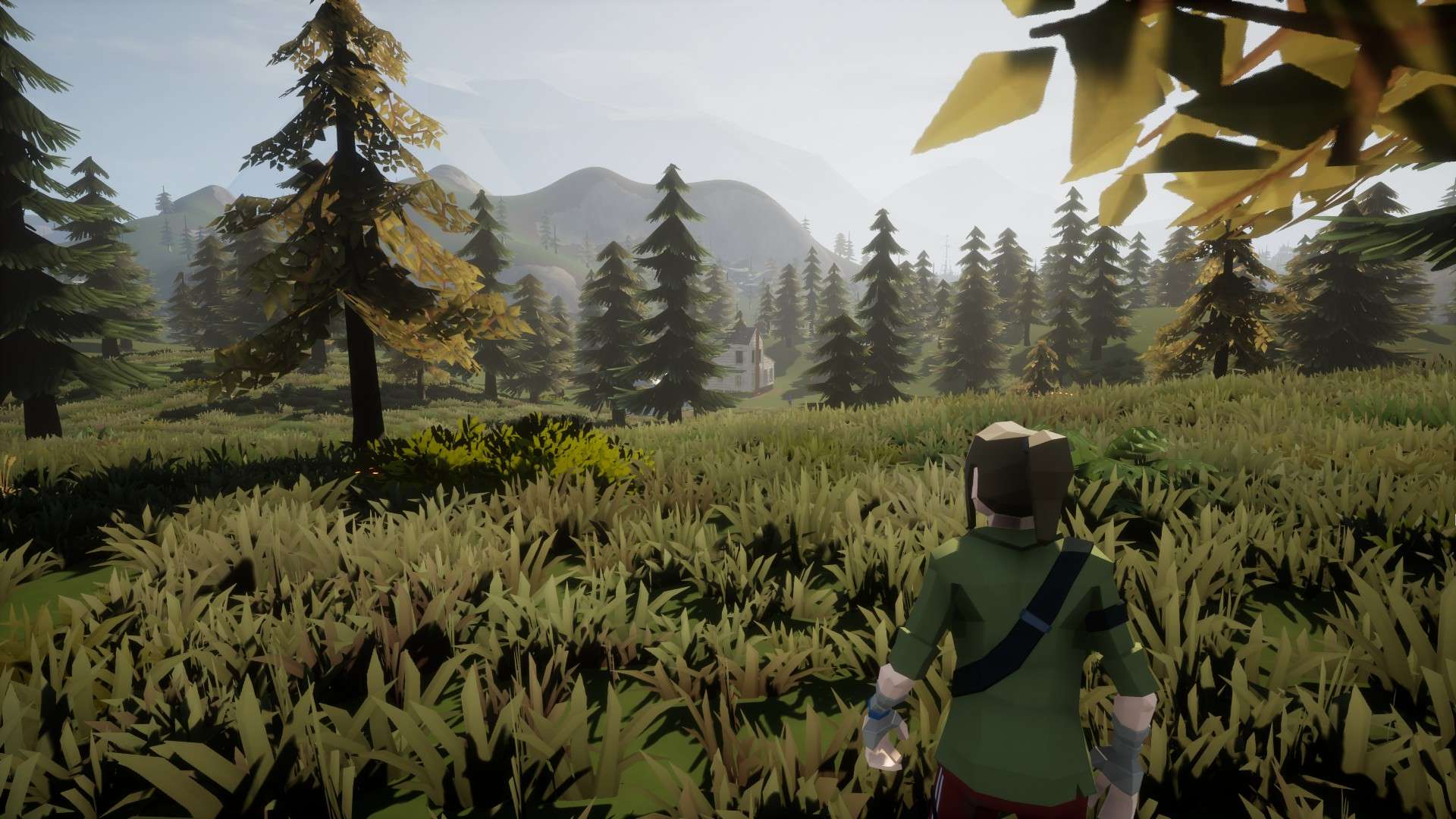 2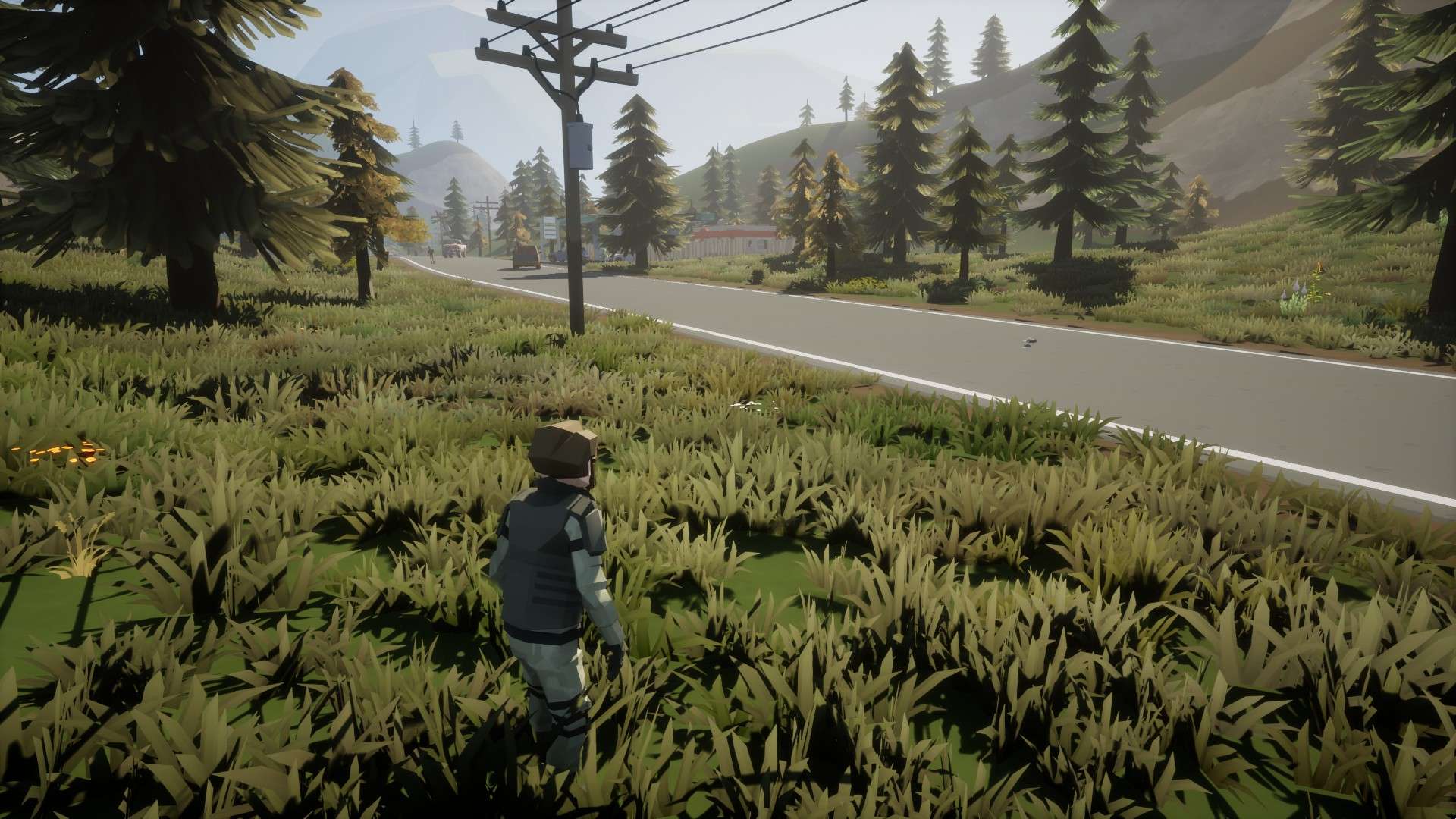 3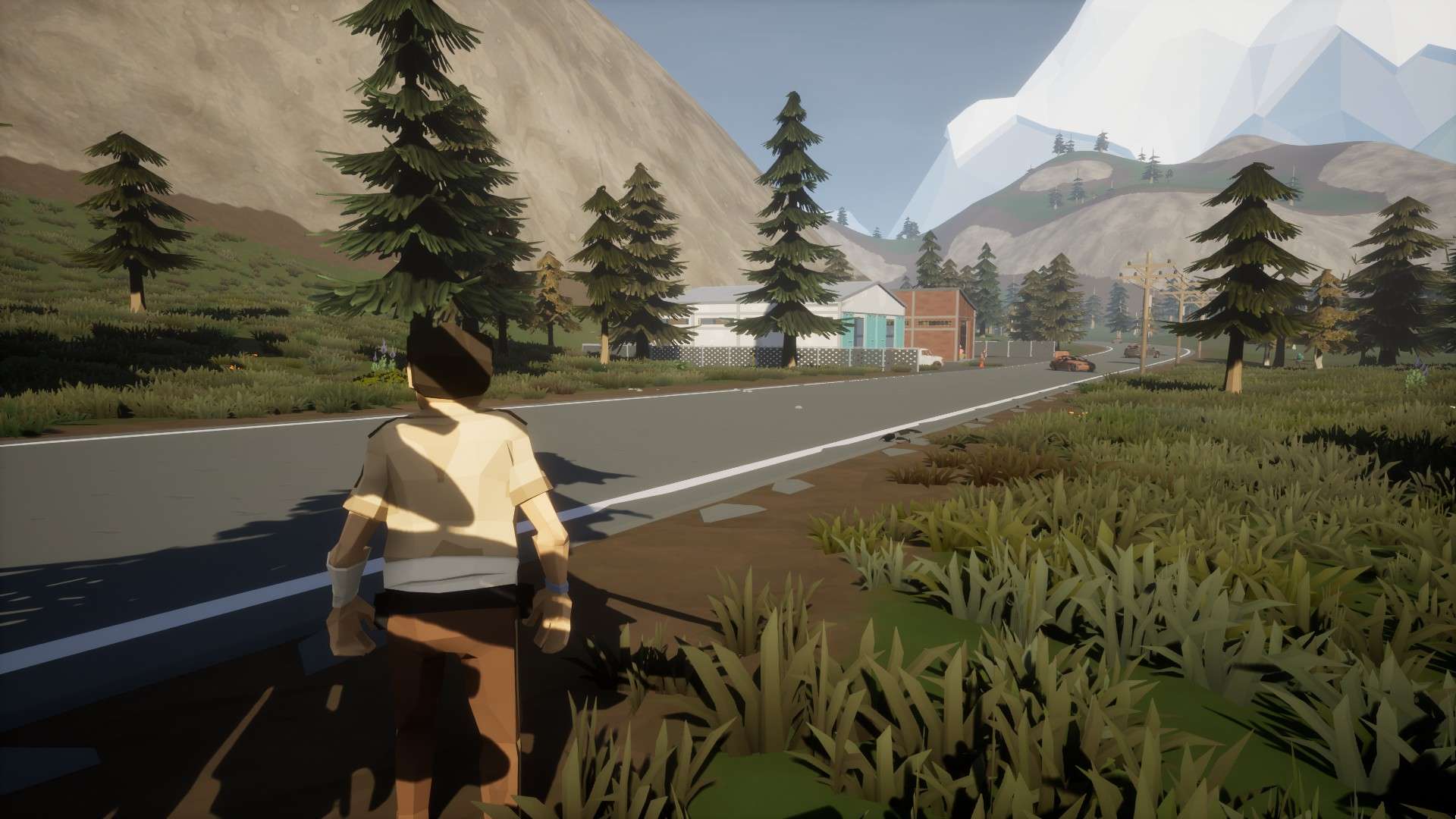 4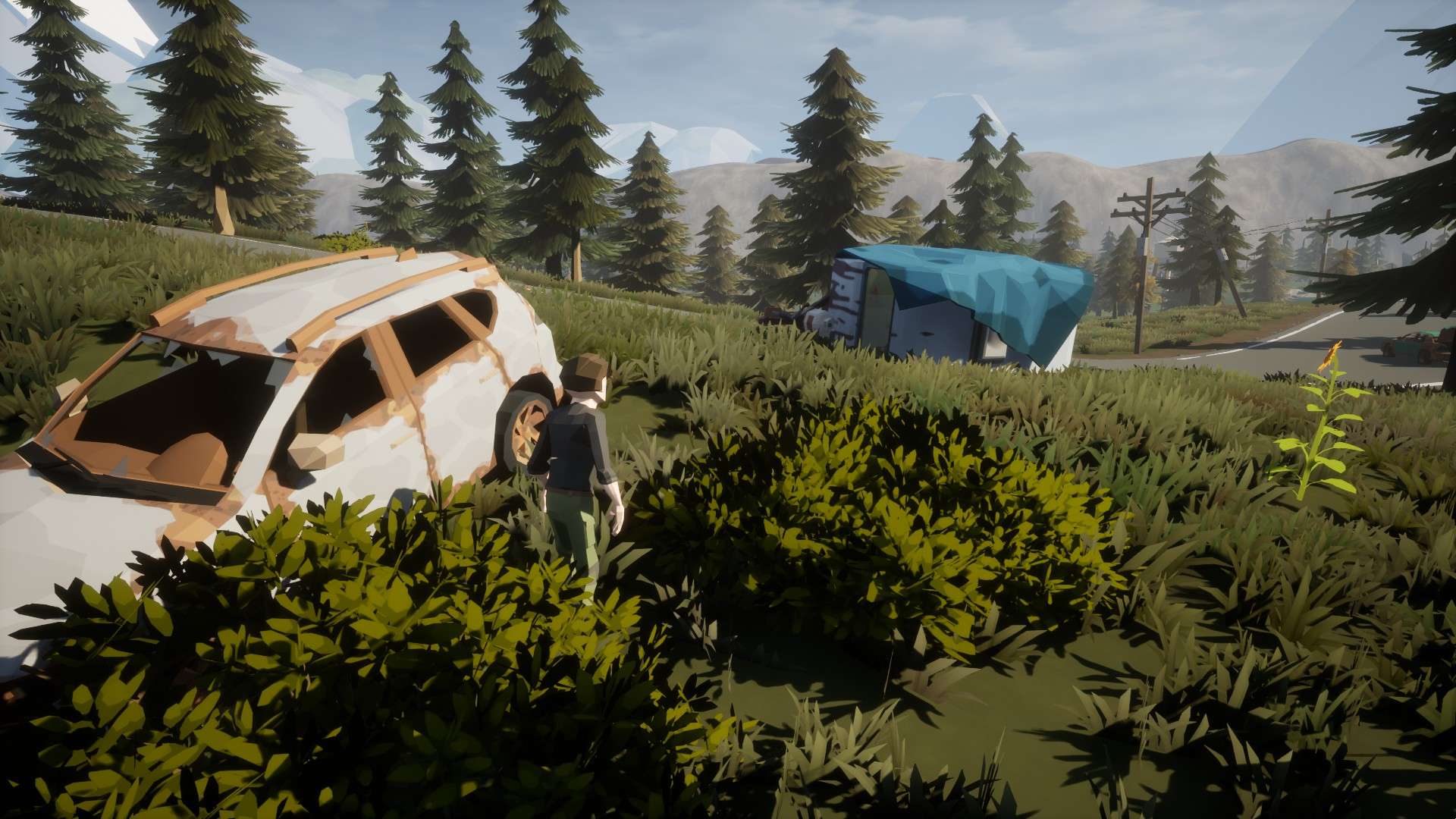 5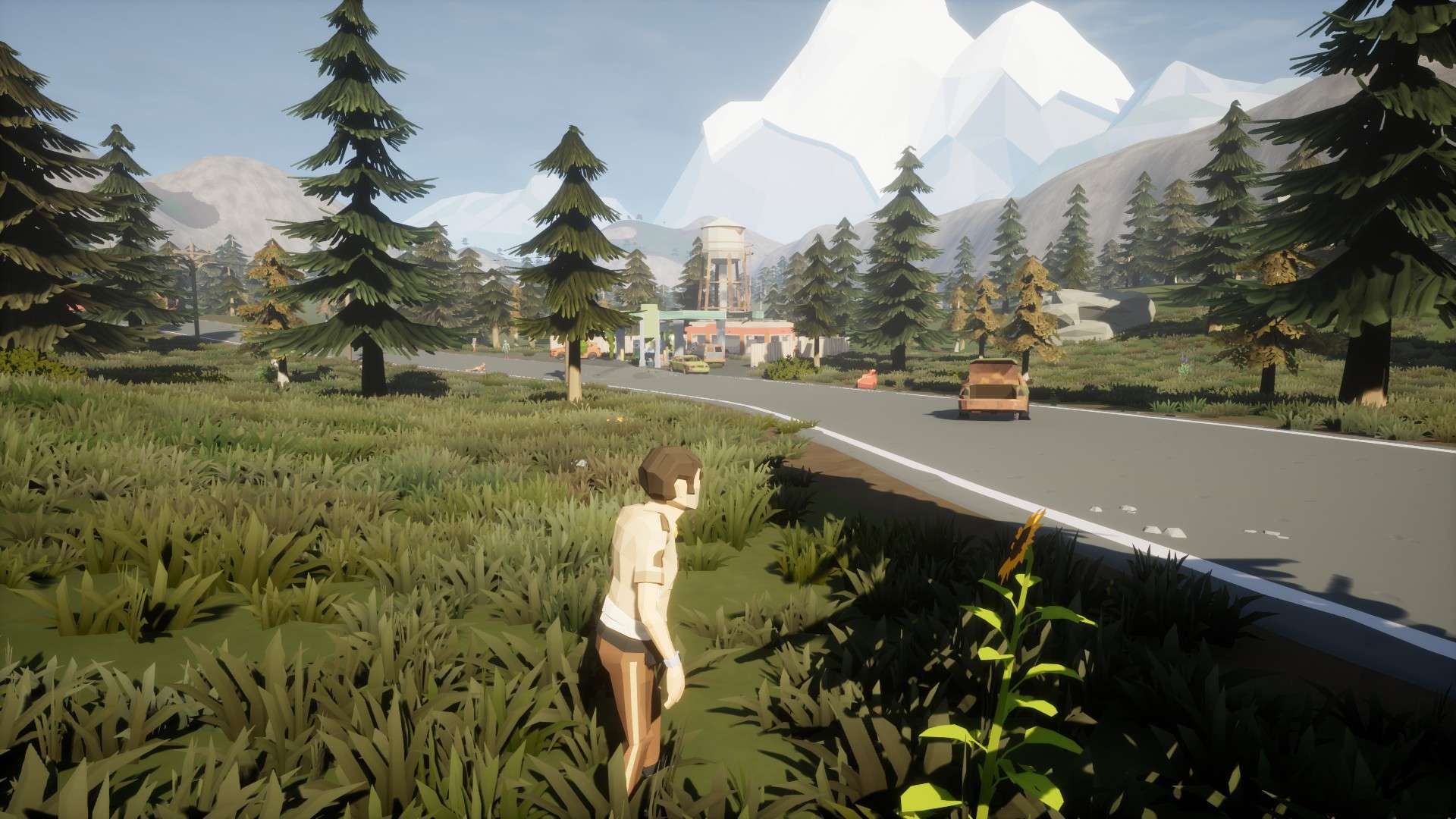 6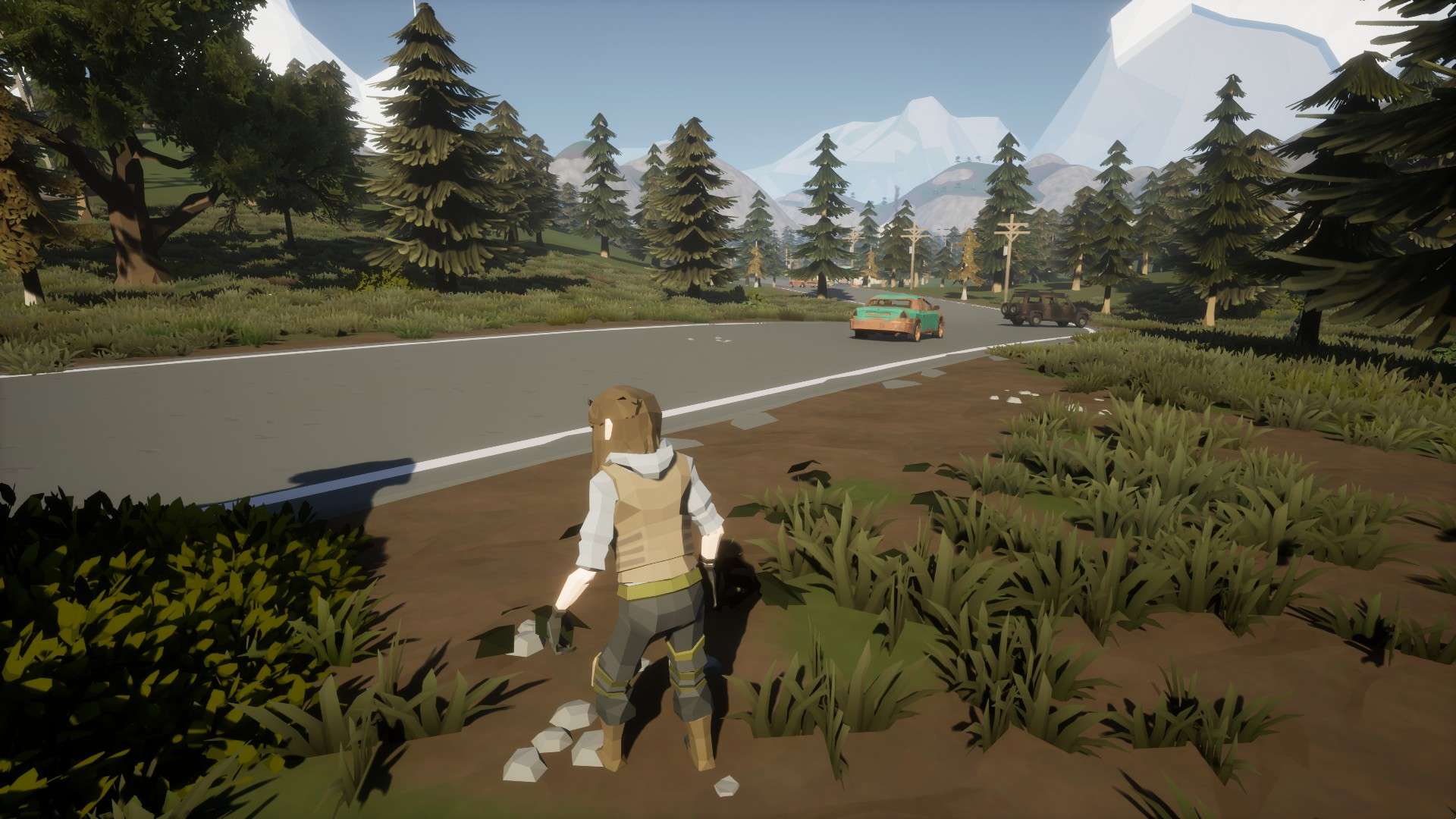 7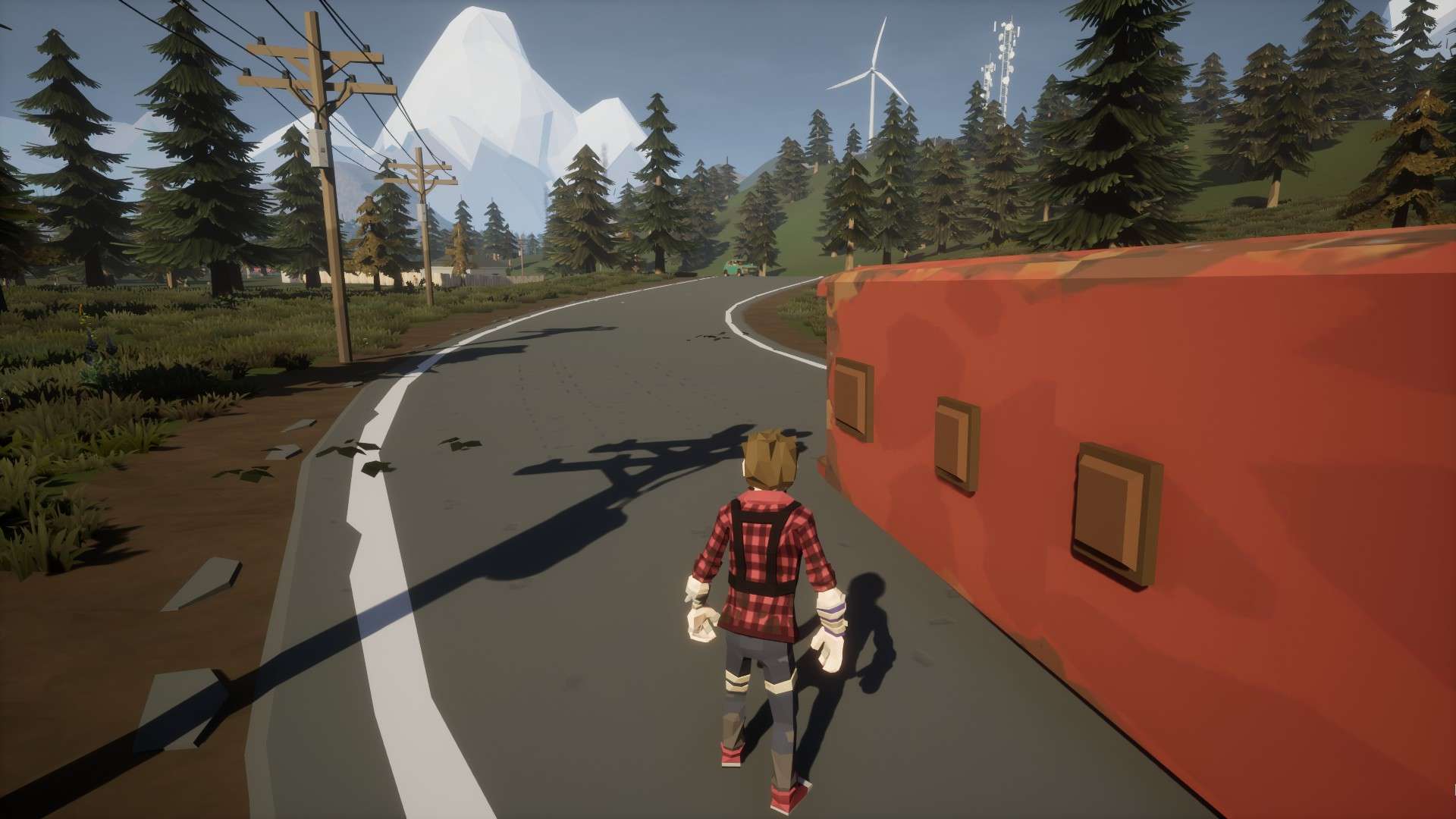 8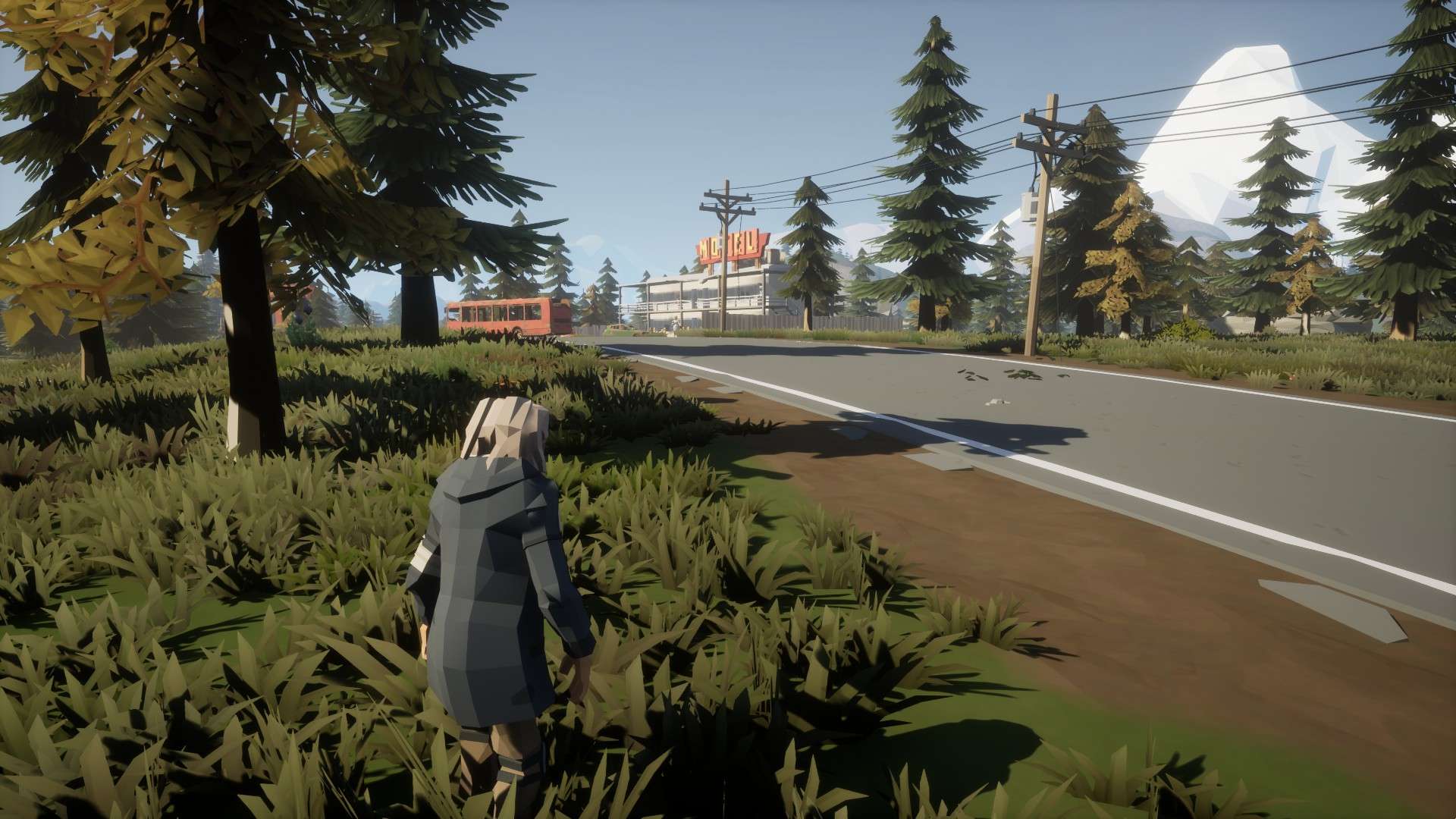 9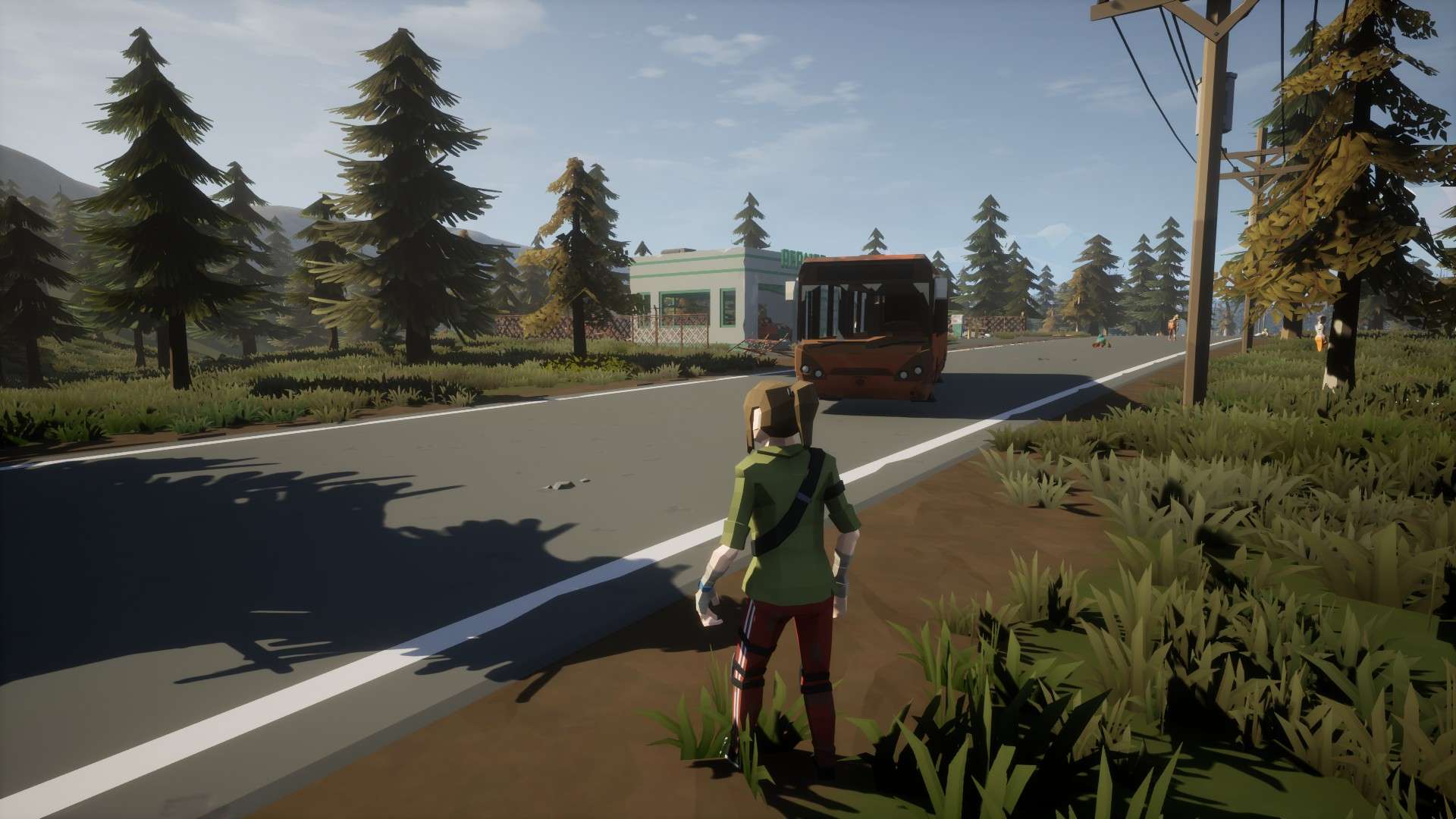 10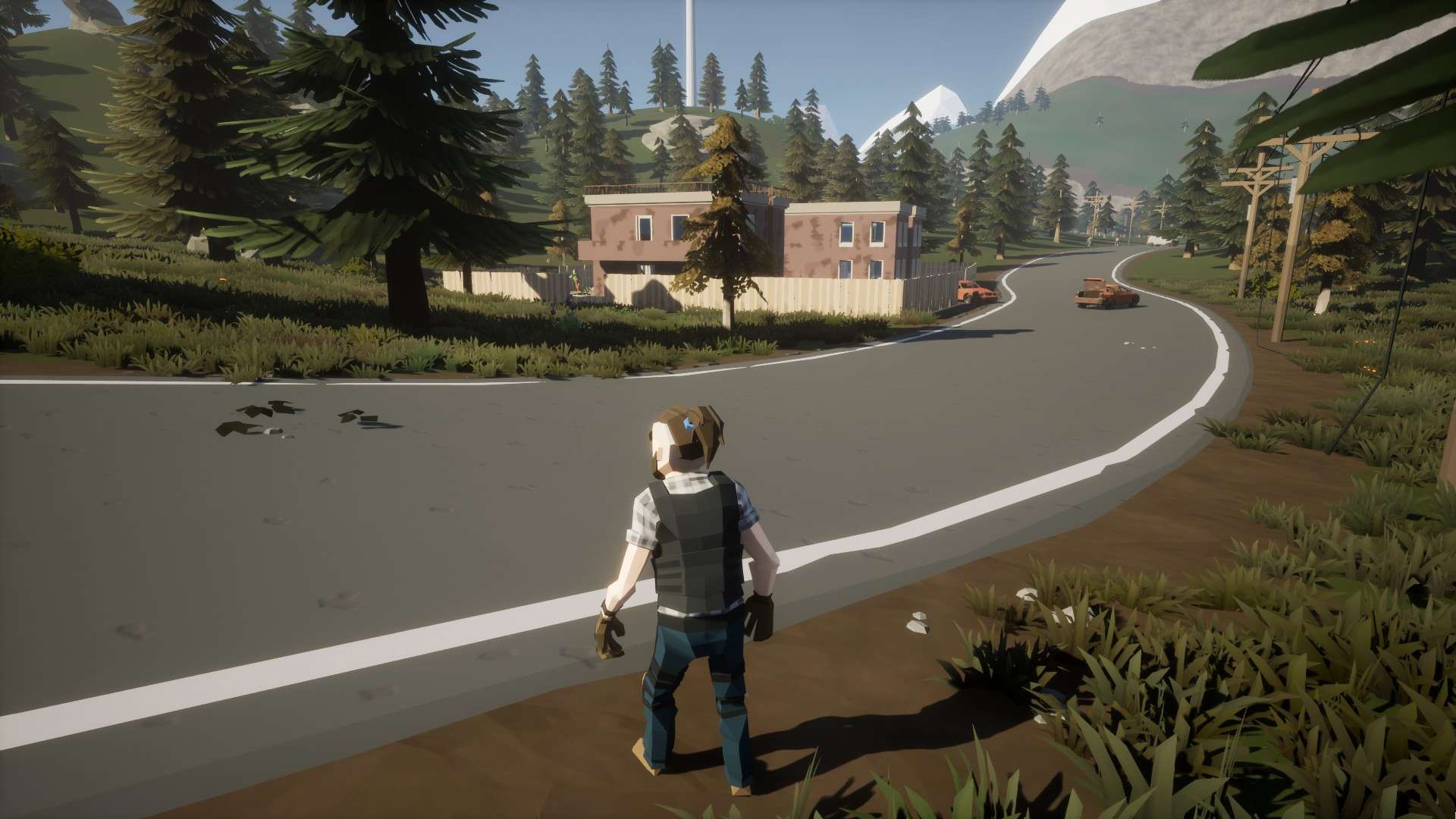 11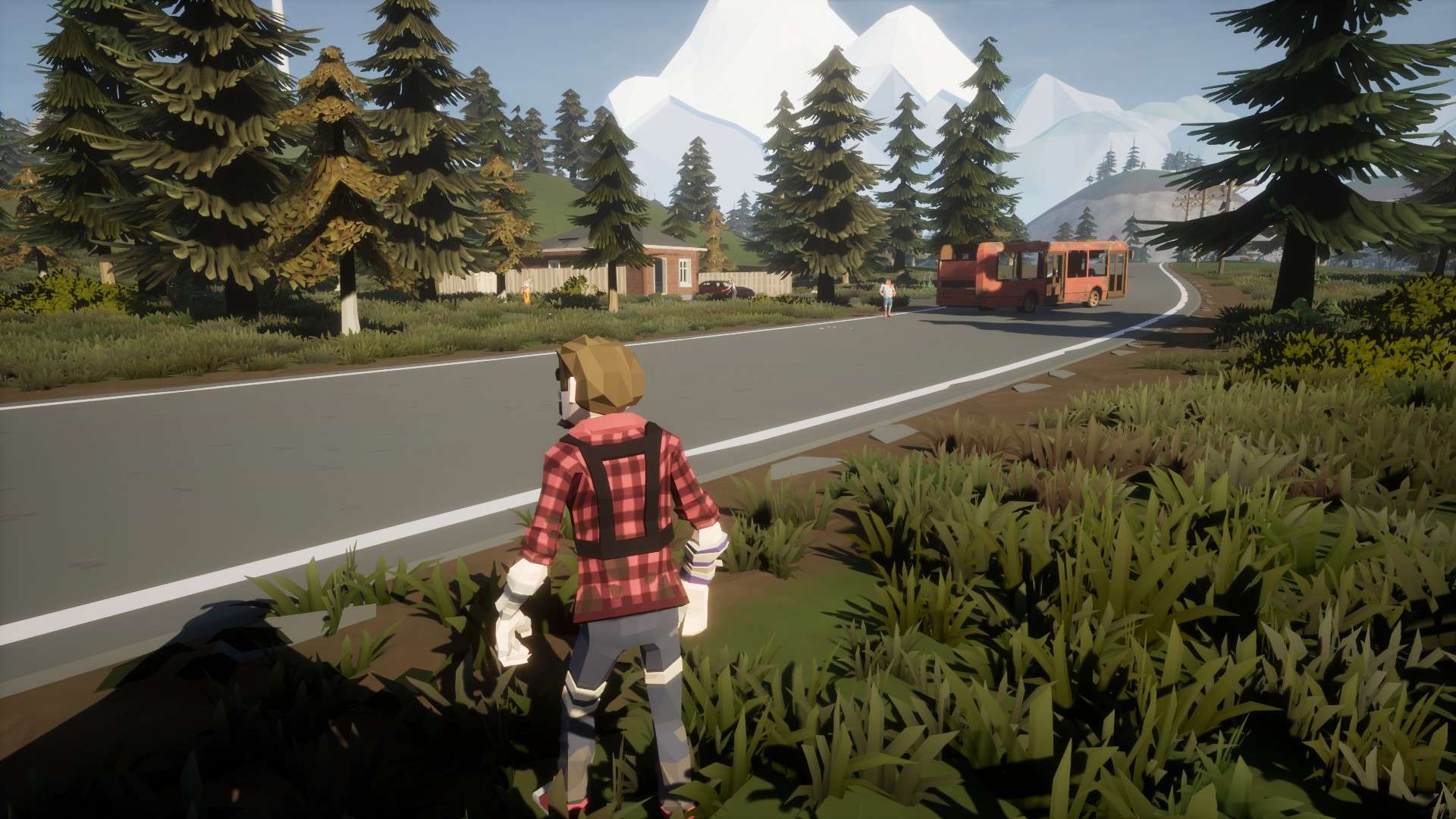 12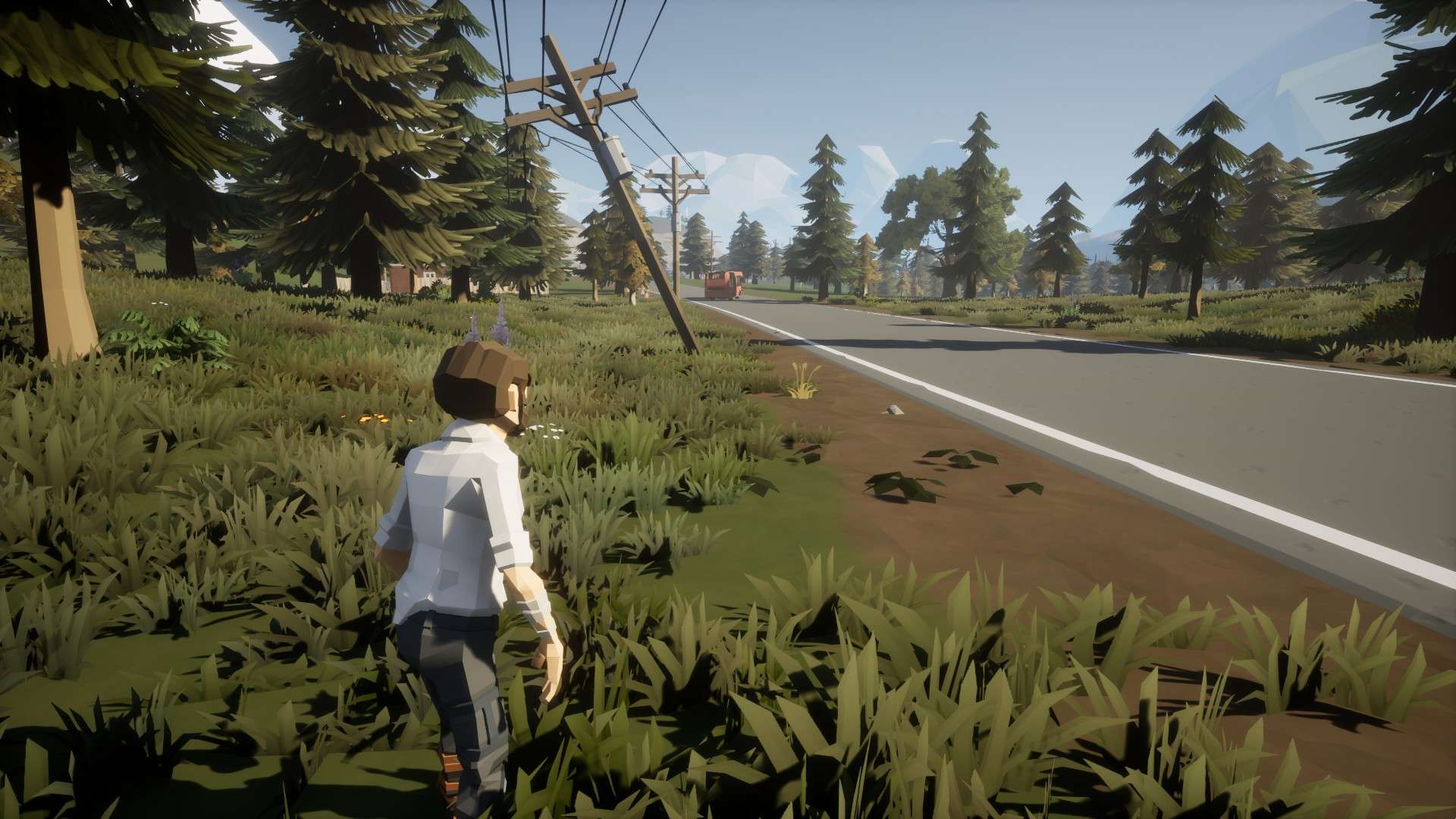 13