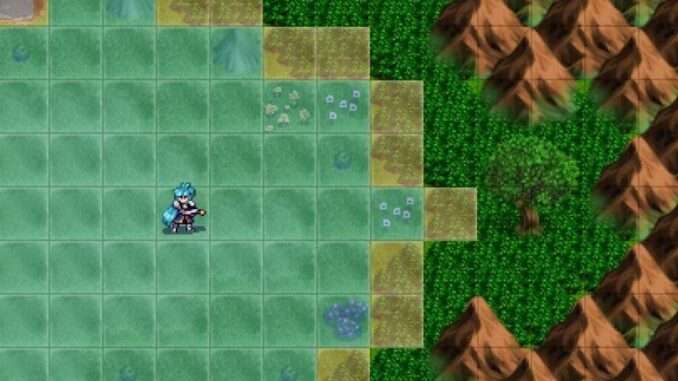 This is a simple image that shows not only every promotion path in the game, but the tiers of units, the unique promotions, and the resource requirements to level up.
Guide to Full Class Promotion Tree
The Class Tree
Click to enlarge…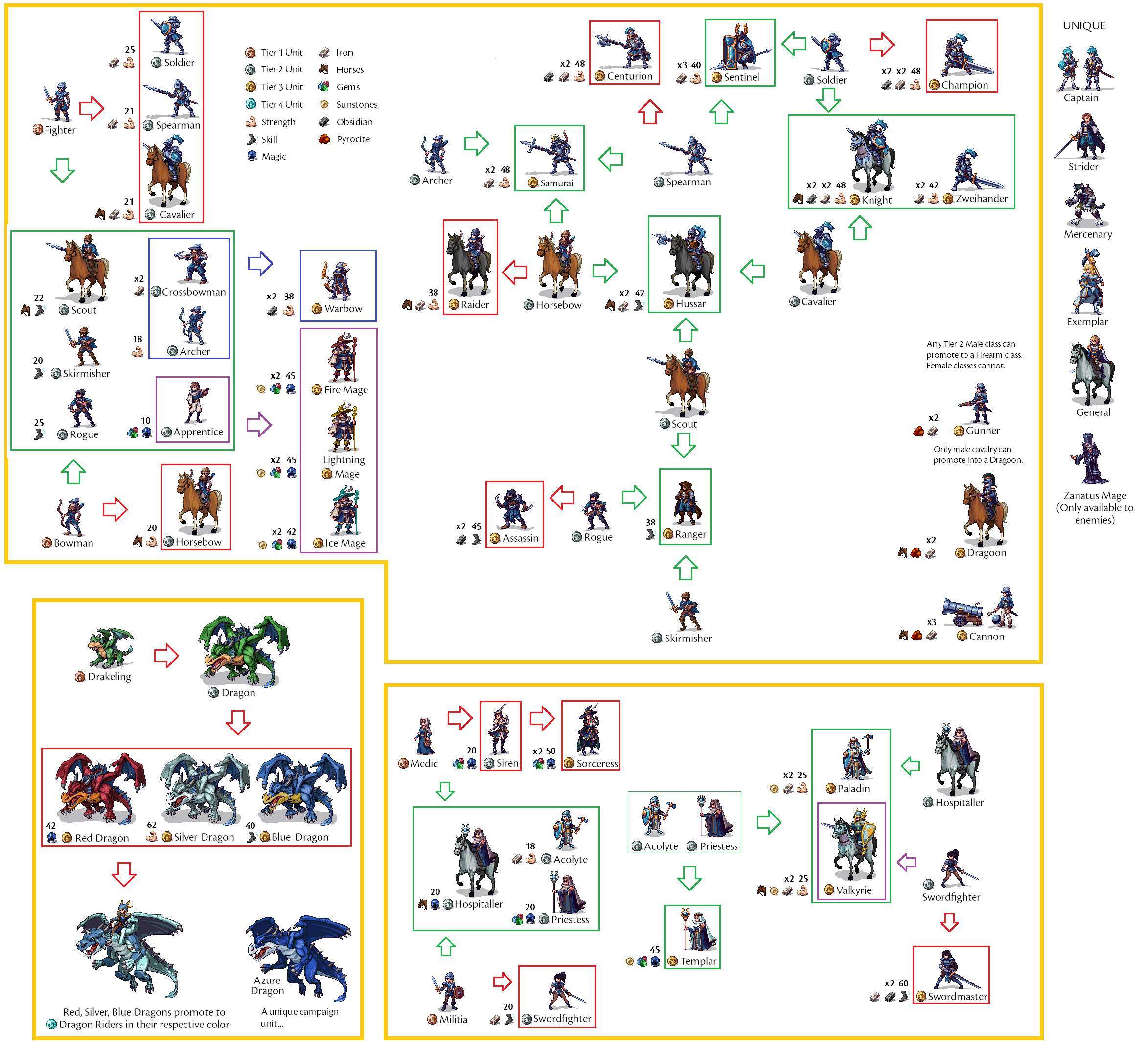 Red squares and arrows indicate a unique promotion path only that class can use.
Crossbowman and Archers uniquely promote to Warbow.
Apprentices promote to the three Mages only.
Swordfighter promotes to Valkyrie but not Paladin.
The rest should be self-explanatory. Happy gaming!