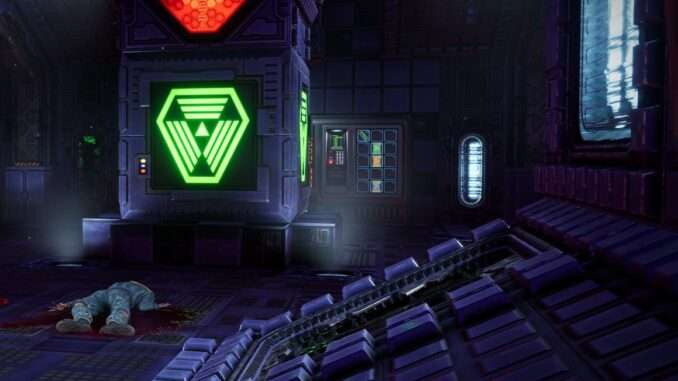 A short, step by step guide for the float-pad puzzle in Storage.
Storage Puzzle Solution
Where Is the Puzzle?
The puzzle is located in Storage Room #5.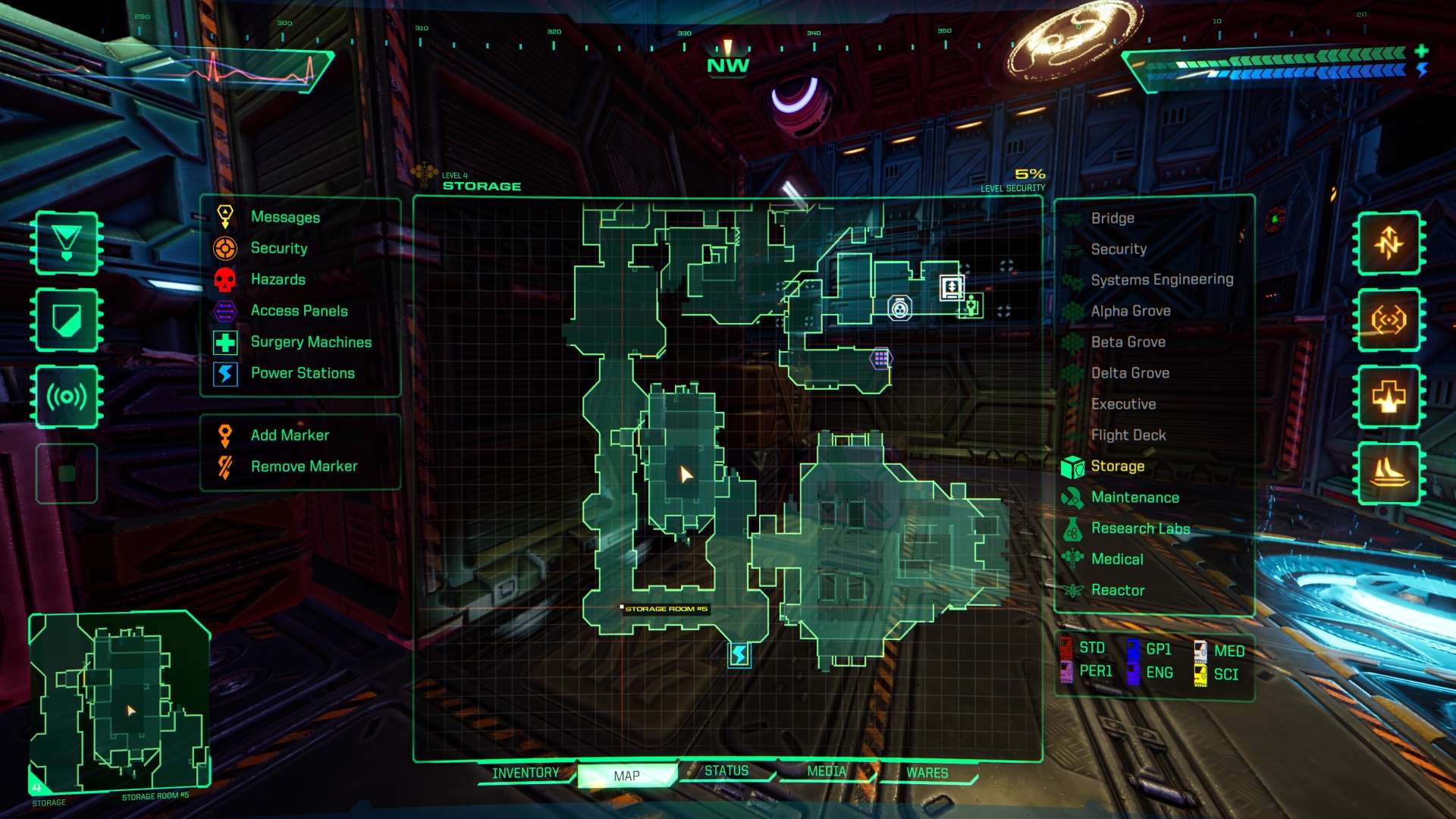 What Do I Get by Beating the Puzzle?
You can find a KF-18 Skorpion, a pretty handy machine gun, as well as an audiolog, an Illudium-Cadmium battery, some teflon rounds, magnetic-pulse cartridges, a plasma core and a medkit.
Oh, and a Cyborg Mantis, just around the corner.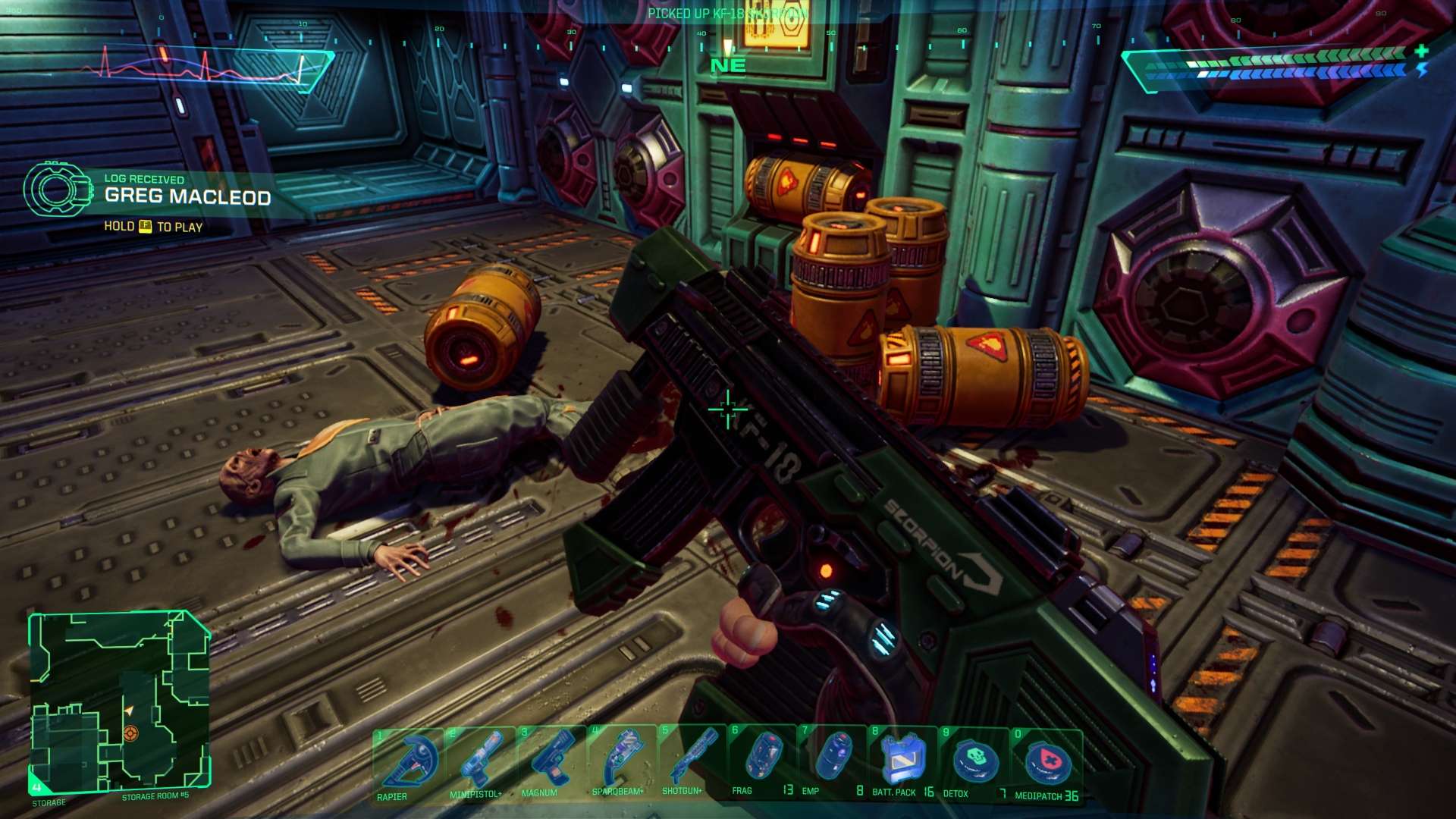 You can also find some cameras whose destruction contributes to the overall level security percentage – and if you manage to get 0%, allow me to congratulate to you for winning a free, upgraded pair of Turbo Boots in Storage 6.
The Video