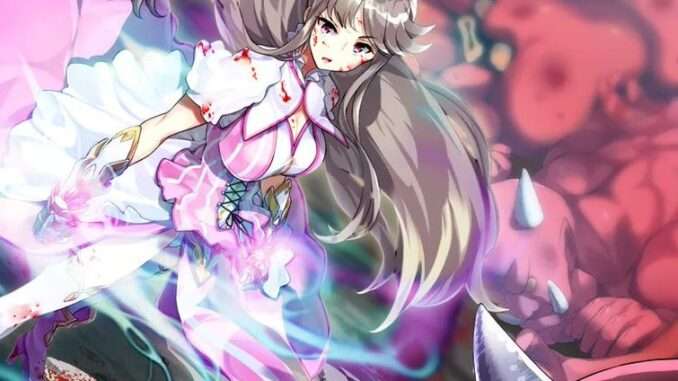 Irina must embark on a quest in order to hone the witch mother-given abilities she possesses. However, as the demon lord's power grows stronger, the entire island is now overrun by monsters that pose a threat to the lives of its numerous inhabitants. Legato, her butler who has looked after her for many years, travels with her to provide assistance. Irina must endure her treacherous journey's trials and tribulations in order to become a respectable witch.
Download the Uncensored Patch
It's a free patch! You can download the official patch of The Maiden, the Butler, and the Witch by this links:
How to Install the Uncensored Patch
Click "Next." After reading the agreement and accepting the terms, click "I Agree." And then click "Next" again.
The patcher is automatically configured to install the required files into the default Steam directory for the game you are installing. If your installation of the game is located outside of Steam's default directory, please use the "Change" button to locate the game's installation folder.
Click "Next" 2 more times. After the patch is finished installing, your game should now be patched.