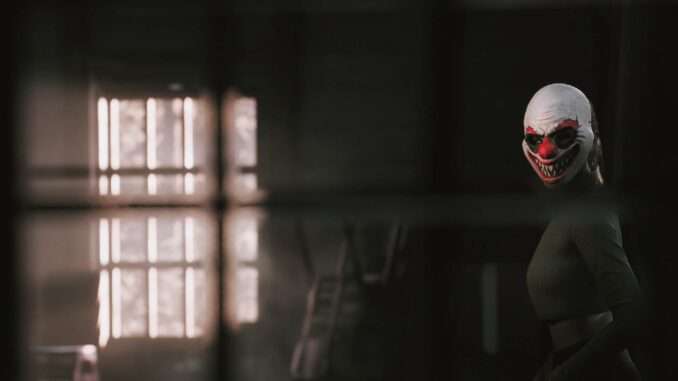 In this guide I will show you how you can easily play The Quarry with your friends via Steam Remote Play Together and play the local couch coop mode online!
Guide to Remote Play Together
Remote Play Whatever
Only the host needs to download this application. Your friends don't need download anything, they need to just wait for your invitation.
Remote Play Whatever is a tiny application that lets you force remote play together any game you have in your Steam library including non-steam ones.
Download the latest version of this application here.
Step 1
Download the latest version.

Step 2
Extract zip file to your desktop and open exe file.

Step 3
Click on "Show hidden icons" and with right click on icon choose your invitation method.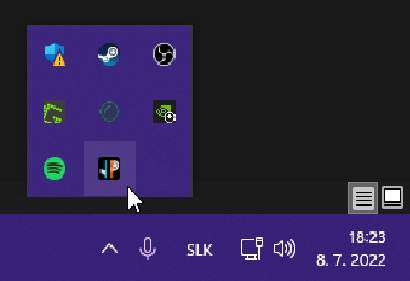 Step 4
Now you can enjoy the game with your friends. Have fun!
Recommended for You