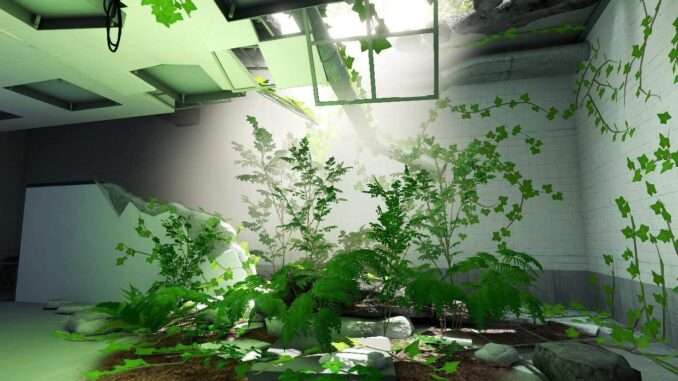 This guide shows you how to bypass the black video or black screen bug that occurs in the Memory Zone.
How to Bypass the Black Video or Black Screen Bug
Introduction
There's currently an issue in The Stanley Parable: Ultra Deluxe where you get a black screen when a video is supposed to be playing. This bug is game breaking and doesn't allow you to continue. That's why I've tried fixing it and want to show you my results in this Guide.
Install MelonLoader
Follow these steps to install MelonLoader for Stanley Parable:
https://github.com/sinai-dev/UnityExplorer/releases/download/4.7.12/UnityExplorer.MelonLoader.Mono.zip
I would recommend using the automatic installer since it's easier to use.
The installation was successful if a Mods folder appeared in your game directory.
Install UnityExplorer
Now you need to install the UnityExplorer mod for MelonLoader.
https://github.com/sinai-dev/UnityExplorer/releases/download/4.7.12/UnityExplorer.MelonLoader.Mono.zip
Download UnityExplorer
Open the .zip file
Drag the Mods and UserLibs folders from UnityExplorer into your game directory and replace files if required
Workaround
Now you need to start The Stanley Parable.
If you did everything correctly, then some windows from UnityExplorer should appear in the main menu. Before we can use it and fix the black screen, you have to change some options inside UnityExplorer.
Configure UnityExplorer
Click on Options at the top (Press F7 if you can't see UnityExplorer)
Enable Hide on startup
Enable Disable EventSystem override
Apply and save all changes
You'll have to restart the game now. If you don't see the main menu, simply press ALT+F4 or close the game using task manager. After the game closed, start it again and wait until you're in the main menu. You configured UnityExplorer correctly if it doesn't appear on startup and your main menu is working again.
Now you simply have to play the game until you reach the black video part. Once your screen is black, follow these steps to fix the issue:
Black Screen Fix
Open UnityExplorer by pressing F7
Inside the Object Explorer window, click on the search bar at the top, type "video" and press enter
Look for Fullscreen Video Player Camera and disable it by pressing the grey box on the left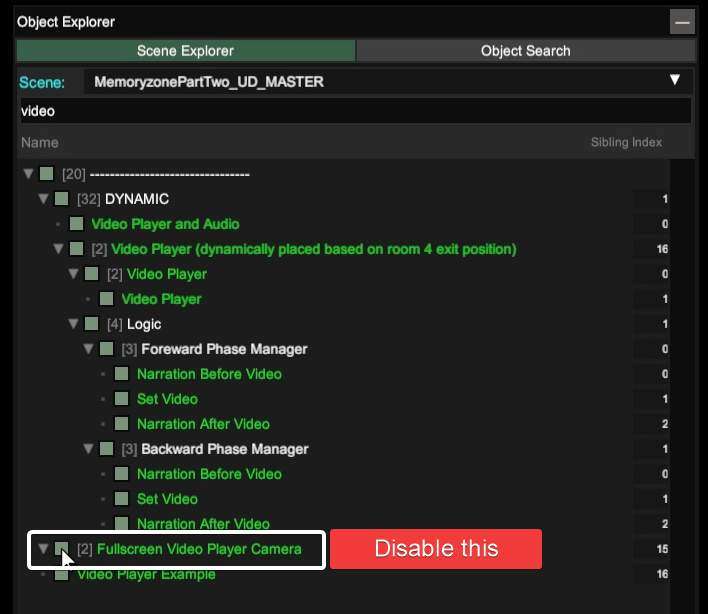 The black screen should now disappear, and you're able to move/play again. Keep in mind that this workaround causes issues, and you won't be able to collect the next Stanley-Figurines or see any upcoming videos. You should restart the game as soon as you're done with the segment and uninstall MelonLoader again.
Recommended for You