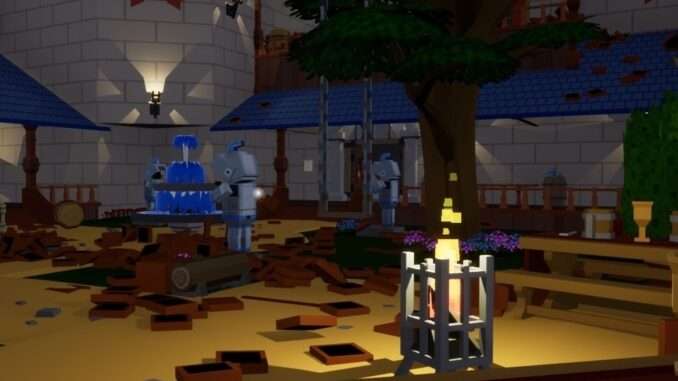 Just a guide with some help.
Starter Room
A code to activate the cages lock.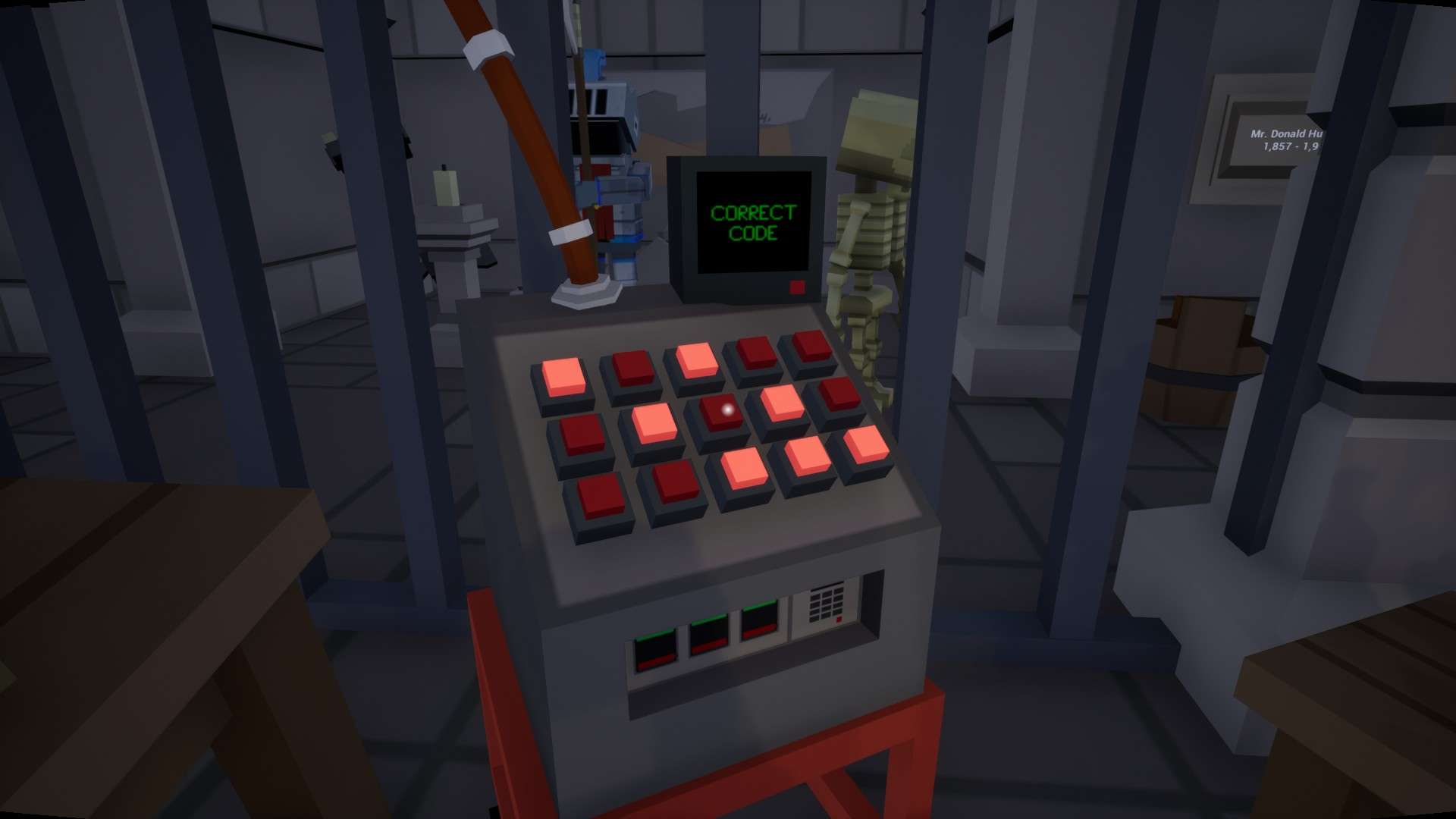 The names you have to click.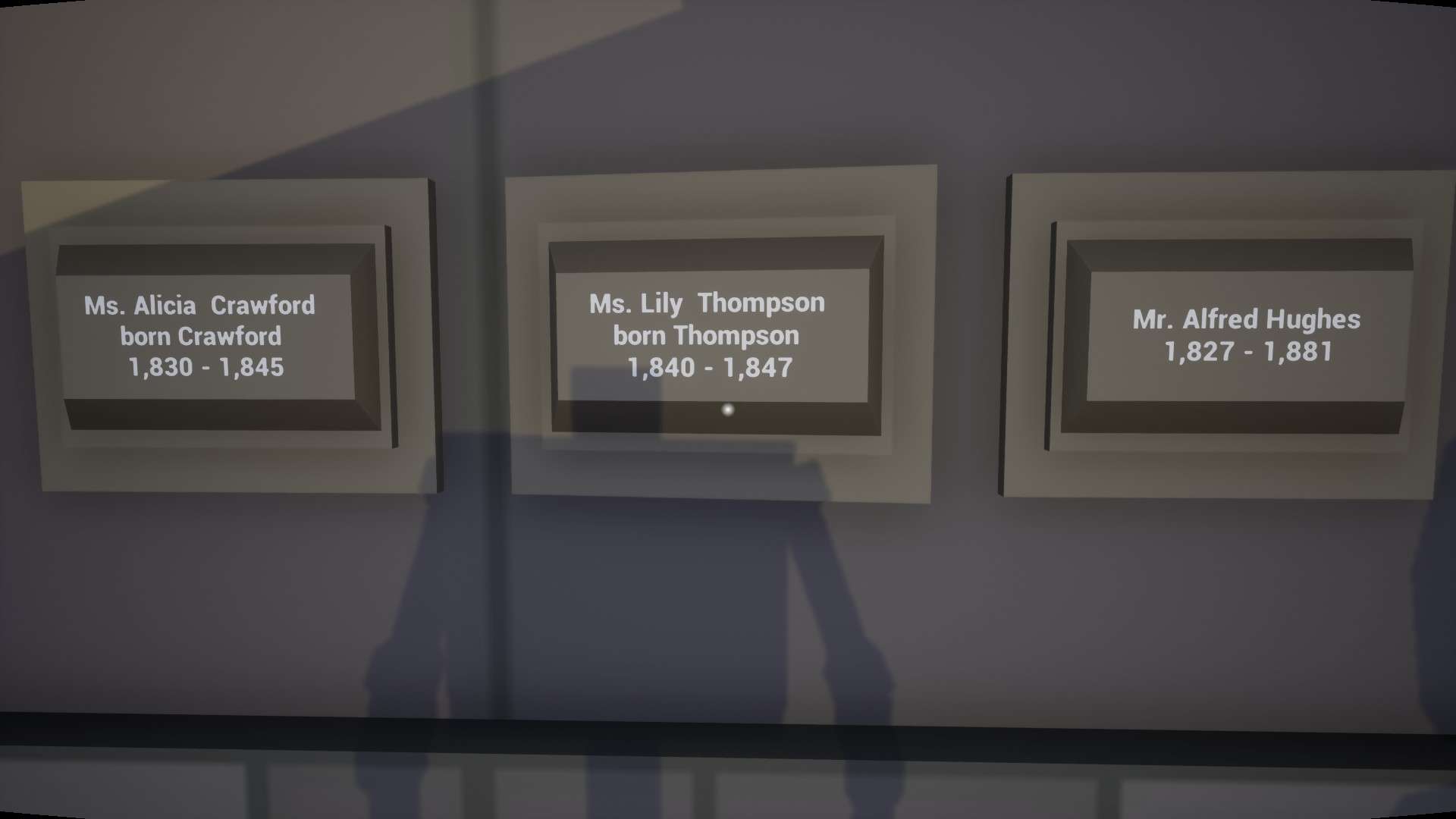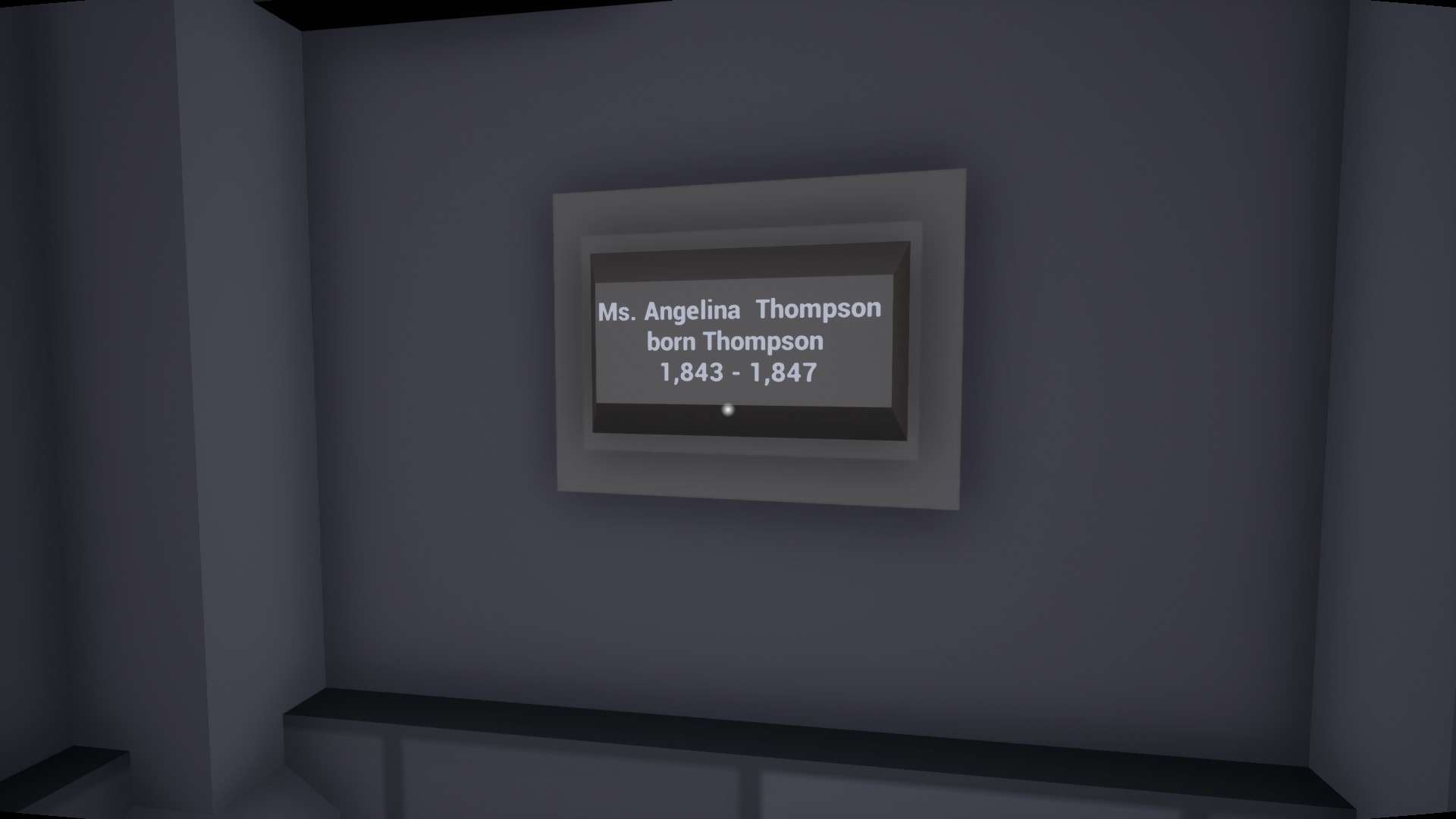 Garden
Take a look on the weapons and the guards to get a code.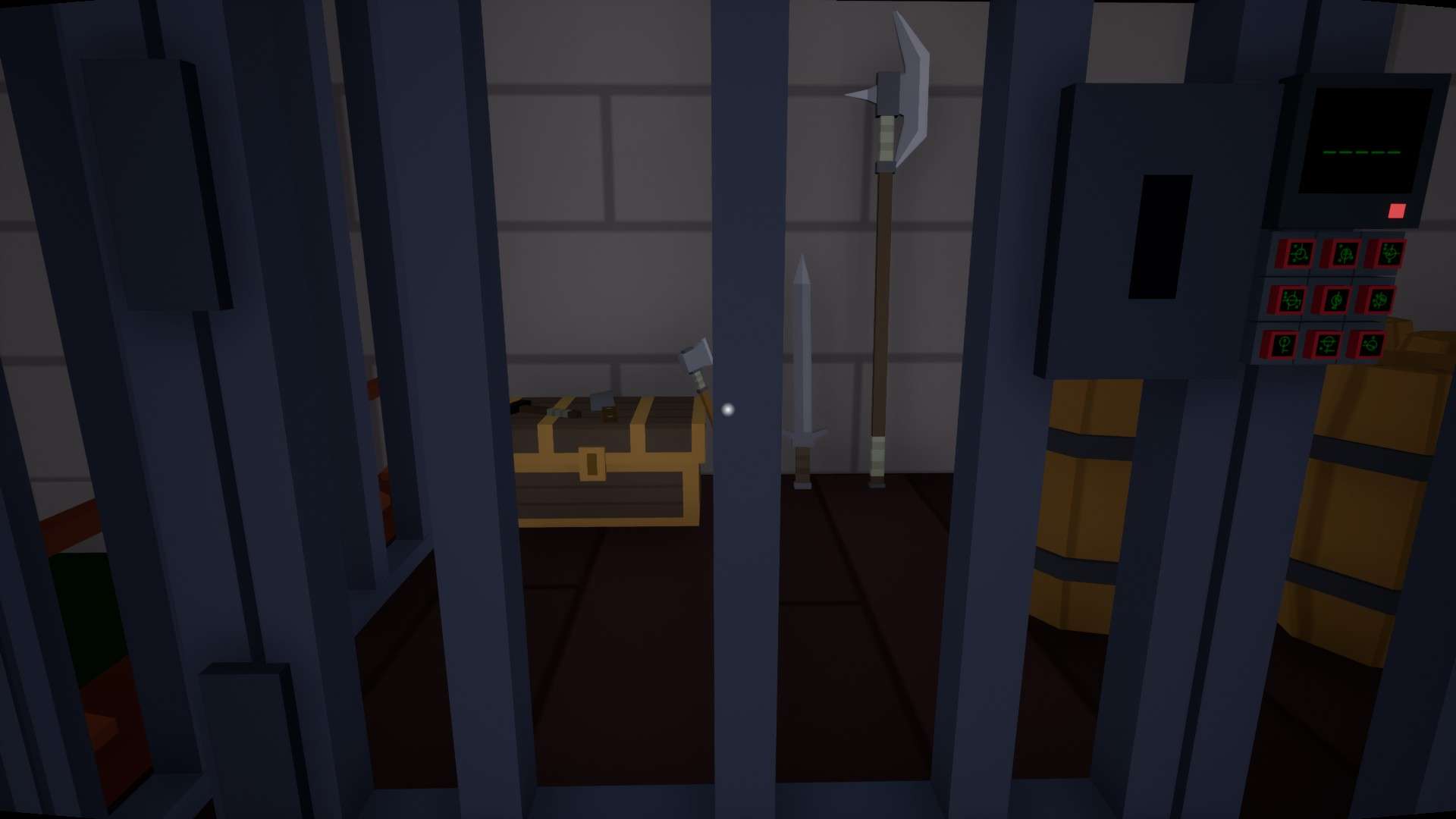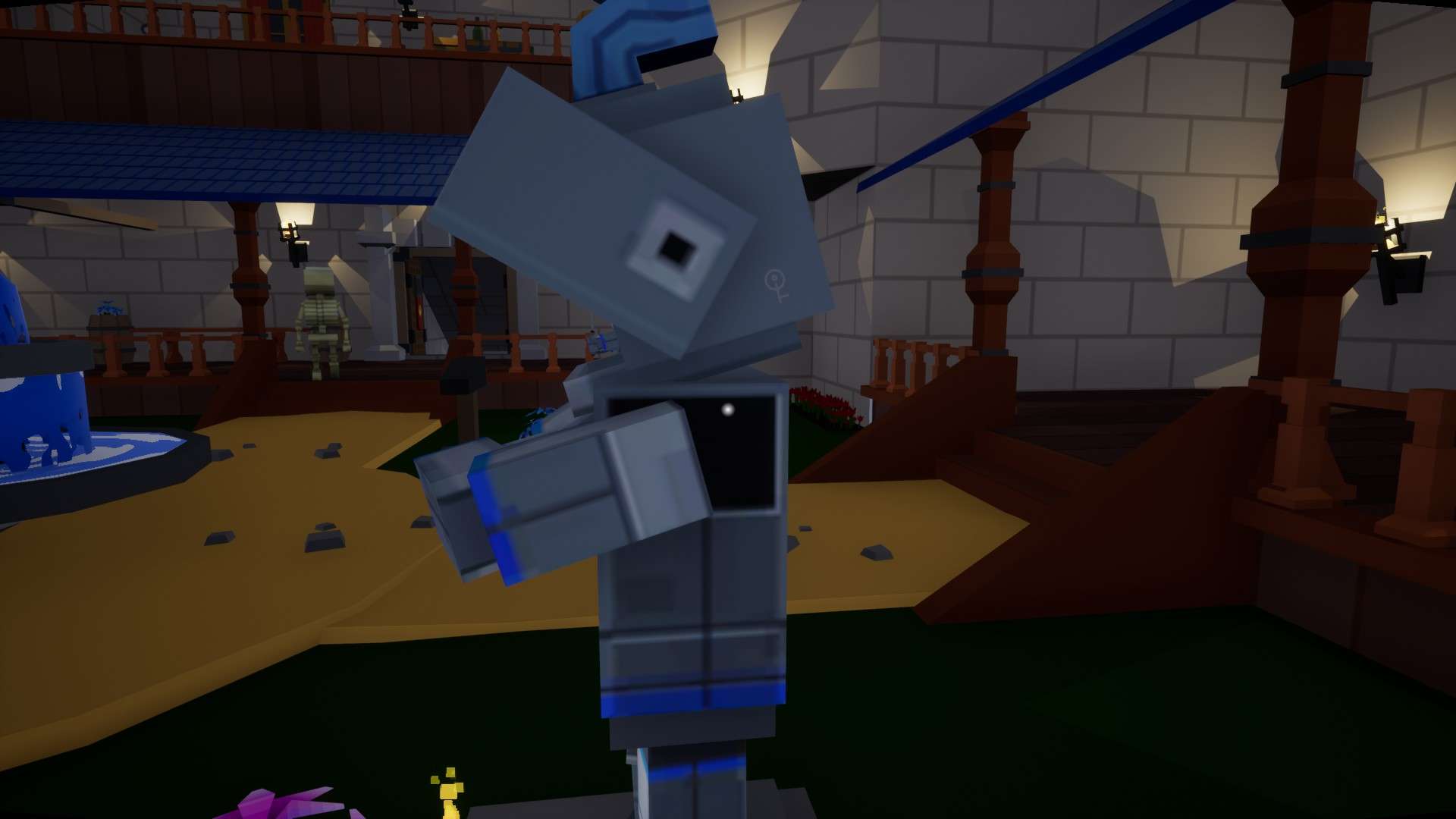 A key you have to push down using items around.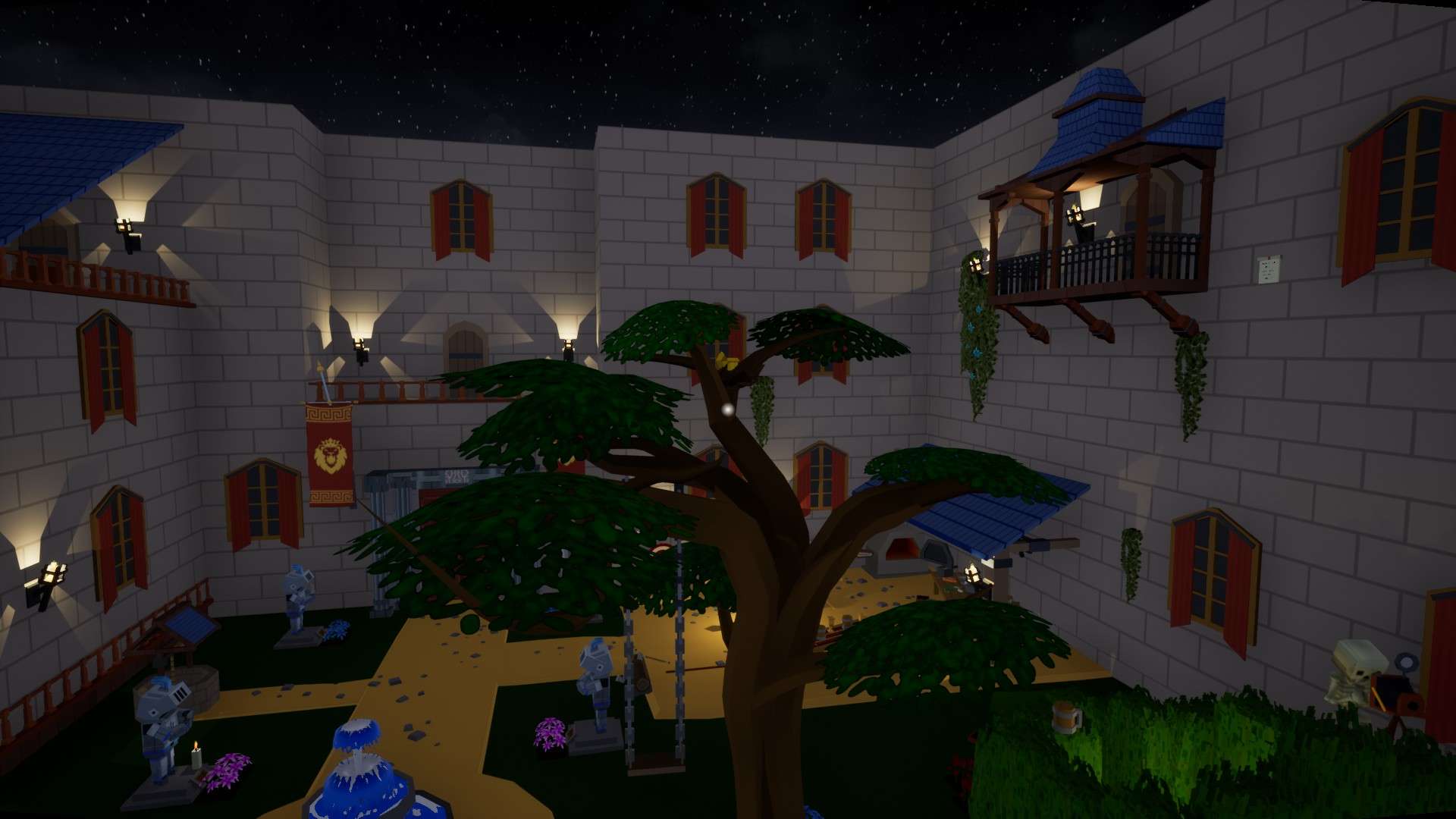 The Library
A key for the 2nd part of castle.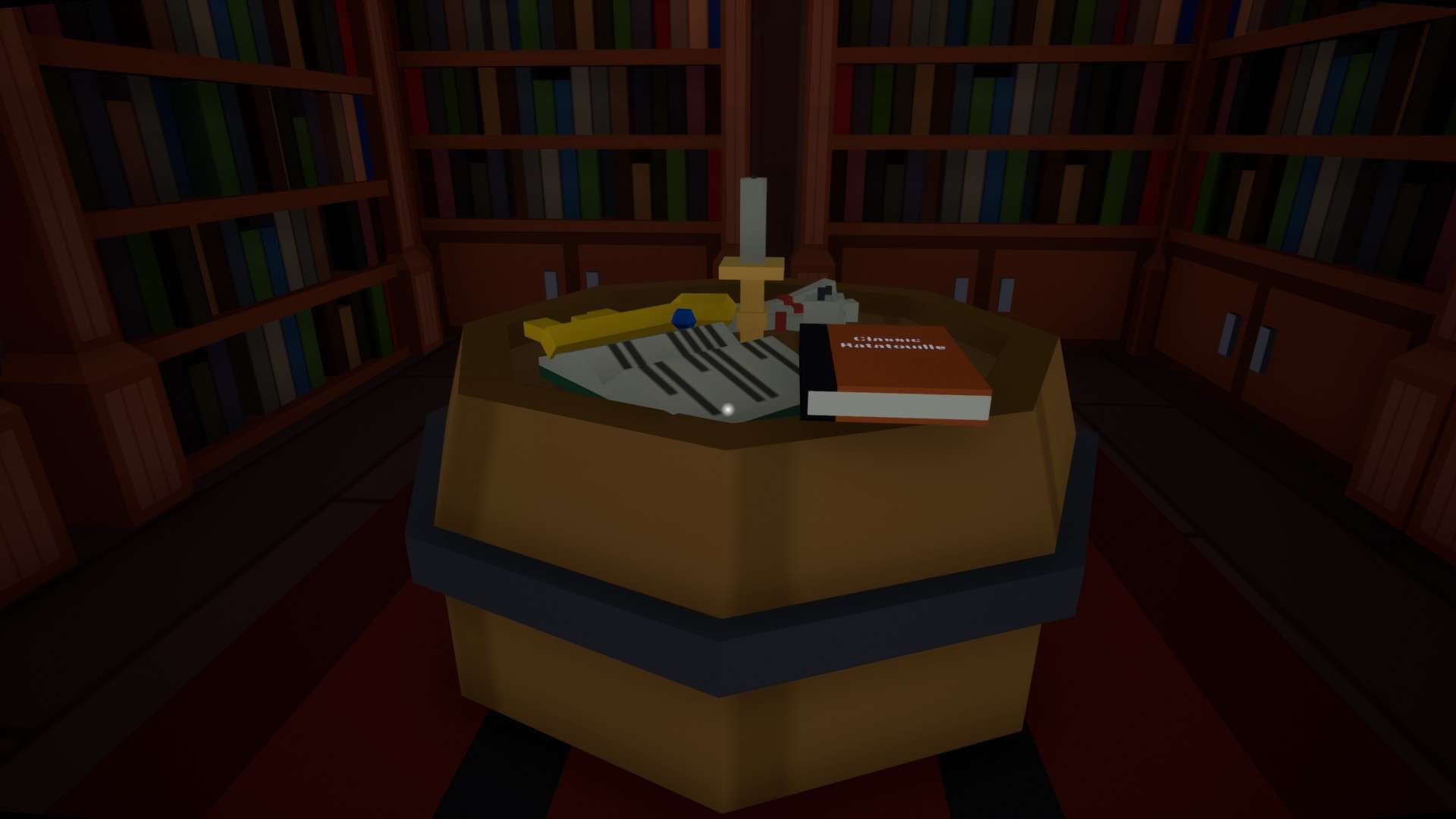 You have to take a look on the clock and the map, the clock's time are new every new game session.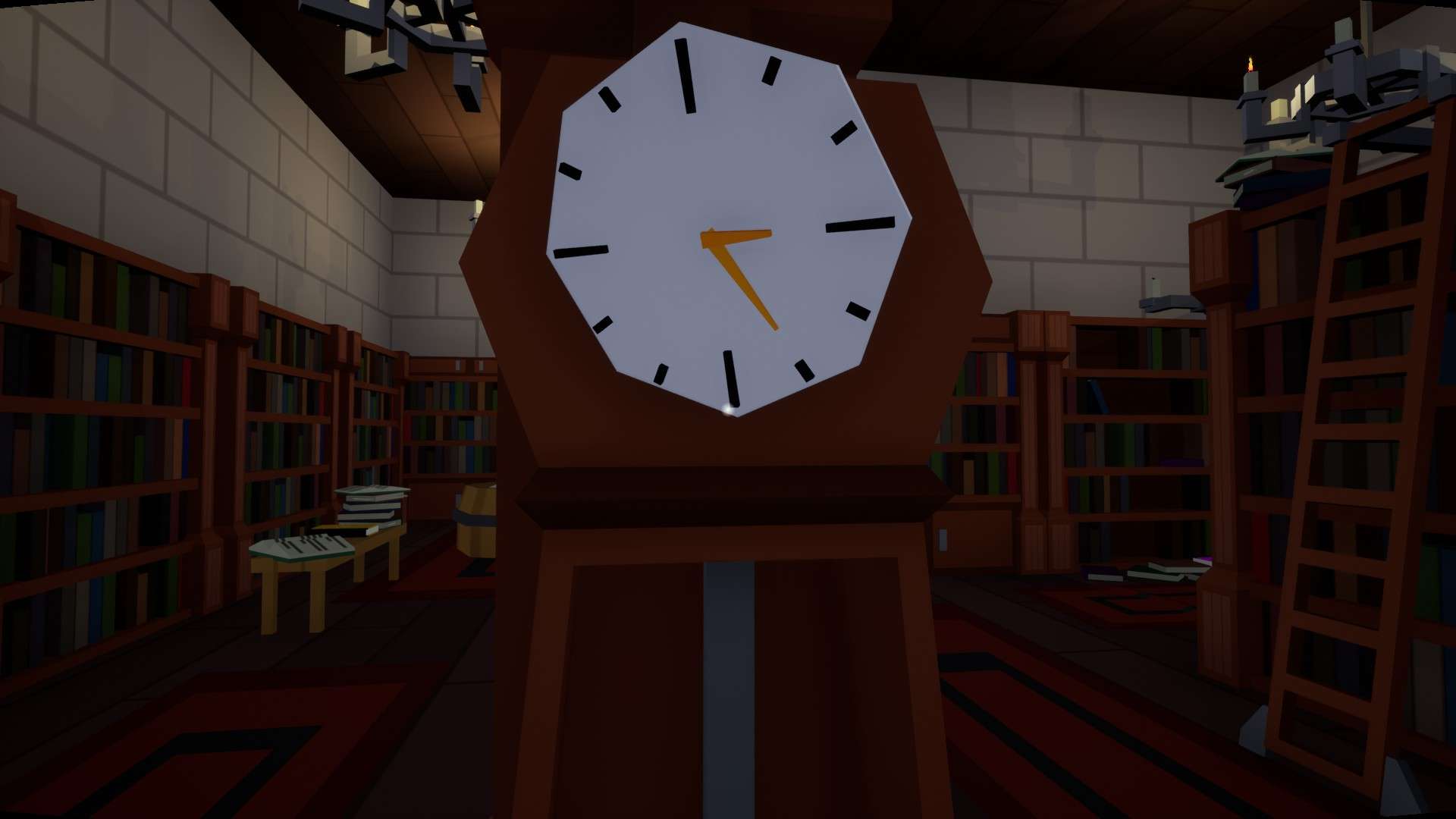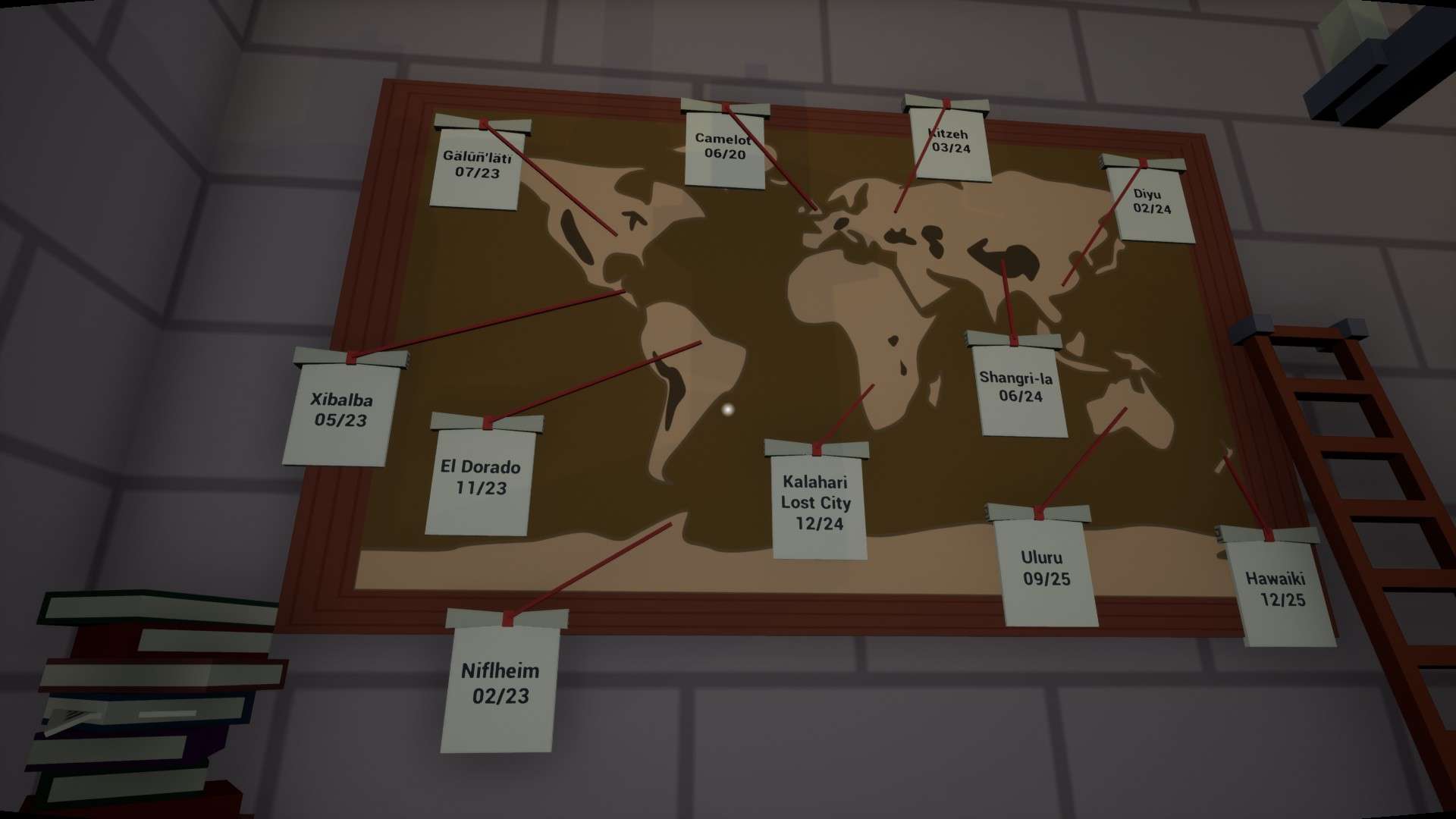 You have to click on these books on the bookshelf near the table with a key.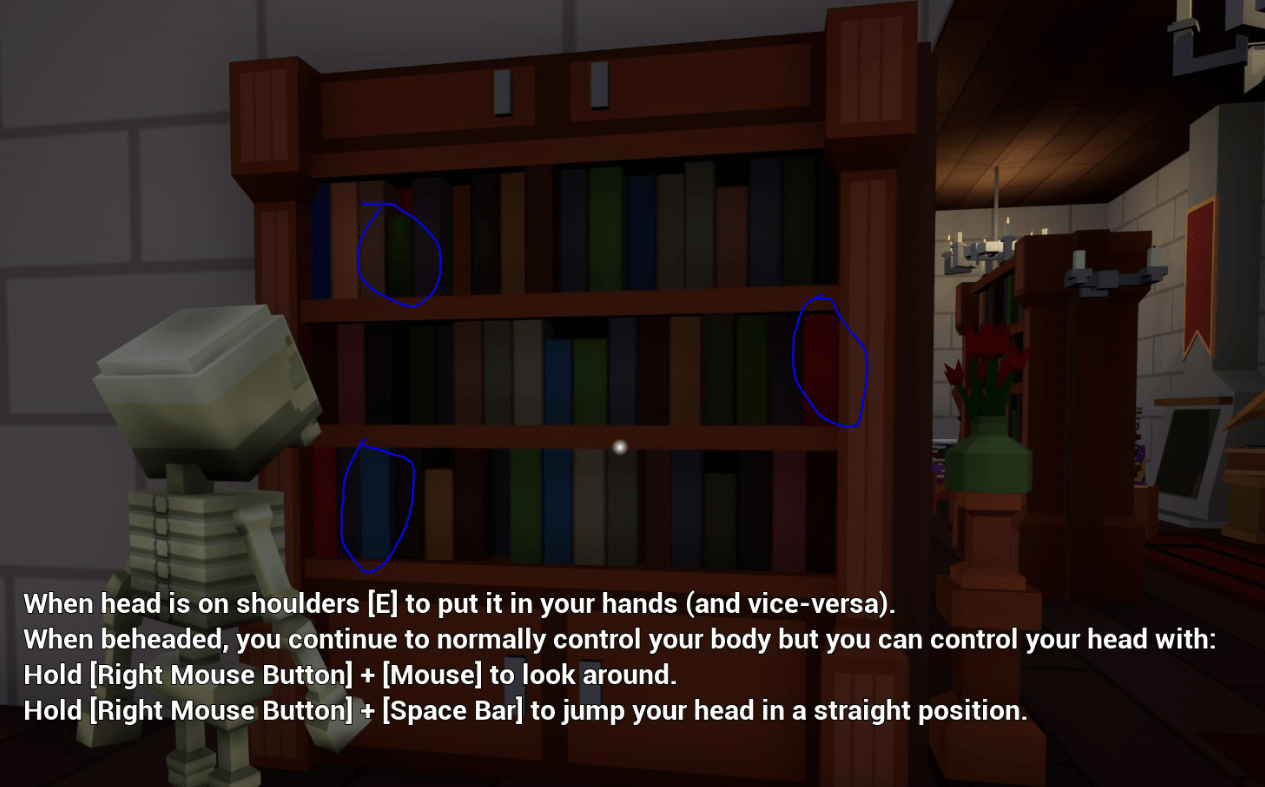 In this room you have to click in there on these pictures.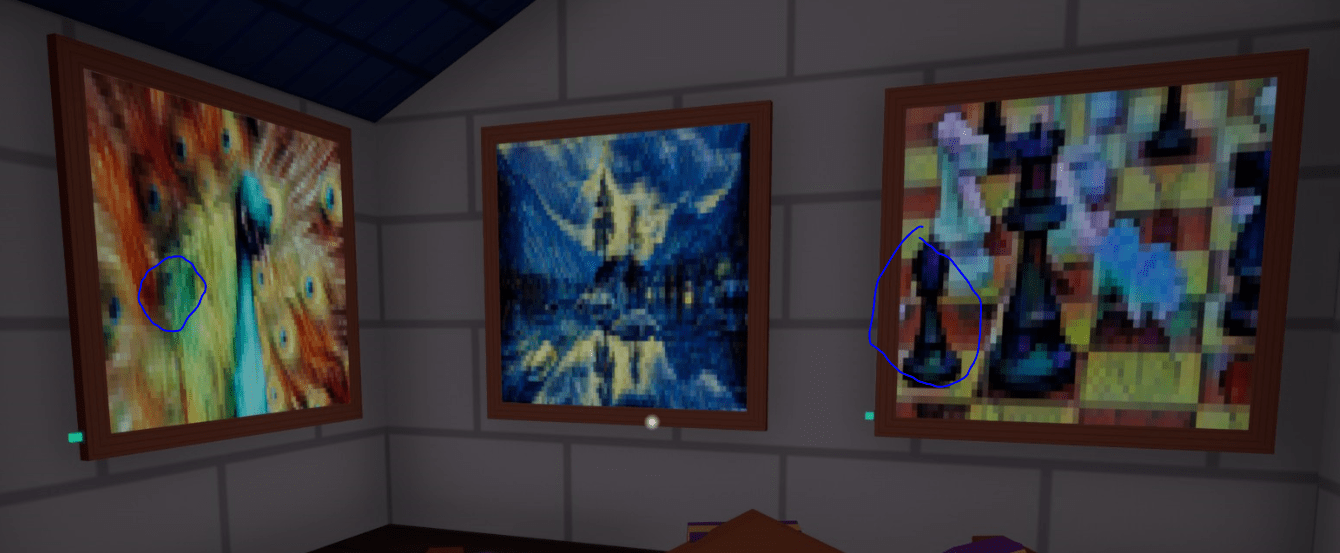 2nd library room after parkour room you have to click in there on the picture.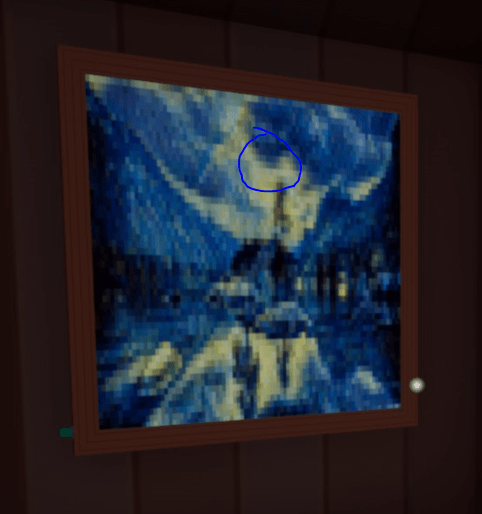 Parkour Room
You have to threw the barrels like this: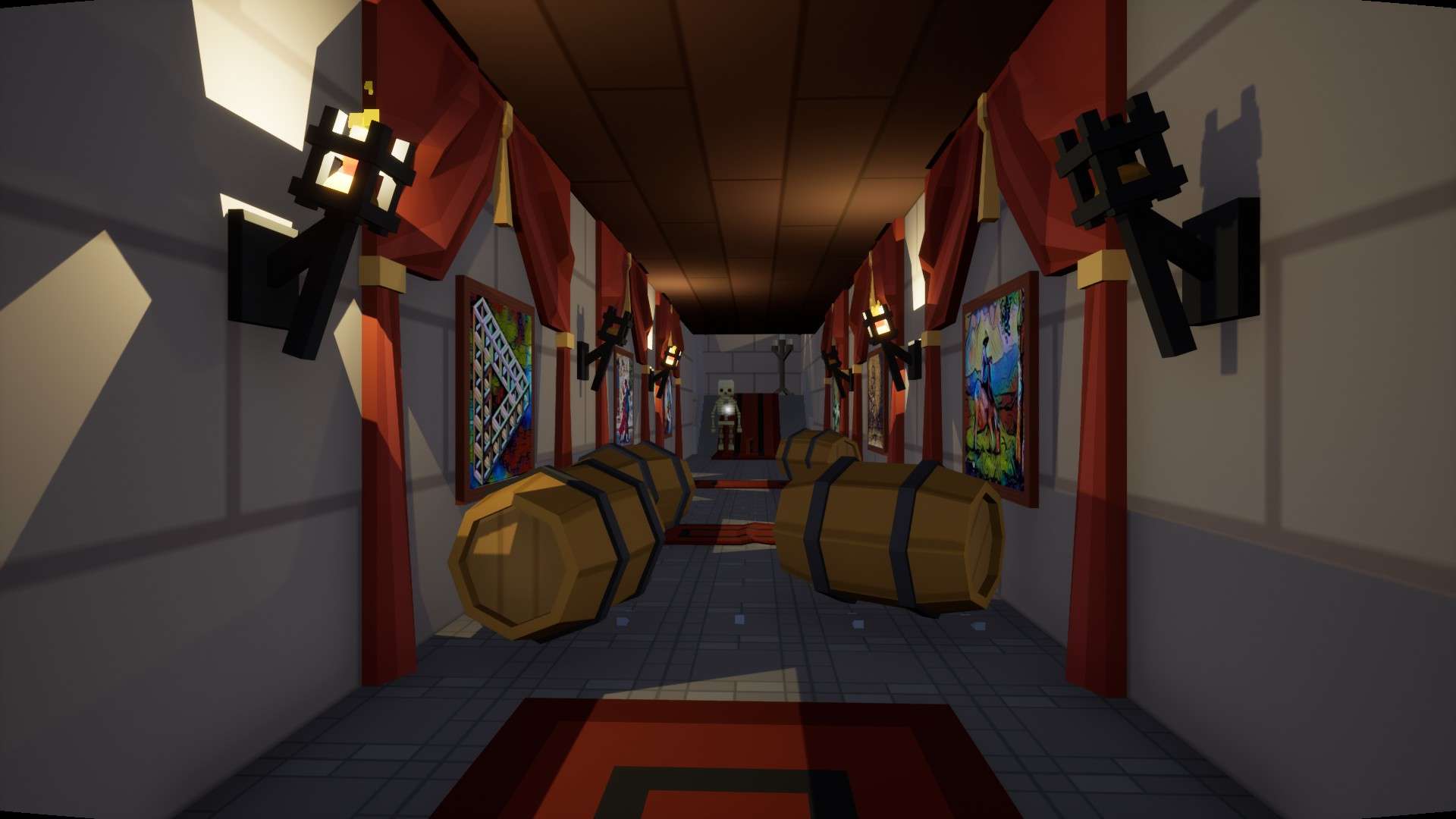 And just jump on them, on the last part you have to take your head into your arms to not get knocked back.
The Rocket Room
The last useful clues to you guys, are for this room, the most painful room.
You have to use this information for the first step.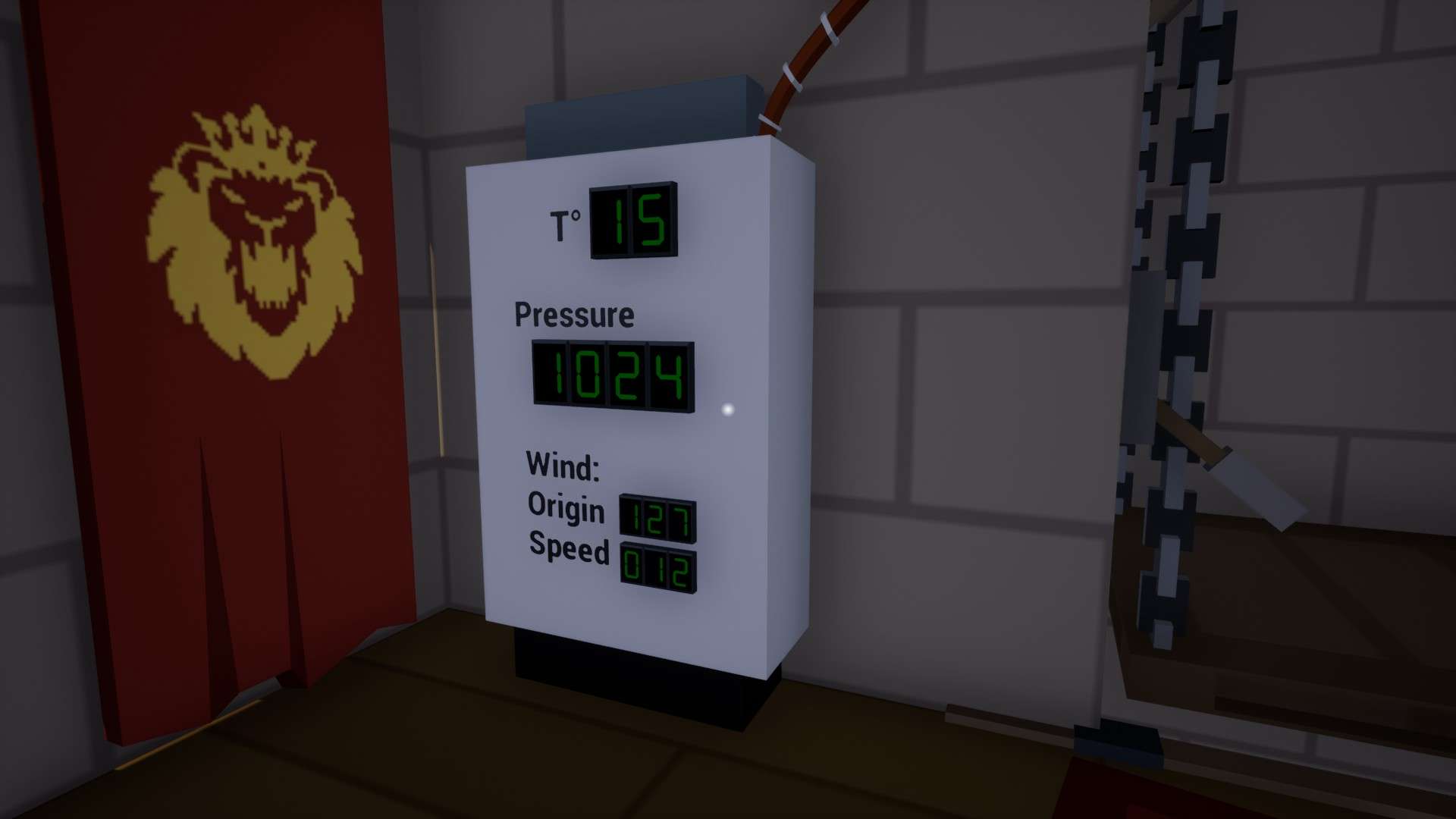 There some therminals from the rocket side: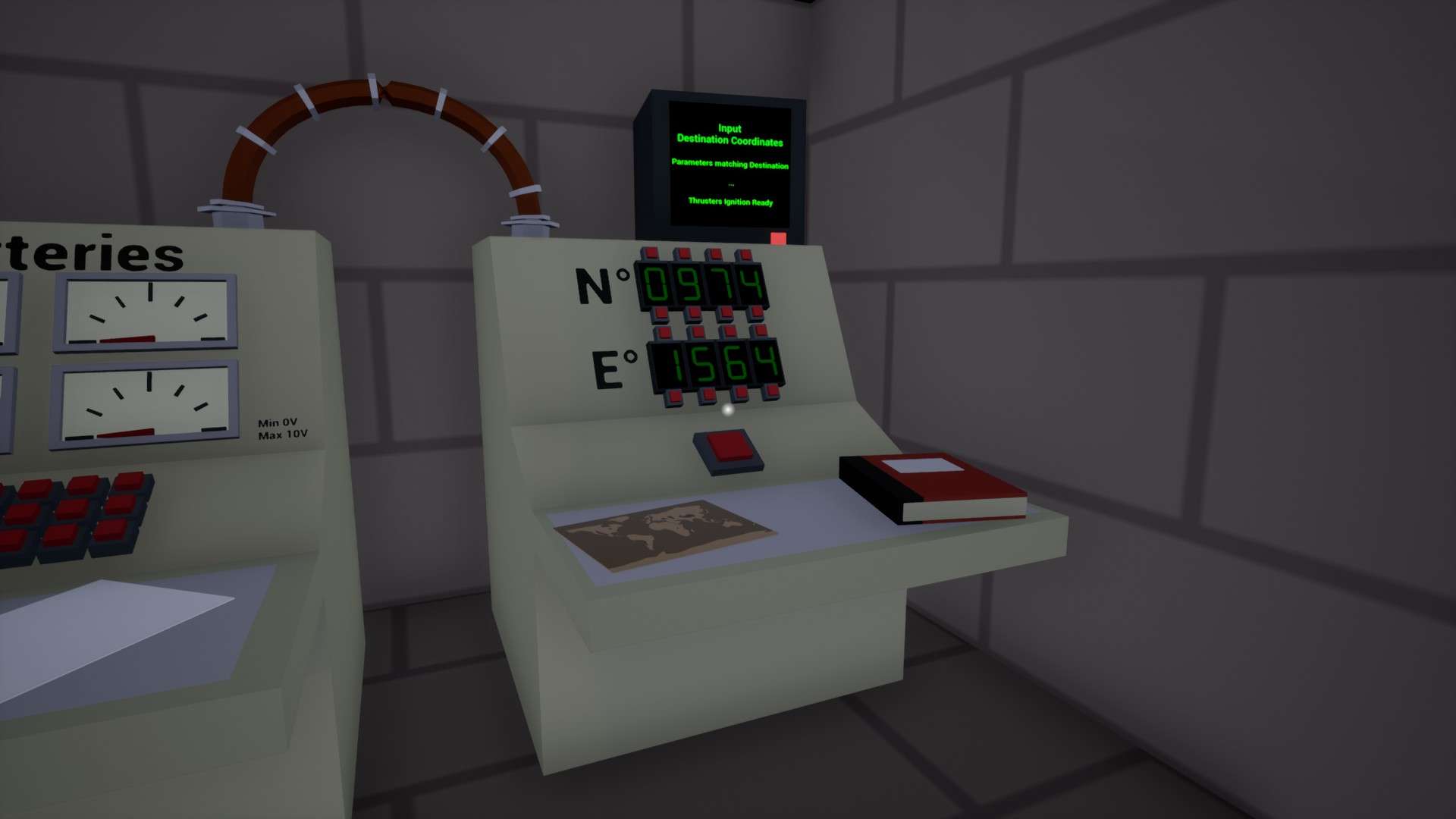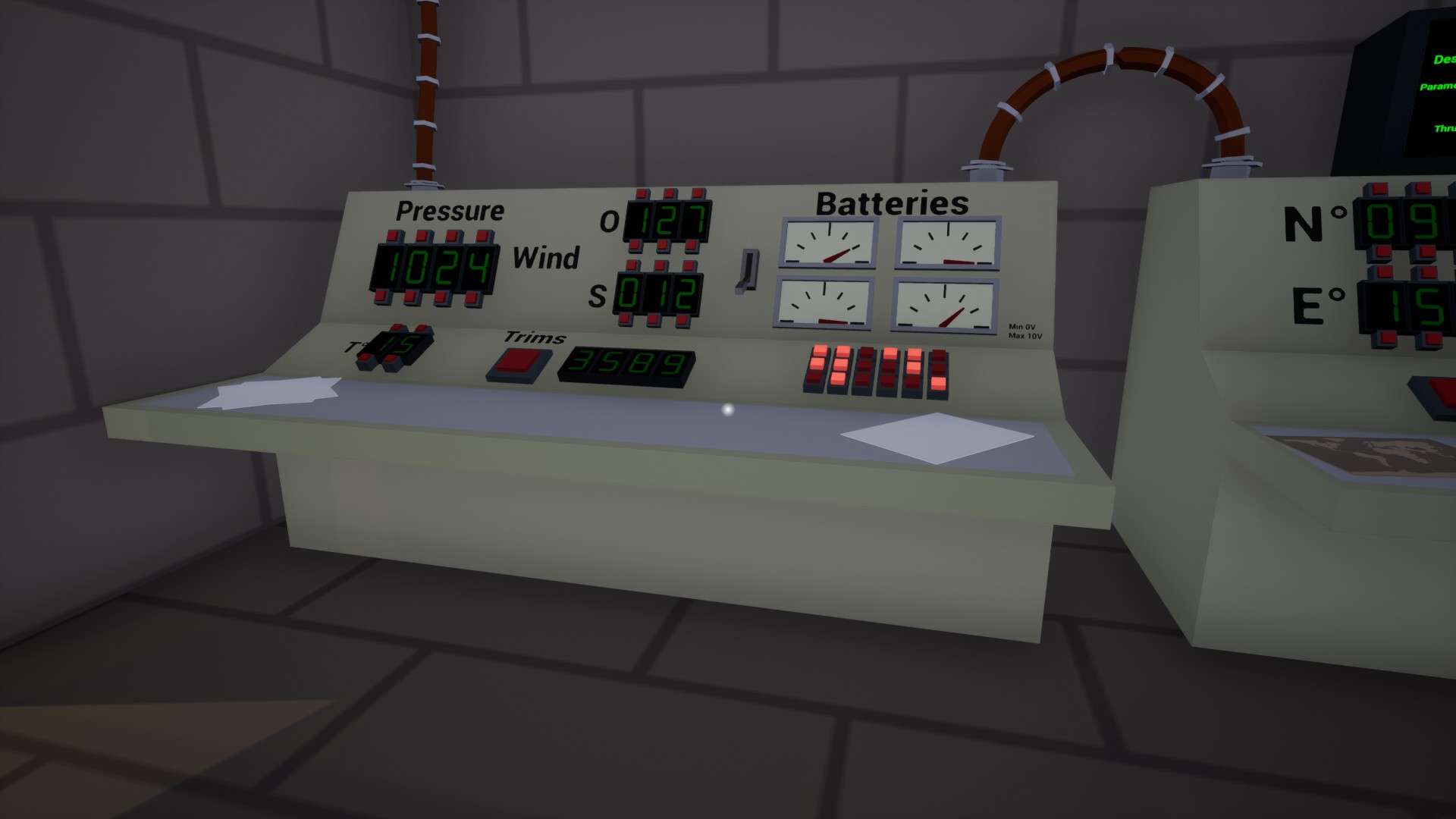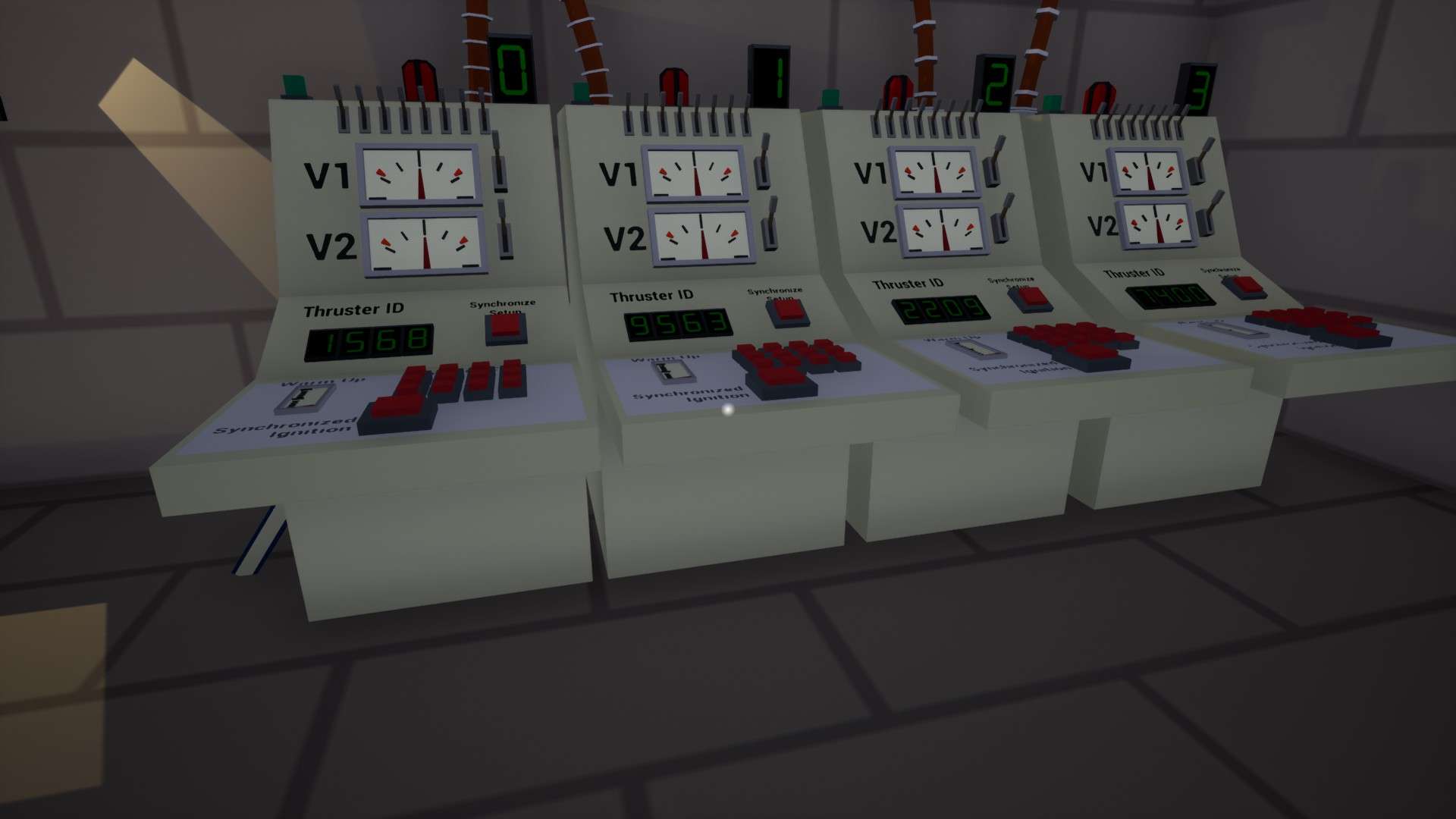 And from the launching side: