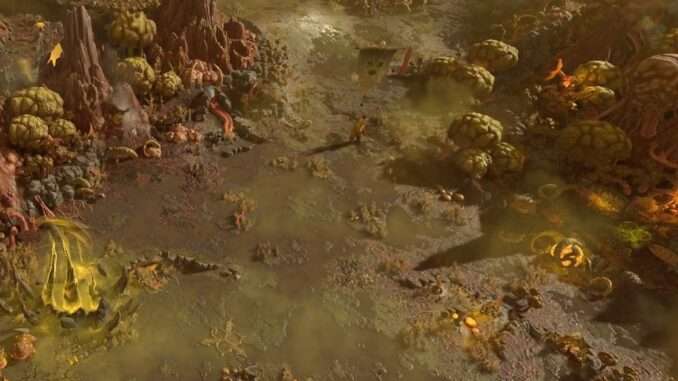 How to Fix Windowed Mode Offset Problems (Buttons Not Clickable)
I've seen a couple of people here and on the official forums that had problems running the game in windowed mode.
For some reason the game sometimes sets an offset to the windowed mode which results in buttons not being clickable anymore or part of the UI being off-screen. Because I wasn't able to fix it in game (thanks to the buttons not being clickable anymore after turning off windowed mode).
I went into the AppData folder:
C:\Users\YourUserName\AppData\Roaming\The Creative Assembly\Warhammer3\scripts
Opened the preferences.script.txt and set x_pos and y_pos to 0.
I then started the game again and everything worked perfectly. Figured this might be useful for some of you.