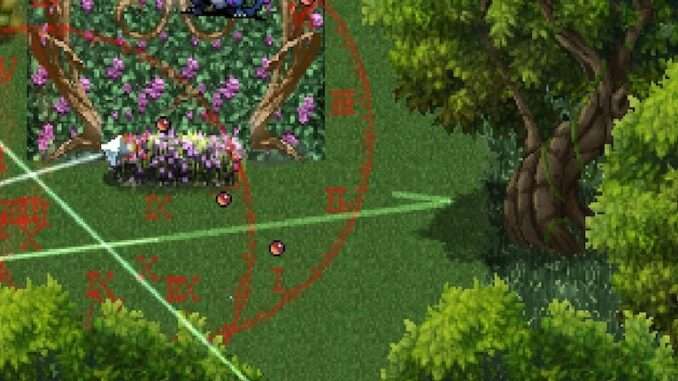 Anyone wondering where to find a large amount of sammies? In this guide I'll show you where to find them.
Where to Find a Large Amount of Sammies
Farming Sammies
The circle on the image marks an entry to a secret tunnel.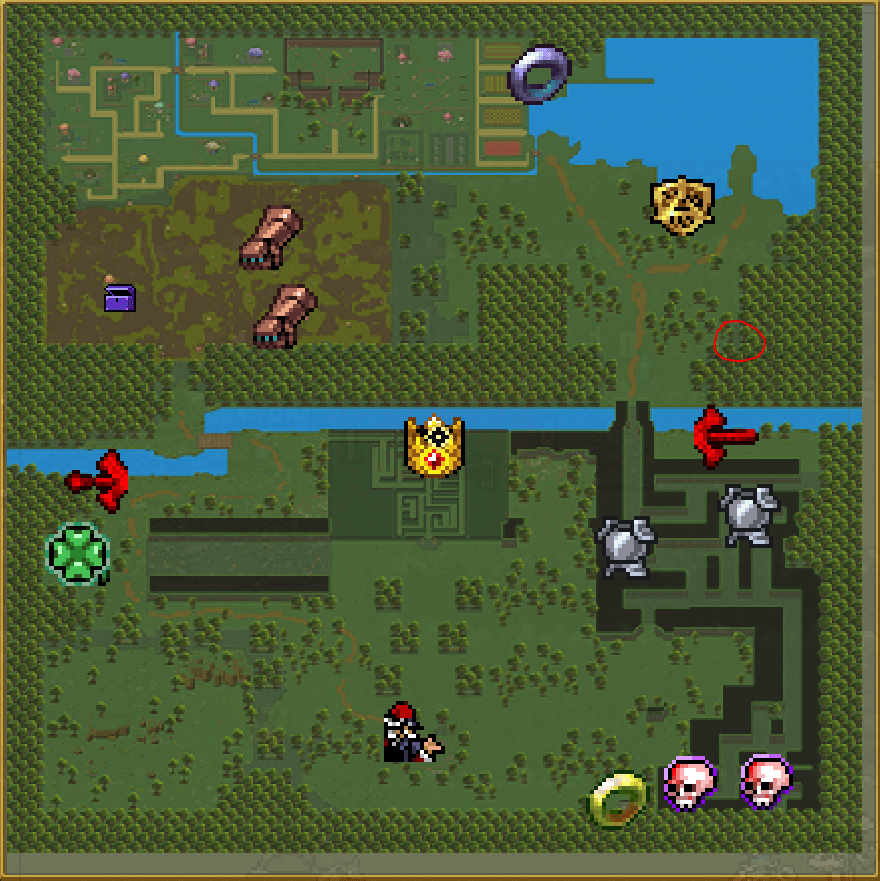 After entering this tunnel: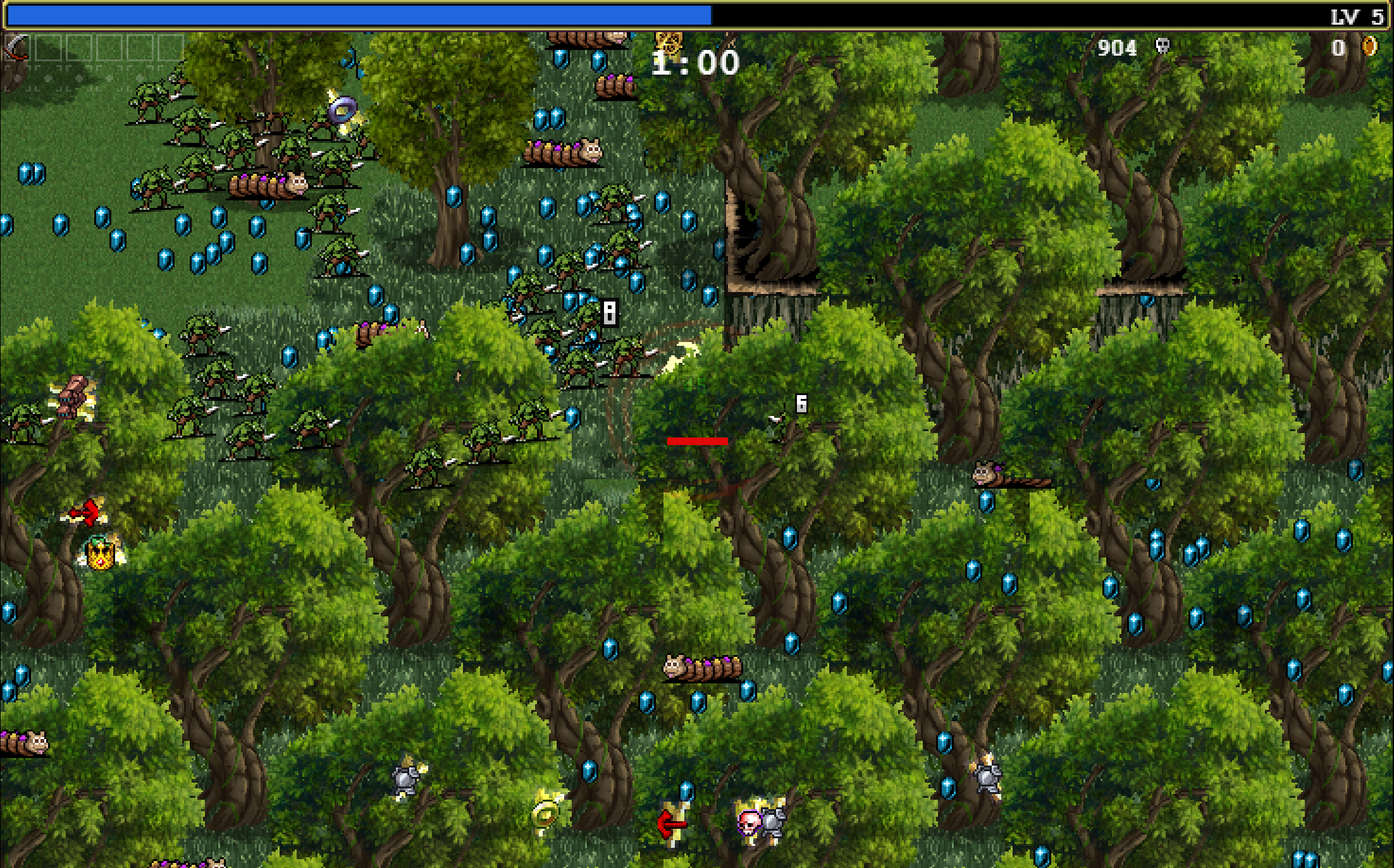 You will be able to farm the Sammies!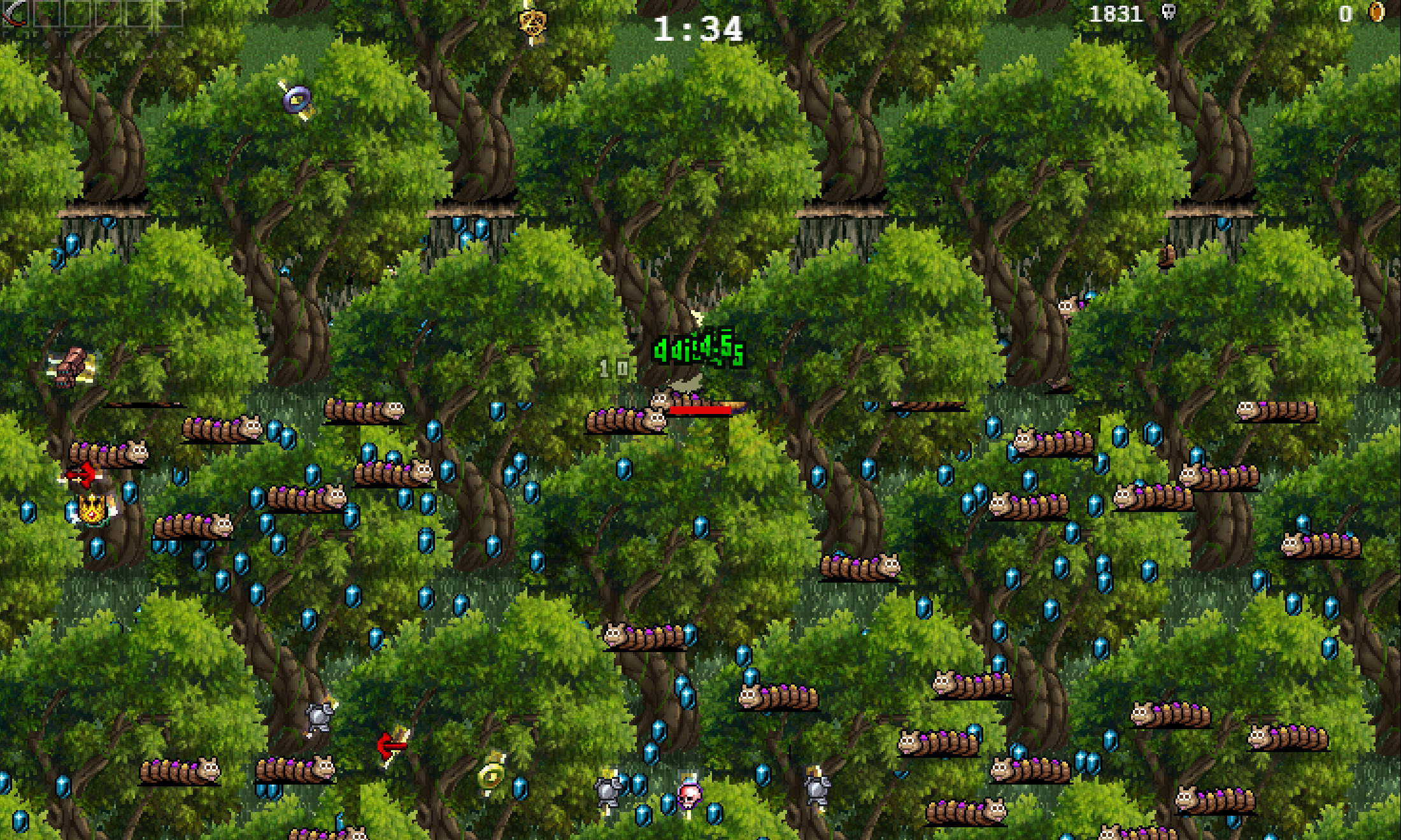 Happy Farming!