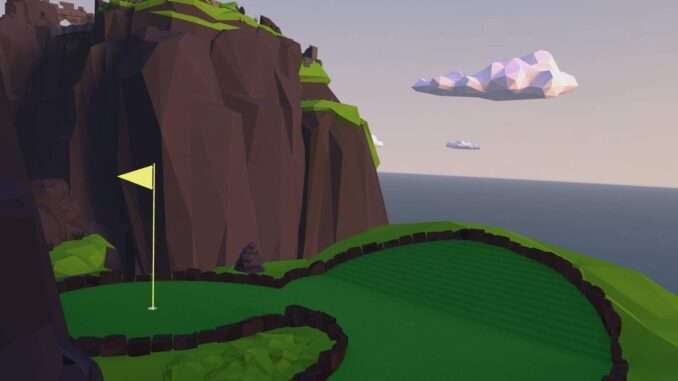 Here is an overview of the settings available in Walkabout Mini Golf.
Settings and Options Overview
Movement
Teleport (blink)
Continuous (controller forward)
Turning
Snap (instant) with angle adjustment
Smooth with speed adjustment
Performance
Graphics quality, resolution scale, and anti-aliasing options are not available. However the game looks great on default settings and performs very well. Uses MSAA for a crisp image.
Extras
Left-handed mode
Controller angle adjustment
Multiple languages
Notes
No spectator mode.
No head-forward continuous movement.
Turning and movement is done on the same thumbstick (only one controller is used).
Video Overview and Deep Dive