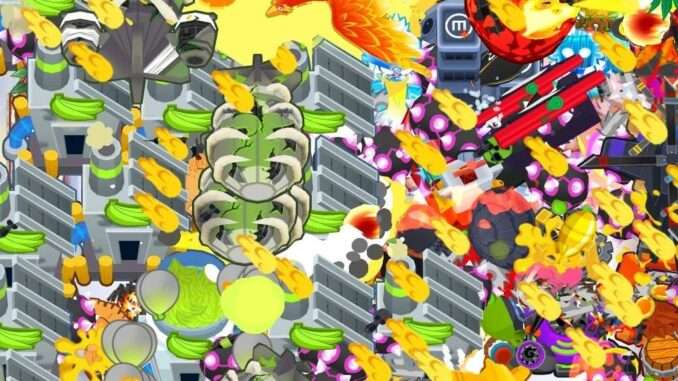 Here's how to get the true vengeful sun god temple.
True Vengeful Sun God Temple Guide
Step 1
To do this, you need to get the "There can only be one" upgrade from the monkey knowledge points. Head to the magic knowledge. Now you need 4 knowledge points to get it. It is shaped like the true sun god temple.
Step 2
There are 4 categories. Primary, Military, Magic, and support. You will need to spend over $50,000 from one tower in each category. you will only need 3 out of the 4 categories. The last one you will need later. You could also place 2 super monkeys from different paths except the top path. Then once you do that and you have enough money, sacrifice whats in the range (The 1 monkey that has to be spent $50,000 from the 3 out of the 4 categories. If not, it will not work).
Step 3
Now once you sacrificed it, Do the same but add one more monkey from the category you didn't do. Now sacrifice one more time and you get the true vengeful sun god.
If you didn't understand, watch this video:
P.s It can be from the same category, just has to be over $50,000.
What it looks like