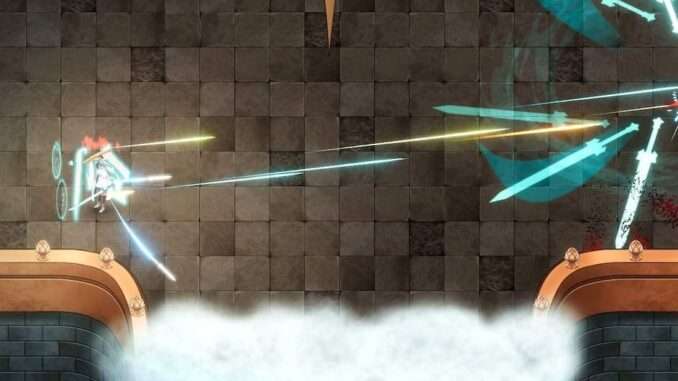 Unlocking Guide
The Last Statue
The last statue is bleed and poison class, the one with purple orbs…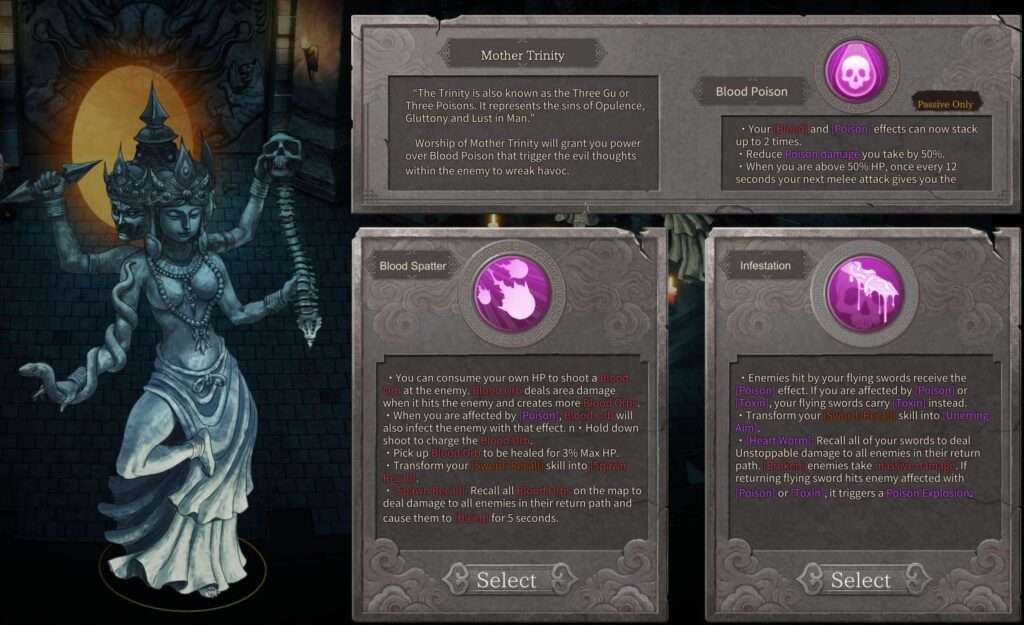 To unlock it, you have to defeat some (maybe 7) tome monster, the one with eyes and book (the one that appear on loading screen).
Booster Guys
You can unlock a guy that give you booster item in camp for a price.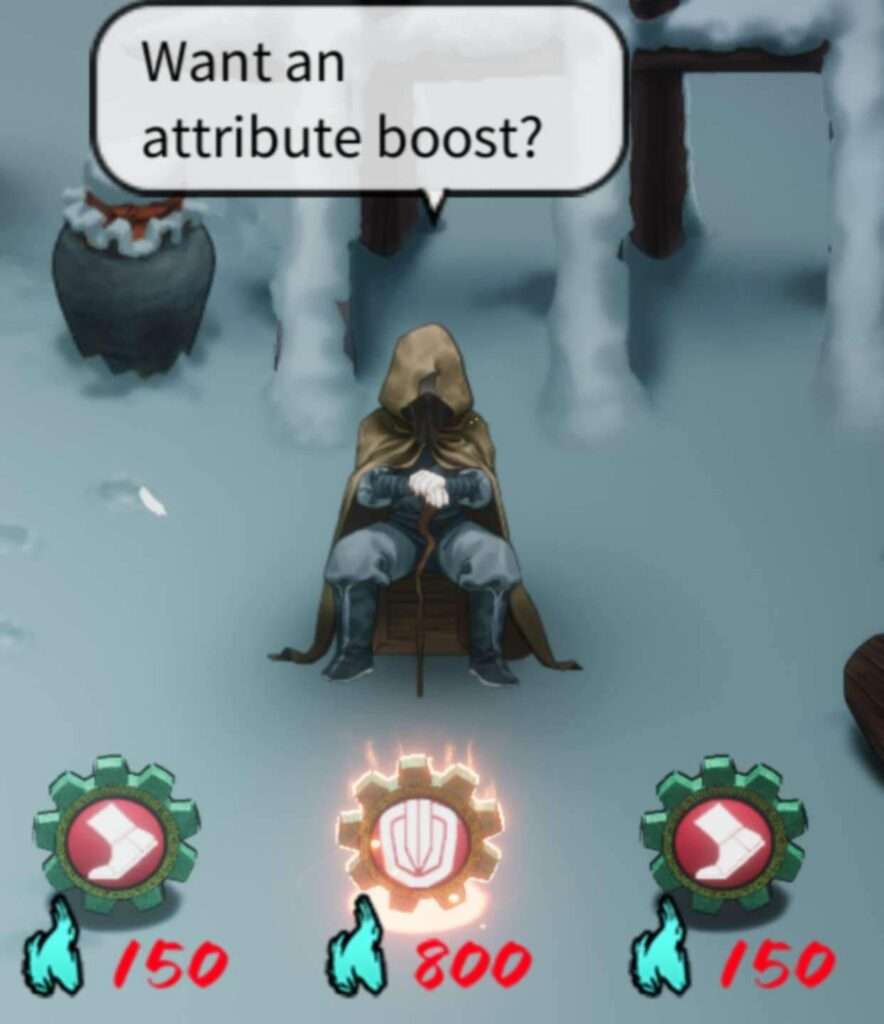 Simply destroy any debris or destructible, if you are lucky you will find him and able to use him in the next camp.
Turns out there is a cage debris that u can find the man, I found it after I defeat mini-boss.