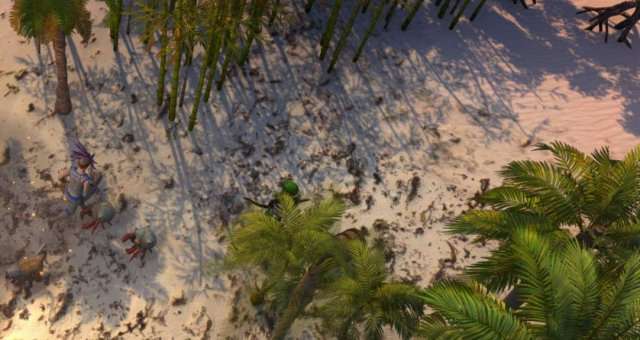 Since this puzzle is procedurally generated, no one can tell you for sure which items you should use in your run. But I'll tell you how to find out.
How It Works
First of all, you should:
Examine each of them and take a screenshot (like this).
Now, how it works
You're in the center of the labyrinth and you should find a way out to figure out, which item do you need.
Repeat with all five stones.
Place each item on its place.
Don't worry if some items are in the same place in your labyrinth puzzle solution.
Just place them to nearby available stones.
Let's Get on to the Hard Part
The hard part is the pictures interpretation. Here you go:
Recommended for You