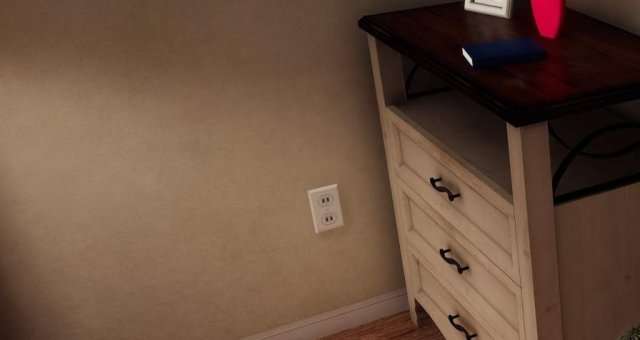 In this tutorial i will show you how to play as female protagonist (main character) in new update.
Guide to Play Female As Main Character
How-To (Step-by-Step)
First step
You have to create new save.
Start new game and create a save (you can also use your older save).
After that go back to main menu for next step.
Second step
In main menu you have to select new game.
Click on female icon then click cancel.
Click on load game and select the previous save you made (or older).
You should now become female protagonist.
Recommended for You