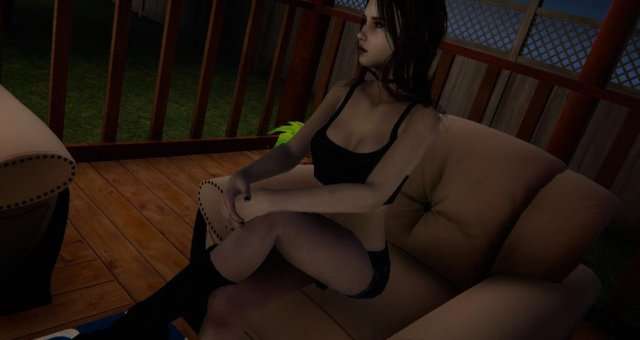 Just a quick guide with some console commands in the House Party game.
Other House Party Guides:
How to Use the Console Commands
Press ~ above your Tab key. And this dropdown menu should appear.
Warp To
warpto vickie player
warpto amy player
warpto brittney player
warpto ashley player
warpto katherine player
warpto stephanie player
warpto rachael player
warpto madison player
Clothing
Change Stephanie wih what character you want to strip or clothe.
0 for top, 1 for pants/skirt, 2 panties/boxers, 3 bra/bikini top, 4 shoes.
clothing stephanie 0 off
clothing stephanie 1 off
clothing stephanie 2 off
clothing stephanie 3 off
clothing stephanie 4 off
Pose
Theres about 25 poses just change Stephanie with the character you want to pose.
pose stephanie 0 true
pose stephanie 1 true
pose stephanie 2 true
pose stephanie 3 true
pose stephanie 4 true
Recommended for You