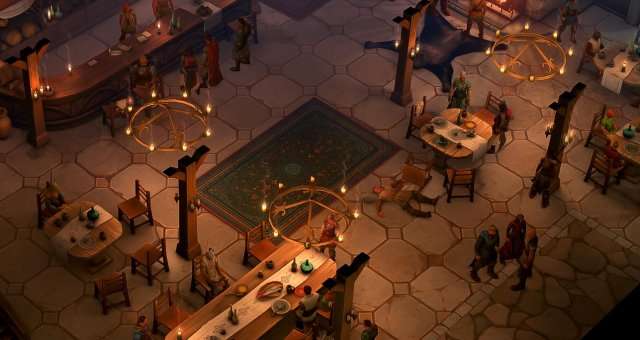 Solution to book puzzle within the House at the Edge of Time.
Other Pathfinder: Kingmaker Guides:
The Books
Currently, the wall that supposed to be open after you solve the puzzle is bugged. It doesn't open visually, but you can hear the sound of opening and you can walk through the wall.