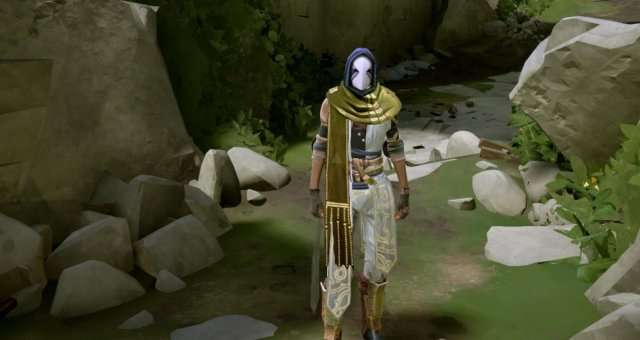 Just a detail map.
Other Absolver Guides:
The Map
It may help you know where the boss and marked ones are.
Stagger School NPC.
School NPC (create, update, find and join school).
School NPC (where the first time you meet him).
Beat either Jinn Mesca.
Opened from the north side only.
Beat Marked Ones, Instance Boss (except Rysryn).