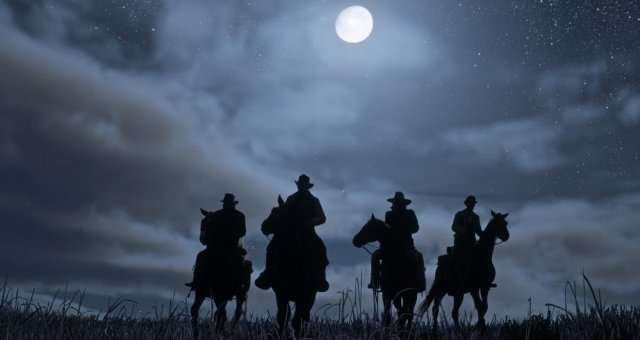 High Stakes Treasure Map Locations & Solutions (RDR2)!
Other RDR2 Guides:
All Treasure Map Locations
A complete guide for the "High Stakes Treasure Map" Treasure Hunt. Completing this will grant you x3 gold bars at the end which you can sell for $500 each.
You also need to complete these treasure maps bring for the "Explorer" set of challenges which is required for 100% completion.
The High Stakes treasure map can only be collected after completing the Chapter 3 mission "The New South". Once that mission is done, a random encounter can happen at a few places on the map.
You need to find this encounter and then tackle/hogtie the treasure hunter in order to steal the map off him. If you don't do this he will get on his horse and run away.
You will get 3 chances to catch him. If you fail each time then you can buy the map from any fence instead.