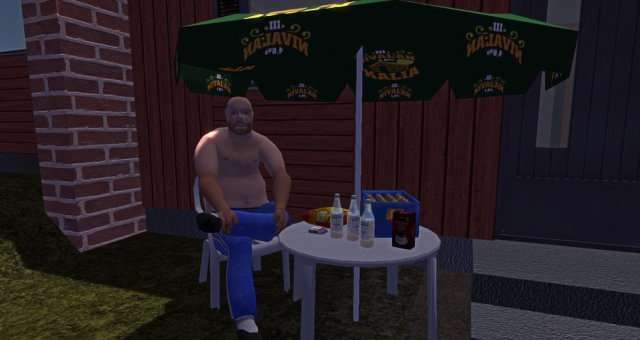 Fastest Way
Go to car Hiace, Poop Truck or Satsuma.
Turn right to home road.
Drive straight to Loppe and Rykipohja Intersection.
Turn left to Loppe.
Next Intersection turn right to big road.
On big road intersection turn rigt.
Drive straight to village intersection. Between big road way is one intersection Rykipohja's intersection.
Drive past Rykiperä's intersection. And next intersection turn right.
My Summer Car Map