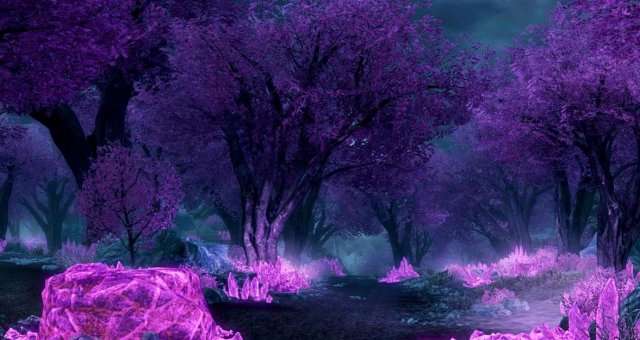 Quest: A Вrop in the Сcean
After you enter the Planeswalker with Yuslan you will appear on some small island in Qyra.
There will be several things you don't want to miss, like 3 (at least) Ice Claws, Mystical symbol, Magical leather in the chest with "Seven Things" backpack recipe (inside the lighthouse, hard to miss), 3 Dreamflowers (you only need one, they glow in the dark) and of course Magical Thorium Ingot for the Perfect Thorium Sword. Here it's location.
Recommended for You