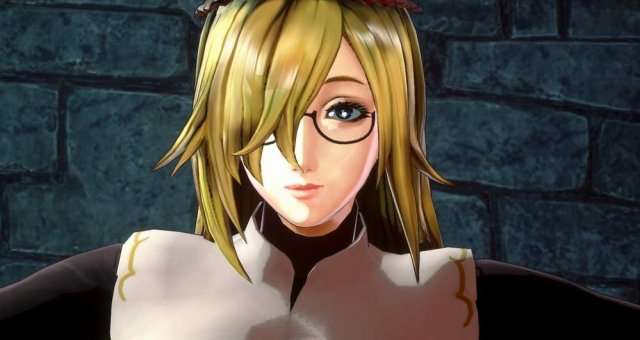 You can skip the part of a dodge that doesn't give you I-frames and skip the ending-lag of an attack by following these two simple tips.
Other Bloodstained: Ritual of the Night Guides:
Preface
Here are two quick tips I learned from my first little bit of playtime. I didn't see a guide on this already so I decided to make one myself! I've never written a guide before, so please let me know if I miss anything.
How to Dodge Cancel
This one is easy. Just press down while dodging. This can be done to skip ending lag after the "useful" part of the dodge is over.
Alternatively, you can attack to dodge-cancel, but this can be risky, since you'll have to go through the entire attack animation.
Speaking of that…
How to Attack Cancel
This one can take a bit more practice, but doing it correctly will help you deal damage and not have to worry about the ending lag of an attack. Do a short jump. Then as soon as you start to fall: attack. The timing is key. When you hit the ground the attack's ending animation is skipped.
You can get the timing in your head if you practice it a little. Be careful not to attack too late (or land too soon) or the entire attack will be skipped. And if you attack too soon (or land too late) you won't skip the attack because it'll finish mid-air.
You want to land once the attack has dealt damage. Try shorter and shorter hops to see how low you can go and how quickly you can combo!