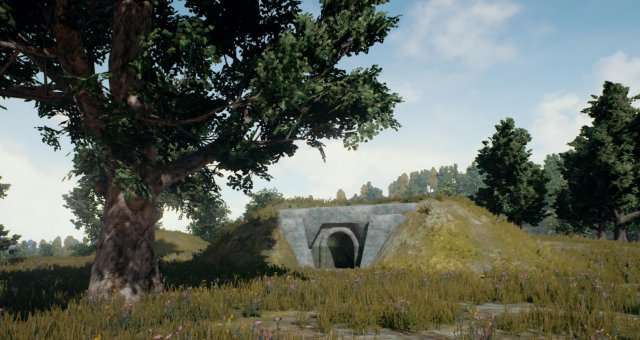 Every now and then, my team and I were fighting in the bunker tunnel system (coords (F/L) never finding out which way to go to loot all rooms or escape in case of emergency situations. We wondered why there haven't been any maps for the bunker system yet and so we decided to create our own map. We hope it will come in handy and will help one or two of you, too!
The bunker tunnel system is located at (F/L) and the entrances look like a cross from above.
There are four entrances: north, north west, west, south east.
There are no loot spawn points implemented in the map yet. They might follow if enough people are interested.
PUBG Bunker Tunnel System Map
Green = ground floor (BE) // first floor (AE)
Gray = -1
Pink = -2
Other PUBG Guides:
Recommended for You